Frank Grillo says he is disappointed with how things ended up at Marvel so he is heading to to greener pastures at DC with James Gunn.
The actor confirms he is now a part of DC as it is speculated Frank Grillo has joined Gunn's Creature Commandos animated series along with Ron Perlman.
Frank Grillo fills in CB.com that he wasn't happy with what Marvel did with Crossbones and actually says there was a bigger plan for more, but it was changed.
"They never told a story [about Crossbones]. The mythology of the MCU and just what Marvel has in its pool of characters, it's so deep. Crossbones was there for a minute, but he was supposed to be there longer, then they went the direction they did," Grillo said.
Grillo continued, "I think Crossbones serves a purpose, but I think the interesting thing is that if you see how many people around the world have responded to Crossbones, and again, he's on the screen for a very f–king short amount of time, I think there's more there. I think there was more meat on the bone. I was disappointed, which is why I went over to DC."
Grillo first appeared in Captain America: The Winter Soldier as Brock Rumlow, aka Crossbones, Captain America: Civil War, and then ever so briefly in Avengers: Endgame. The character has a 30-plus-year history in the comics, so to hear Frank Grillo say Marvel had plans for more Crossbones in the MCU and they chose a different route instead is indeed disappointing, especially considering how Marvel's Phase 4 has turned out and now Phase 5.
Update: The full cast has been revealed.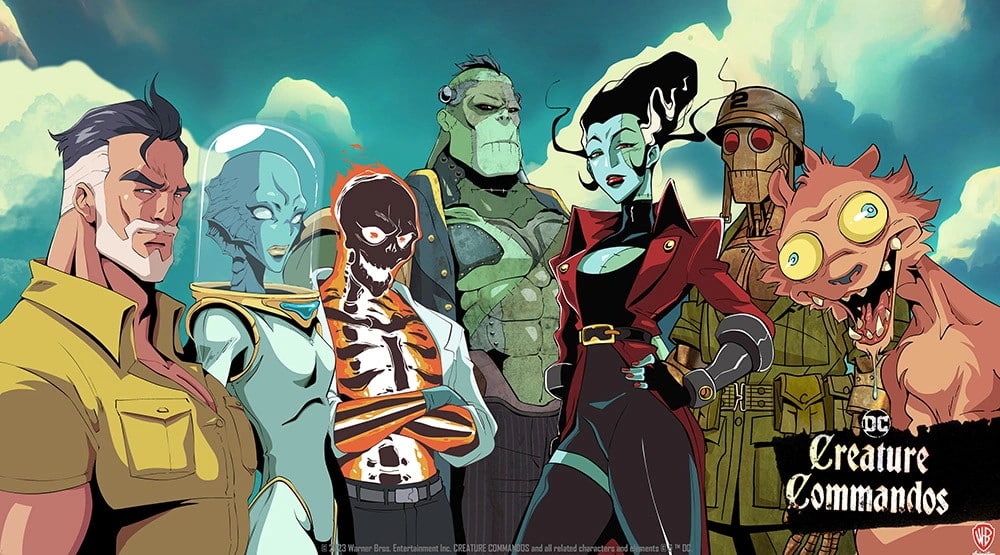 Who is Frank Grillo playing in the DCU?
At least the good news is that James Gunn is bringing Grillo into the DCU where it is speculated Frank Grillo is playing Rick Flag Sr. in the seven-episode Creature Commandos animated series where it's also possible Grillo could play the live-action version.
Since it sounds like Grillo wants more of a story, maybe that's why he decided to join Gunn in the DCU, as Gunn might have big plans for Rick Flag Sr. or whoever the character Frank Grillo could be playing (it's guessed Ron Perlman is playing Frankenstein).