The Flash director Andy Muschietti teases the Supergirl costume for Sasha Calle, which follows teases for the new Ezra Miller suit and Michael Keaton's Batsuit.
Update: Set video has hit the net offering a look at the costume:
Original article continues:
Sasha Calle is playing DC's first Latina Supergirl where it's thought Calle is playing a version from the Multiverse, possibly the Cir-El version and not the cousin of Superman, Kara-El, who is most recently being played by Melissa Benoist in The CW's Supergirl.
Fans have noted the Sasha Calle Supergirl suit looks a lot like the Henry Cavill Superman suit. There was actually a rumor from Deadline a while back that WB was going to use Supergirl to reboot Superman, so we'll have to see how everything plays out.
We also see that The Suicide Squad director James Gunn approves of the suit, as Gunn commented on the photo; DC sources have filled me in James Gunn is involved in some sort of DCEU reboot along with J.J. Abrams and Matt Reeves. With The Flash able to travel the Multiverse and time travel, we see how a reboot could happen.
Sasha Calle also posted the pic on her own Instagram and said, "Supergirl. X."
Kiersey Clemons, who stars as Iris West, also approves, as Clemons replied in the comments of Calle with, "PERIOD."
The Flash has a November 4, 2022 release date and also stars Maribel Verdú as Nora Allen, and Ron Livingston as Henry Allen.
The film introduces the DC Multiverse as Barry Allen breaks the bonds of physics and crashes into various parallel dimensions leading to encounters with different versions of the DC superheroes. The movie is also described as following Barry Allen traveling back in time to save his mother, Nora Allen, and reversing her death which causes changes to the timeline that sees The Flash connect to new universes, with the Michael Keaton Batman '89 universe, and others.
The Flash: Andy Muschietti teases Supergirl Sasha Calle costume: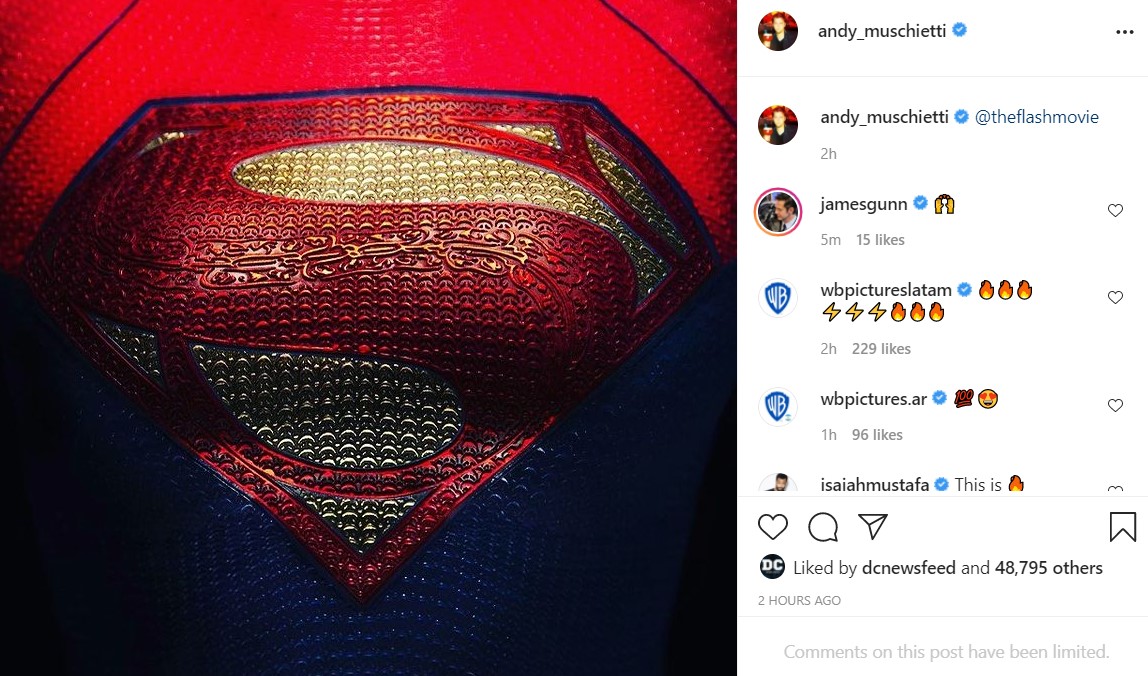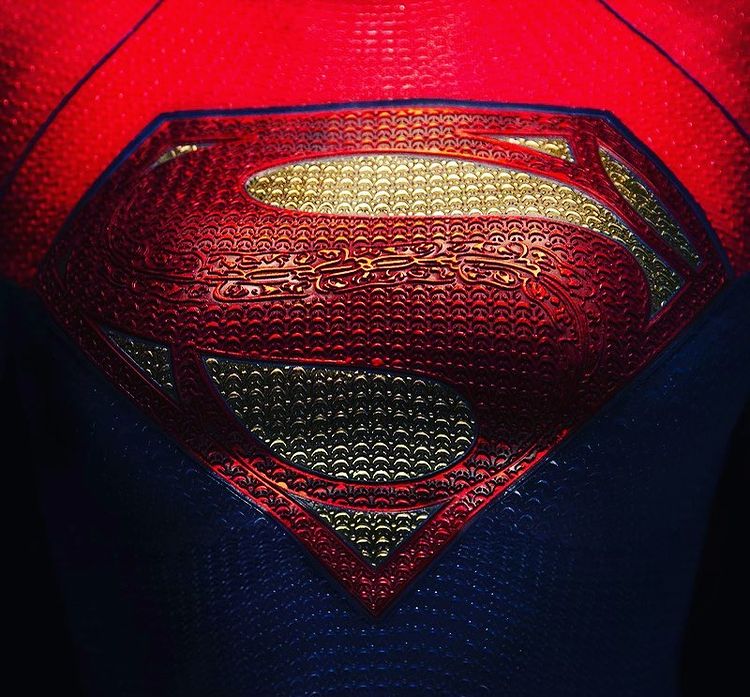 Sasha Calle: