It's learned that Warner Bros. has pushed back the start of filming on Fantastic Beasts 3, leading to questioning if that may mean Ezra Miller will now have time to film a solo movie for The Flash.
It's reported Fantastic Beasts 3 has seen its production delayed from a July start to late autumn as Warner Bros. needs more time for pre-production. It's further said the actors are being told about the push in production in order to change their working schedules.
So with Fantastic Beasts 3 originally being said to be the reason for Ezra Miller not being able to film The Flash, but now with word of the production delay, will WB fast-track a movie for the DC Scarlet Speedster?
It seems unlikely, but possible.
The Flash does have a set of new directors on board with John Francis Daley and Jonathan Goldstein who recently closed their deal last March. It's possible they could be ready to go as they currently have nothing on their plate. It probably all depends on if they have a script they are happy with. The last that was reported about a script was that WB had ditched the "Flashpoint" story in favor of a fun movie in the tone of the Back to the Future flicks. It's actually been said Wonder Woman 1984 has been retooled to incorporate some of that "Flashpoint" story, so unless Warner Bros. already has a script completed right now that they like, it seems unlikely The Flash will be ready.
With Fantastic Beasts 3 production getting pushed back to late Autumn (October? November?), The Flash would need to start filming around May (Aquaman filmed May to October), which means pre-production would have to start now. They would need to start casting actors in addition to creating The Flash suits, hair, makeup, etc. There hasn't been any word of pre-production starting as of yet.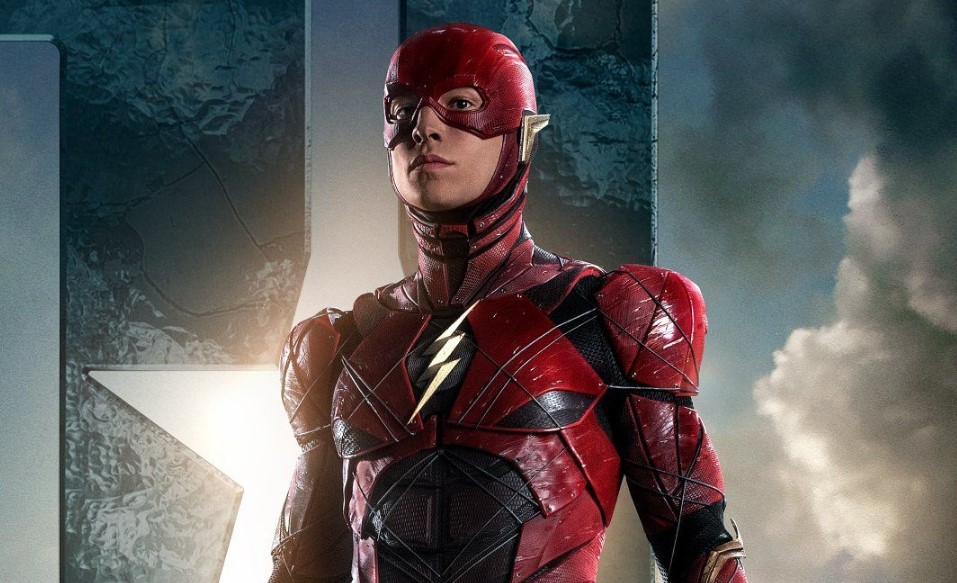 A possible way I foresee that The Flash could start filming this year is if Warner Bros. had already planned for the Fantastic Beasts 3 delay and that the news is only coming out now, which means they have been planning to film The Flash all along. Again, it seems unlikely as I'm guessing Warner Bros. doesn't want to rush things as apparently, they have a new direction for the DC films which focuses on the director, but then again it may all depend on if John Francis Daley and Jonathan Goldstein are ready to go. 
What the delay in production on Fantastic Beasts 3 also means if The Flash doesn't start filming is that The Flash will be pushed back even further.
Back in November saw Ezra Miller state he is excited to do the movie
"Nothing is ever certain in this world, but as certain as things get, we're making a f---ing crazy-dope Flash movie," Ezra Miller tells Playboy while talking Fantastic Beasts 2. "It's one of my great life dreams, and just the fact that we're on the way—anyone who knows about Barry Allen knows he may arrive late, very late, but once he gets there, it's all solved. We have to trust."