Following the recent news of Wonder Woman 1984 getting a new release date, now it's rumored the sequel will reboot the DCEU.
According to Grace Randolph (watch below), the real reason Wonder Woman 1984 is pushed back by seven months is to do significant reshoots in order to incorporate a "Flashpoint" storyline which would change the DCEU timeline.
It's claimed that Wonder Woman doesn't want to lose Steve Trevor for a second time, so she saves him somehow, which alters the timeline and reboots the DCEU.
To be clear, Wonder Woman 1984 will not feature The Flash or the "Flashpoint" story from the comics, just that Wonder Woman saving Steve Trevor will cause changes to the timestream, similar to the comic book story that saw Barry Allen going back in the past to save his mother, which significantly altered the timeline.
The rumor has it that WB doesn't want to wait for the solo The Flash movie to reboot the DCEU, so since Wonder Woman 1984 already takes place in the past and before the DCEU, it is a good place to make the changes.
Furthermore, it has already been said the "Flashpoint" story has been dropped from The Flash movie in favor of a lighter and more fun tone in line with the Back To The Future movies, and if this rumor is true, now we know why, as they are doing a "Flashpoint" in Wonder Woman 1984.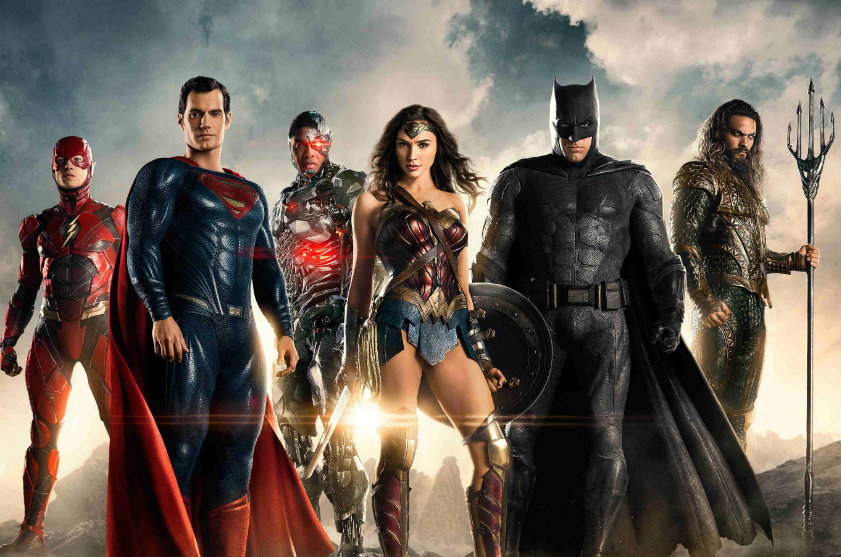 DCEU reboot underway with Wonder Woman 1984?
Regarding the potential changes to the DCEU, the rumor has it that Gal Gadot will still be Wonder Woman, Margot Robbie will stay as Harley Quinn, and Zachary Levi will stick around as Shazam, but what Wonder Woman 1984 is doing is enabling the recasting of characters.
While it wasn't stated in the video, again if the rumor is true, essentially what they are doing is wiping out Zack Snyder's DCEU with Man of Steel, Batman vs. Superman and Justice League (we can probably throw in Suicide Squad as well, as James Gunn is completely overhauling it for the sequel).
The potential casting changes look to involve Ben Affleck as Batman, Henry Cavill as Superman, and if James Wan's Aquaman tanks this December, Jason Momoa could be out as well. In addition, if Ezra Miller isn't able to return as The Flash due to his busy filming schedule (Fantastic Beasts sequels), he could be gone, too. 
It's also possible movies like the Todd Phillips Joker using Joaquin Phoenix could become a part of the reboot, with the same possible for Matt Reeves' The Batman, said to feature a younger Dark Knight.