While it was recently learned we will have to wait on The Flash movie, the good news is that Ezra Miller is pretty confident that it is still happening.
Miller, who first appeared as the DCEU Scarlet Speedster in a cameo for Zack Snyder in Batman vs. Superman and then in a full blown role in Justice League, promises to give fans a "crazy-dope" The Flash movie.
"Nothing is ever certain in this world, but as certain as things get, we're making a f–king crazy-dope Flash movie," Ezra Miller tells Playboy while talking Fantastic Beasts 2. "It's one of my great life dreams, and just the fact that we're on the way—anyone who knows about Barry Allen knows he may arrive late, very late, but once he gets there, it's all solved. We have to trust."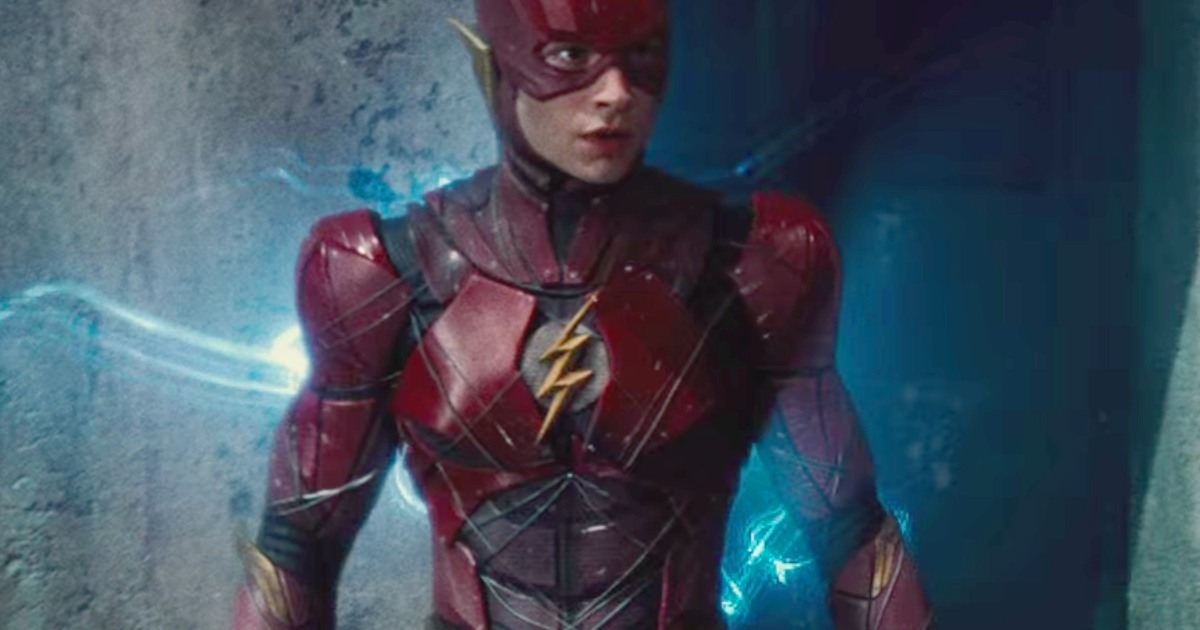 Ezra Miller also touches upon the rumors that Henry Cavill may leave the Superman role and that Ben Affleck is departing Batman.
"When there are these leaks of information—or however people get stuff—it's pretty unreliable," Miller said.
Regarding The Flash movie getting pushed back, last month saw it reported that WB isn't quite happy with the script and feel it needs to be tweaked, which means things won't be in order for the original start date, originally said to be in February.
Further adding to potential delays is that Ezra Miller will be filming Fantastic Beasts 3.
Plot details said to surround The Flash include that it will be similar in tone to a Back to the Future movie and less of a serious and dark Flashpoint story. There is actually a rumor that Wonder Woman 1984 is incorporating a Flashpoint reboot as WB doesn't want to wait for the solo Flash movie.