While it was thought filming was supposed to kick off March 2019, it's reported The Flash movie will get pushed further back.
Variety offers WB is waiting a bit longer on The Flash as they aren't quite happy with the script and feel it needs to be tweaked, which means things won't be in order for the original start date.
To further complicate things, Ezra Miller will be filming on WB's third Fantastic Beasts movie in July, so it looks as if The Flash won't start filming until the end of 2019, which also means the movie likely won't be released in theaters until 2021.
The Flash has suffered numerous delays as Rick Famuyiwa was supposed to direct the film, but left in 2016 over creative differences. John Francis Daley and Jonathan Goldstein are now on the flick, with it also recently said the "Flashpoint" story has been dropped in favor of something lighter and more in line with Back To The Future.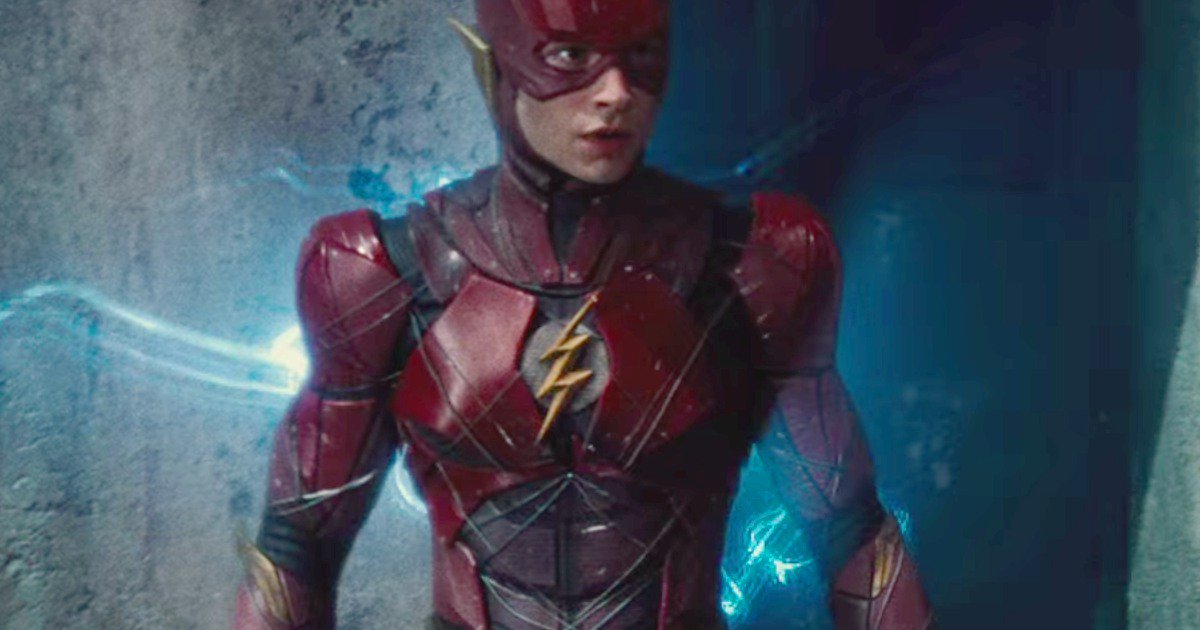 The Flash
Interestingly enough, with the news of The Flash apparently being delayed (WB never officially announced a release date of start of production), Variety is also stating that WB is not moving forward with a Ben Affleck Batman movie and a Henry Cavill Superman film, with it said Affleck is expected to be gone as the Dark Knight, and for the character to be recast (for Matt Reeves' The Batman).
Regarding Superman, a report offered that the Supergirl movie may be a way of rebooting the Man of Steel with a new actor. Just this week also saw word that Christopher Reeve might return in hologram form as well.
From the outside looking in, it more or less appears as if WB is moving away from Zack Snyder's version of Justice League, though WB does have Aquaman coming out this December starring Jason Momoa, but at the same time, director James Wan made it clear from the start that he doesn't want it tieing into Justice League or the characters.
The same appears to be true for the Patty Jenkins Wonder Woman Gal Gadot movies, both of which are set in the past and have nothing to do with Justice League.