On Wednesday, I reported on how Jack O'Halloran stated that Christopher Reeve will appear in another movie as Superman in hologram form.
The 75-year-old actor, known for playing Non in the Richard Donner films, appeared in Beverly Hills on Tuesday for a Superman: The Movie 40th anniversary screening where he participated in a Q&A.
DC World was on hand and took video of the event and offers further details.
"We have a plan in motion to try to bring Christopher back through hologram technology," Jack O'Halloran said.
The site reports later on in the night, Jack O'Halloran added, "We've got something really super up our sleeve with the storyline. You're going to really, really love it."
The YouTube video of Jack O'Halloran at the event, though hard to make out, seems to state they are doing another Superman and going back "to the all American way."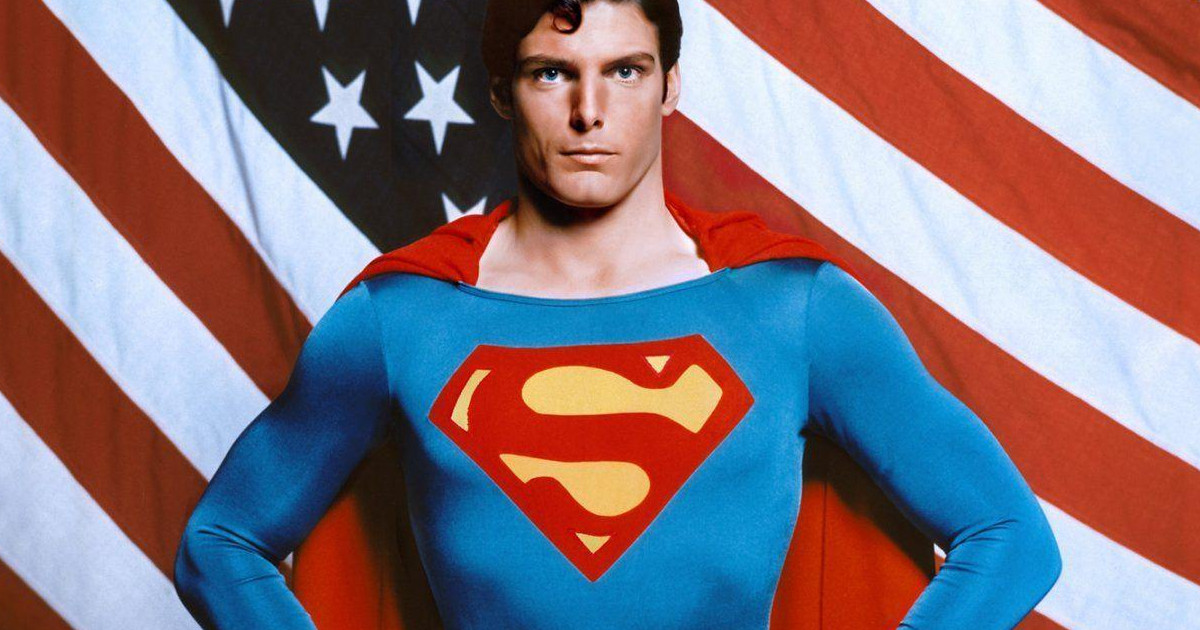 As I previously said, it is not currently known what movie Christopher Reeve is being brought for back as Superman.
Presently, there appears to be no new Henry Cavill Man of Steel 2 film in development, but WB has announced a Supergirl movie. There are murmurings that Supergirl might actually be set in the 70s or the past, so maybe Christopher Reeve will be brought back as Superman as a hologram for that flick, which somehow ties into the Donnverse?
Reports also offered that Supergirl might be a way of rebooting Superman as well, which is sort of what Jack O'Halloran sounds like they might be doing, as they may be taking the character back to how he was as Christopher Reeve. The same video also saw O'Halloran mention how there wasn't a lot of violence in the Donner movies as well, and that Christopher Reeve was the best version of the character.
Another possibility is that some sort of standalone Superman-related movie is in development, perhaps similar to the Joaquin Phoenix Joker film, that isn't related to the rest of the DCEU.
There could always be the possibility that a "Crisis On Infinite Earths" movie is being developed requiring Christopher Reeve to appear as Superman as well.
Any guesses?
I know on our social media pages, fans are a bit leery about the possibility of Christopher Reeve returning as a Superman hologram, so hopefully if they do it, it's done right.