The Flash movie sees its pre-production delayed due to the coronavirus scare that is gripping the world.
While discussing Star Wars: The Rise of Skywalker, stunt coordinator Eunice Huthart confirms that her next project was supposed to be The Flash and that it was supposed to start at the end of April or early May.
"The project I was due to start is The Flash. I was supposed to start at about the end of April, beginning of May," Huthart said. "I'm not sure what's happening now with that."
The film isn't due out for over two years, so if the flick does see a delay due to the coronavirus, it might not matter.
That said, filming on Fantastic Beasts 3 has also been postponed which was supposed to start this month, so we have to assume that Ezra Miller will film FB3 prior to The Flash.
Similar for The Flash, it's unknown if the delay in filming will impact the Fantastic Beasts 3 release date.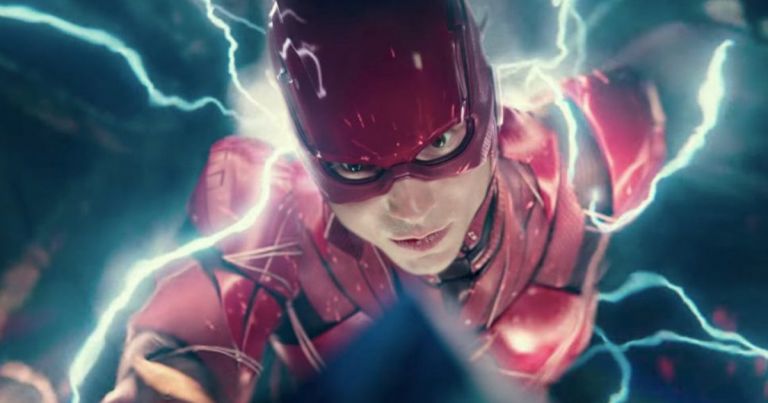 The Flash, The Batman, more impacted by coronavirus
The coronavirus has also caused filming on Matt Reeves' The Batman to stop, with it also currently unknown when things will pick back up.
It's also speculated that Wonder Woman 1984 will see its release date pushed back, but at least the good news is that Warner Bros. has confirmed WW84 will get a theatrical release and not a VOD release that was rumored.
Details for The Flash movie include that it has a current July 1, 2022 release.
Director Andy Muschietti recently said it will be an adaptation of Flashpoint, but not exactly like the comic book storyline.
The Flash movie will be a "different version of Flashpoint than you're expecting," said Muschietti.
The helmer behind the IT movies also previously said not to expect a horror movie.
"An element of horror? I don't think so," offered Muschietti." What captivated me about the Flash is the human drama in it. The human feelings and emotions that play in the drama [of it]. It's going to be fun, too. I can't promise that there will be any horror [elements in it], really, but it's a beautiful human story."
Rumors also offer a female Reverse Flash and female Mirror Master may be featured in the flick.
(via CBM)