The Flash movie is again rumored to be gender-swapping a villain as this time it's rumored a female Mirror Master will be used in the film.
The rumor comes from scooper DanielRPK with no further info known.
A female Mirror Master wouldn't be unheard of as The Flash CW series featured the character Eva McCulloch as a series regular in the second half of Season 6, played by actress Efrat Dor.
In the comics, Mirror Master is Samuel Joseph Scudder or Evan McCulloch, with the latter used more prominently.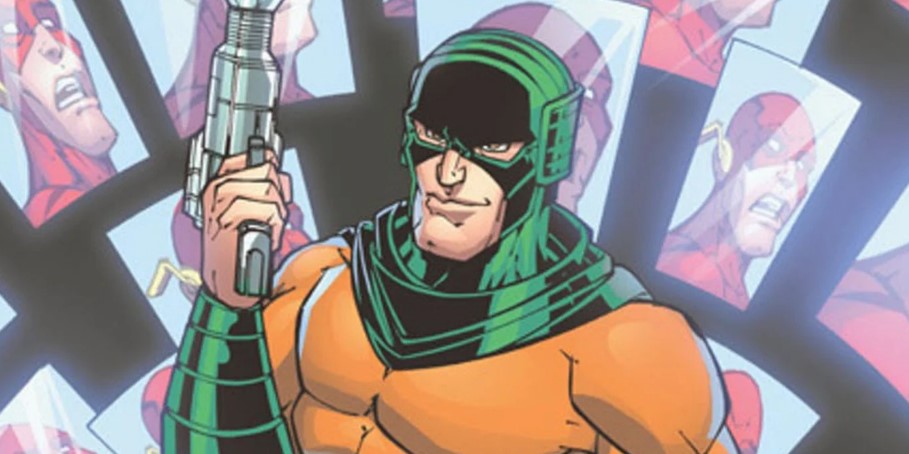 Flashpoint movie could feature alternate takes on characters
Since The Flash movie is adapting Flashpoint, again in the comics, The Flashpoint story saw Evan McCulloch trapped within the Mirrorverse and unable to escape or he would die, but Mirror Master managed to assemble the Rogues, with plans to get revenge on Captain Cold for his entrapment.
Regarding another villain rumored to be gender-swapped for the movie, a rumor offers Reverse Flash will be a female villain possibly played by Jessica Chastain.
While not much is known about the flick, director Andy Muschietti did recently confirm that his movie will be a different take on Flashpoint than the comics. so anything can happen and it seems we are talking about alternate realities here, aka the DC Multiverse.
The Flash has a July 1, 2022 release date starring Ezra Miller.