Five Nights At Freddy's opens this weekend and it's currently getting obliterated by critics over at Rotten Tomatoes, but the good news is that might not matter as the box office is off to a good start.
The movie is based on the popular video game franchise of the same name created by Scott Cawthon. Like the games, the film follows a security guard working at Freddy Fazbear's Pizza. While spending his first night on the job, he realizes the night shift at Freddy's won't be so easy to make it through due to killer animatronics of various forms.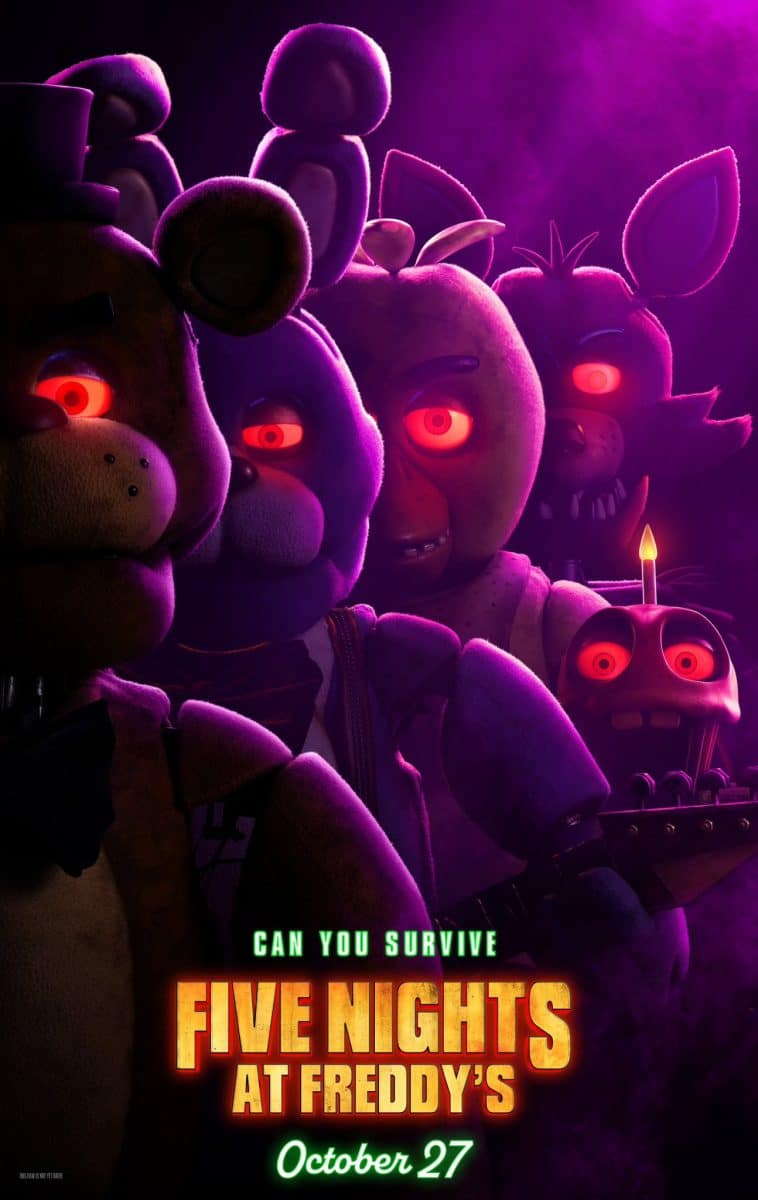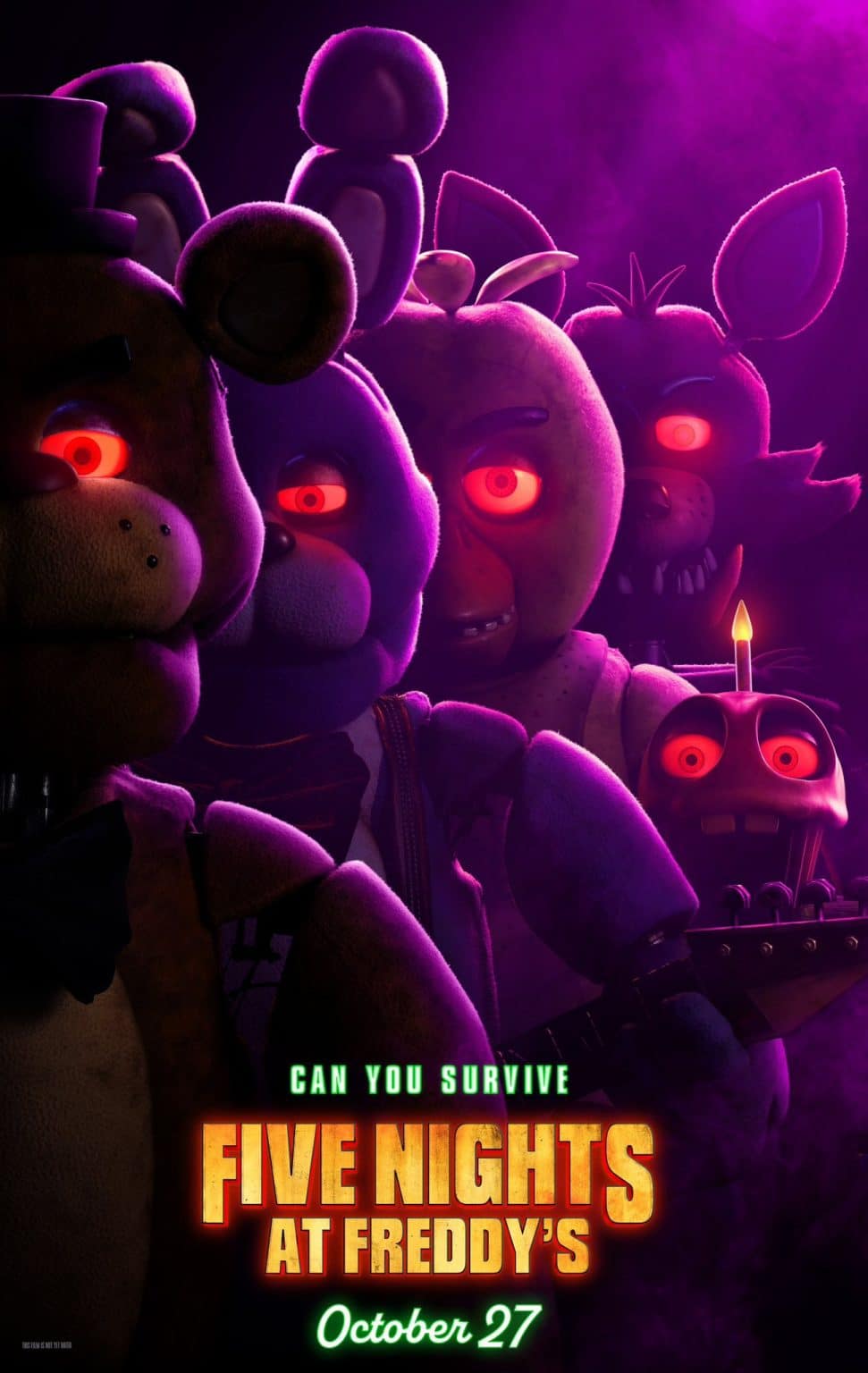 What is the Rotten Tomatoes score?
With 72 reviews currently accounted for, the Five Nights At Freddy's Rotten Tomatoes Score is at 28%. The Audience Score should become available as Thursday previews have already been screened.
Update: 116 reviews give it a 25%; the Audience Score is at 88%.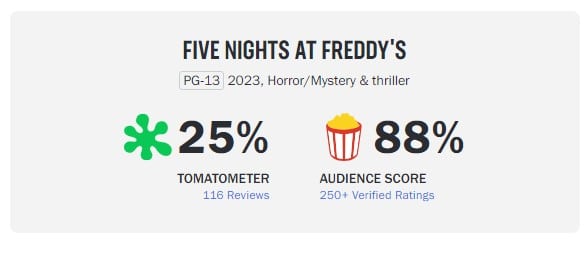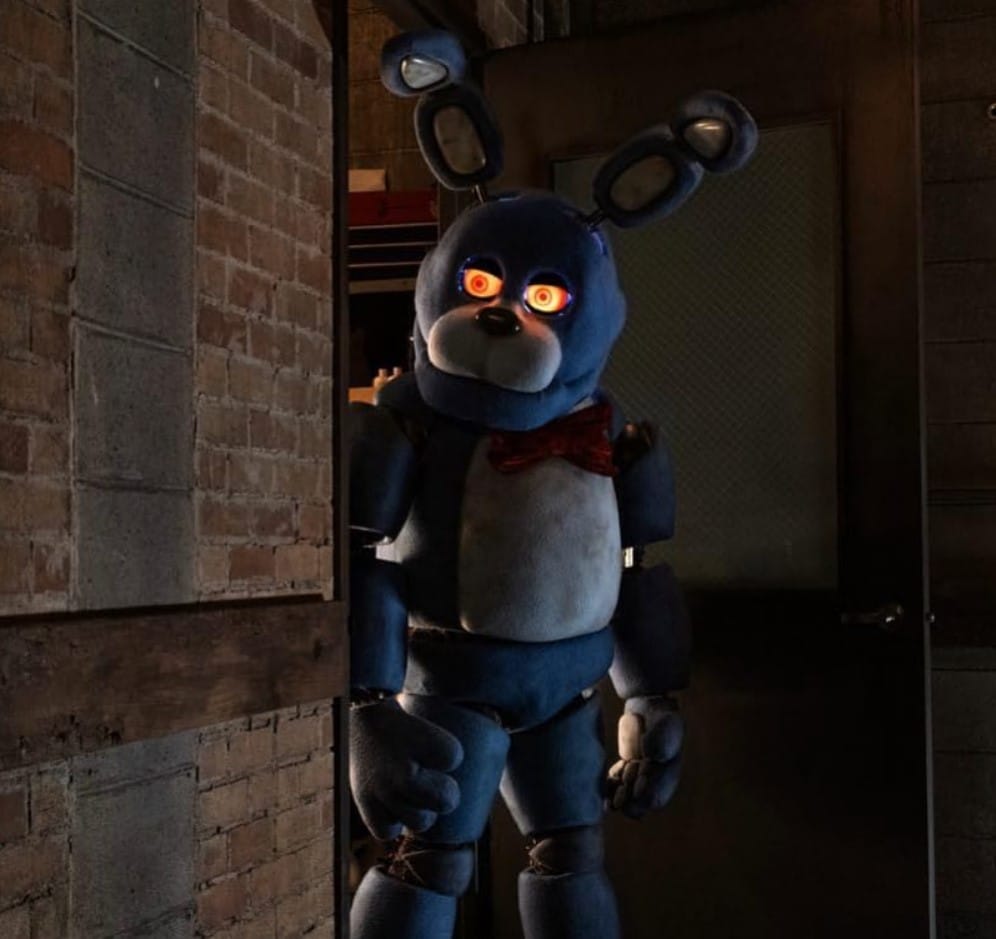 What are the box office estimates?
Speaking of the Thursday box office, it is reported the previews will bring in around $7 million, with weekend estimates all over the place, from $50 million to north of $90 million.
Update: Thursday previews are said to be $10.3 million, with the weekend box office looking like a $68 million opening. The number is the best opening this year for a horror flick this year (beating Scream's $44.4M), the third biggest opening for a video game movie (Super Mario Bros $146.3M and Sonic the Hedgehog 2 $72M), and the best Halloween weekend movie (beating Puss in Boots $34M).
Update #2: The box office is reported to be even bigger at $78 million (now the second biggest video game opening) and it is said a sequel is already in the works.
Things are up in the air as the flick gets released day-and-date in theaters and on the Peacock streaming service (at the same time), so it is wondered if fans will go to watch it in theaters or stay home for free (subscription required) and watch it on streaming.
I know my 15-year-old who grew up playing the games plans on going to see it with his buddies in theaters.
Industry analysts are warning the box office numbers could be frontloaded, so if so, the numbers could die out by the end of the weekend.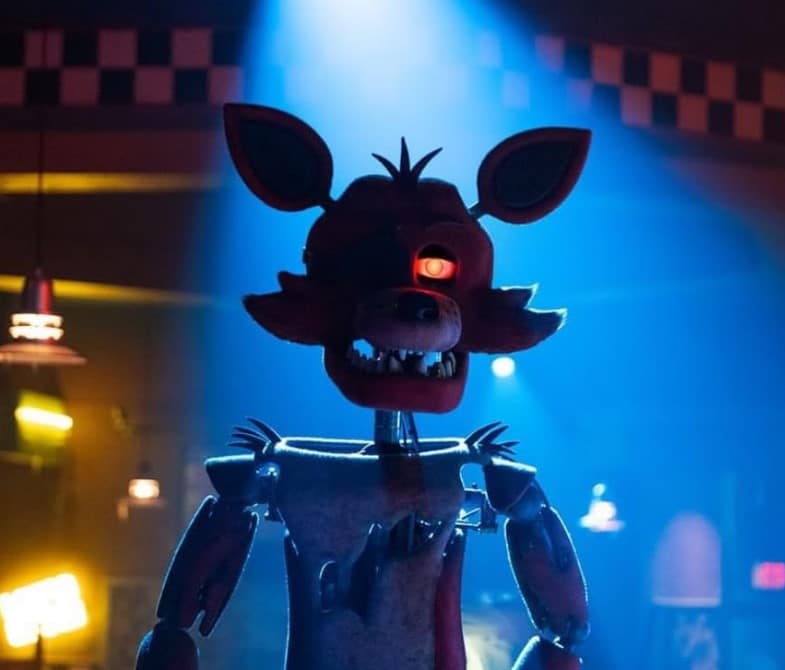 Could be a smash hit right in time for Halloween
That said, Five Nights At Freddy's could very well be a smash hit as audiences might be looking to scratch that horror itch right before Halloween. To boot, the film is also rated PG-13, so that means the families and kiddos can all go together, and it has a less than 2hr runtime.
Director Emma Tammi actually defended the PG-13 rating and said an R-rated isn't needed.
"We knew that some of the fan base would want an R-rated version of this film," the director told Forbes. "On the one level, we wanted to be inclusive of the younger audiences and knew we were going to hit the PG-13 rating, but for the audience that also wanted that level of violence, if you will, or at least insinuation of violence, we really wanted to still include elements that felt dark."
Tammi added, "Of course, there are a lot of dark elements to see in the lore, but in terms of some of the kills and everything, it was just all execution dependent. I would say not to expect an R-rated version on this one. We're really happy with how the PG-13 tone landed; it felt like the right fit for this particular film. We're sticking by it."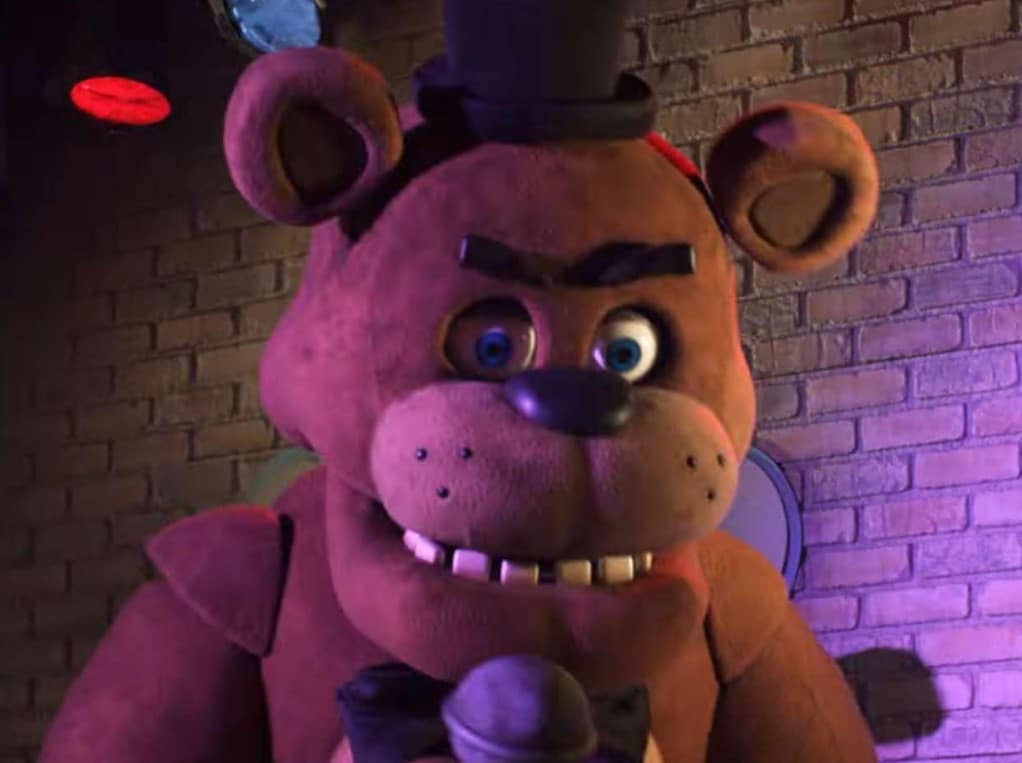 Jim Henson's Creature Shop behind animatronic characters
The film stars Josh Hutcherson (Ultraman, The Hunger Games franchise), Elizabeth Lail (You, Mack & Rita), Piper Rubio (Holly & Ivy, Unstable), Kat Conner Sterling (We Have a Ghost, 9-1-1), with Mary Stuart Masterson (Blindspot, Fried Green Tomatoes) and Matthew Lillard (Good Girls, Scream).
Five Nights at Freddy's is is written by Scott Cawthon, Emma Tammi, and Seth Cuddeback.
The film's iconic animatronic characters will be created by Jim Henson's Creature Shop.
Five Nights at Freddy's is produced by Jason Blum and Scott Cawthon. The film's executive producers are Bea Sequeira, Russell Binder and Christopher H. Warner. Universal Pictures presents a Blumhouse production, in association with Striker Entertainment.