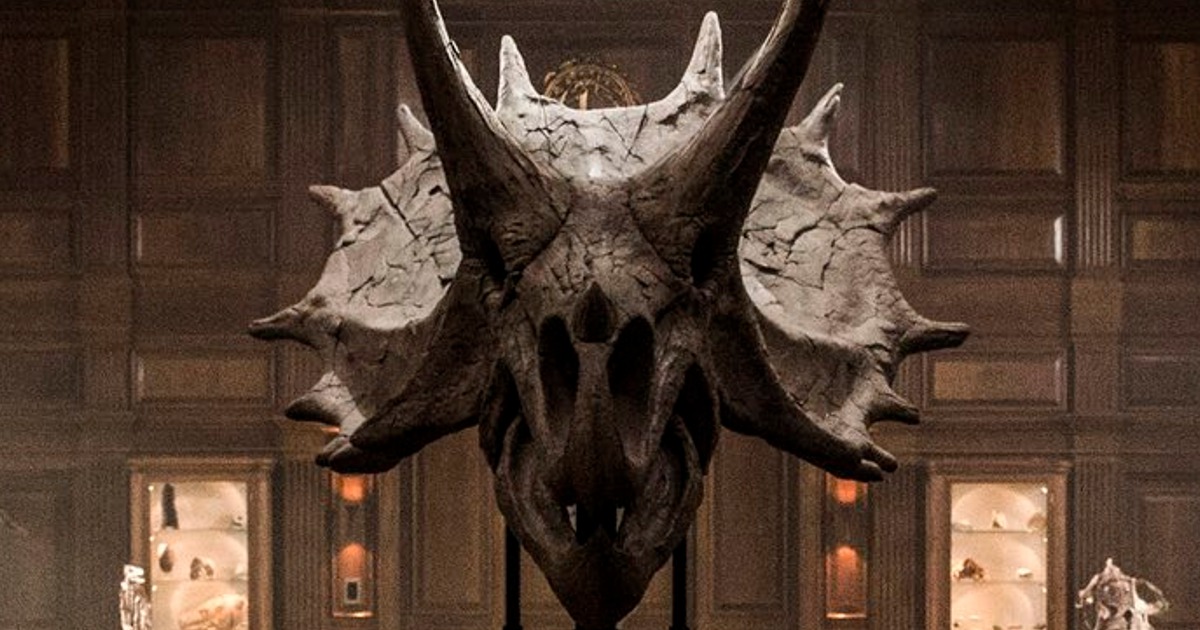 Director J.A. Bayona has taken to social media to offer a first look image at the untitled Jurassic World 2 as filming is underway.
"So excited to show you this!! A first look of the new Jurassic adventure," Bayona tweeted.
The new Jurassic World 2 image features a young girl at a museum staring at a triceratops skull with the room filled with other dinosaurs.
Specific plot details for Jurassic World 2 are unknown, but writer and the director on the first Jurrassic World, Colin Trevorrow, did state Jurassic World 2 is going to be scarier, with it speculated the dinosaurs might be weaponized for war.
"It will be more suspenseful and scary. It's just the way it's designed; it's the way the story plays out. I knew I wanted Bayona to direct it long before anyone ever heard that was a possibility, so the whole thing was just built around his skill set," Trevorrow said a while back in an interview with Jurassic Outpost.
Jurassic World 2 has a June 22, 2018 release starring Chris Pratt, Bryce Dallas Howard and BD Wong along with newcomers Ted Levine, Justice Smith, and Geraldine Chaplin.