Fantastic Four casting rumors happen to include Regé-Jean Page and Seth Rogen.
The rumors follow the news that the flick will likely be directed by Matt Shakman, the director on WandaVision, with the official announcement expected next week at the D23 Expo.
Regarding the Fantastic Four casting rumors, it's unclear where they originate from as lots of rumors have been floating around, but a tweet on Twitter is going viral which currently has over 6000 likes.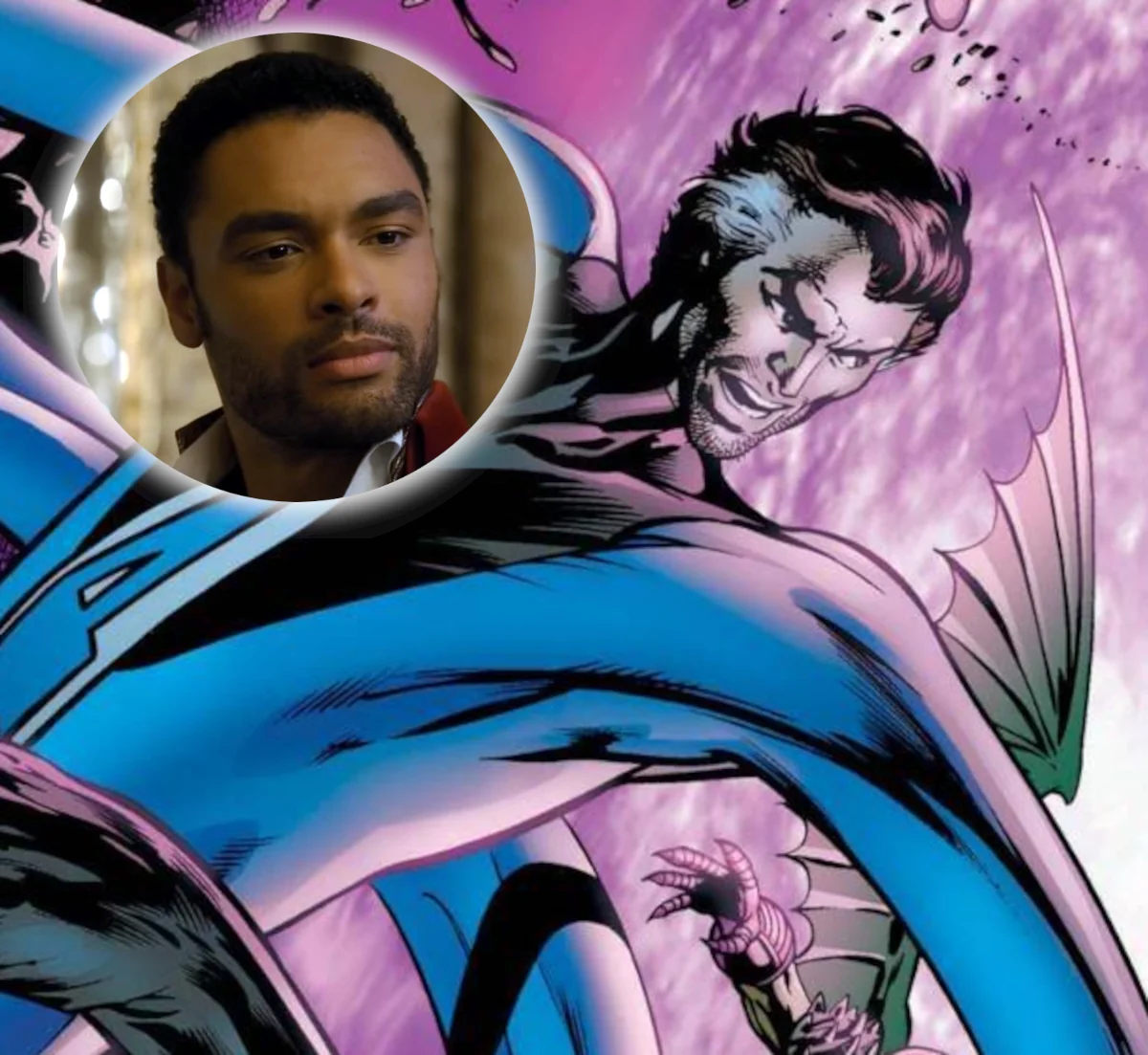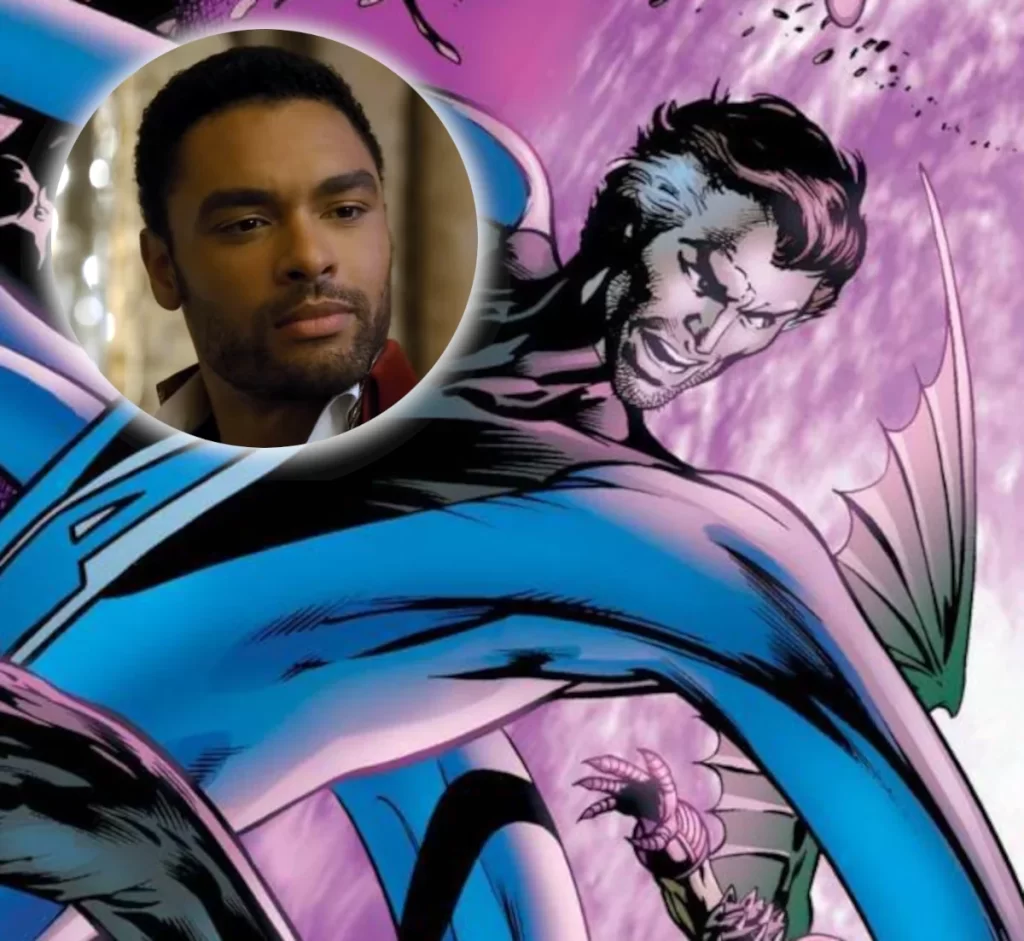 Regé-Jean Page playing Mr. Fantastic
The rumor claims that Regé-Jean Page, who is known for Netflix's Bridgeton, is going to play Mr. Fantastic Reed Richards.
Interestingly enough, the actor seems to be on Marvel's radar as Regé-Jean Page has been rumored for Black Panther 2, where it also has been confirmed he has had talks with Marvel.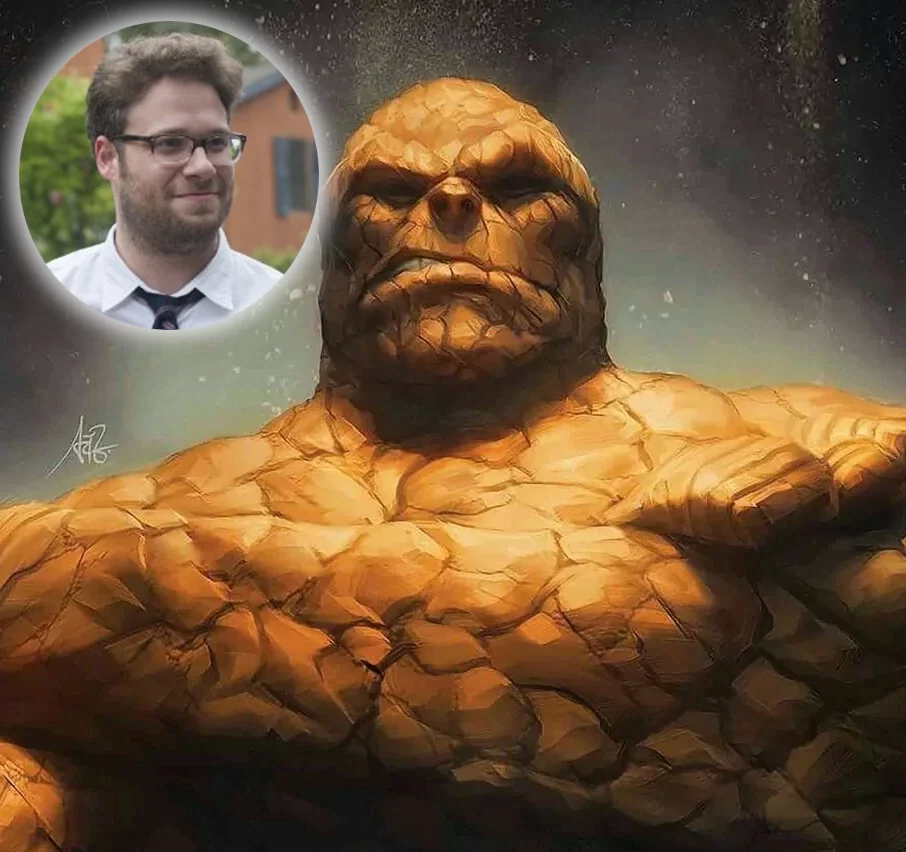 Seth Rogen as The Thing
Seth Rogen is said to be playing Benjamin Grimm, aka The Thing, who will obviously be CGI in the film, similar to the Hulk and She-Hulk.
Rogen does happen to be a big comic book fan and is a producer on Preacher, Invincible, Teenage Mutant Ninja Turtles, and The Boys, and back in January made fun of Marvel a bit, but that fits with The Boys if you watch the show.
"I think people love superhero stuff and Marvel is obviously very popular and makes great films and TV shows, but there are certain things they can't do," he said on an episode of Hot Ones. "[I]t would be too damaging to their brand to have a character kill someone with their 10-inch d—."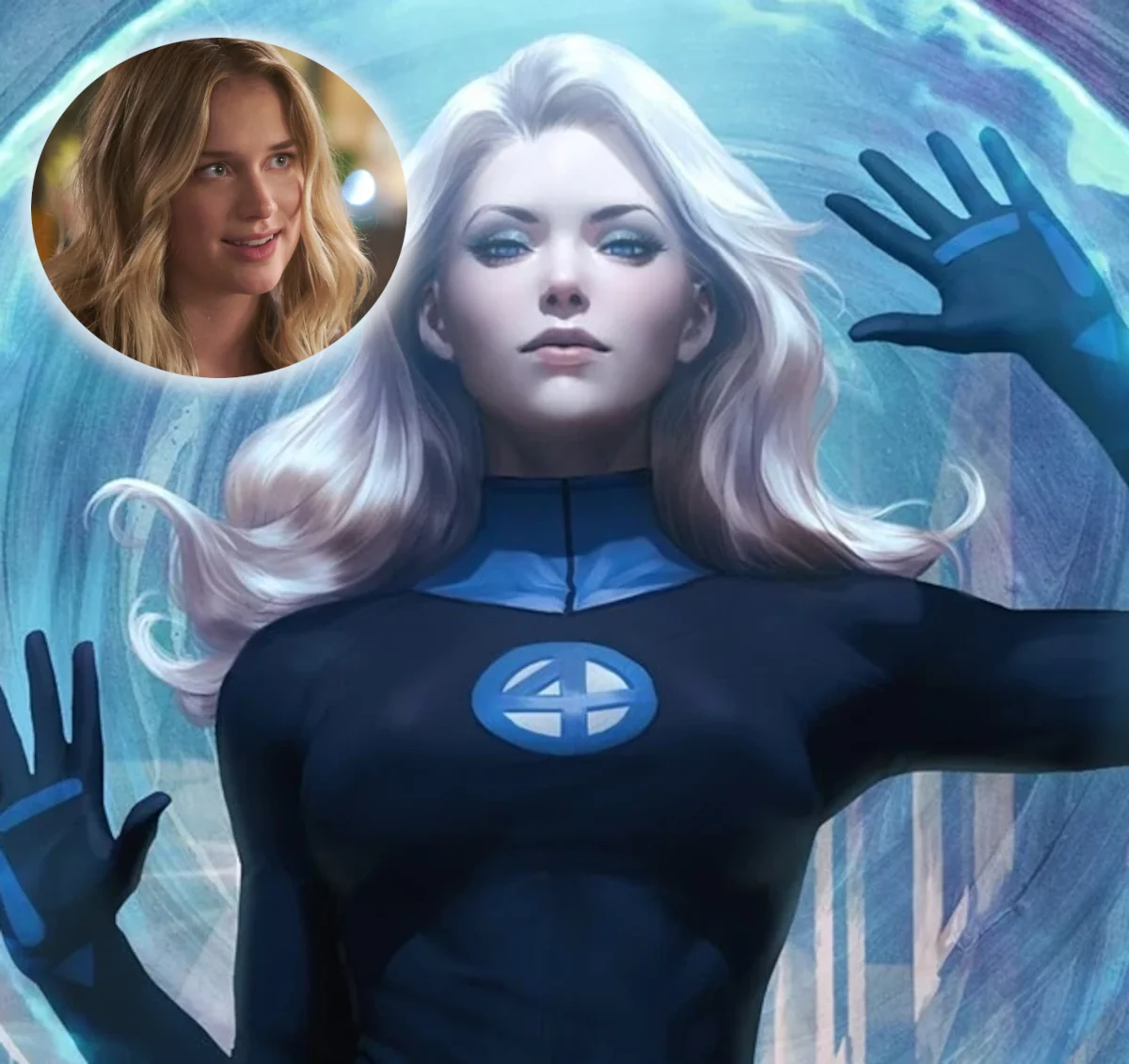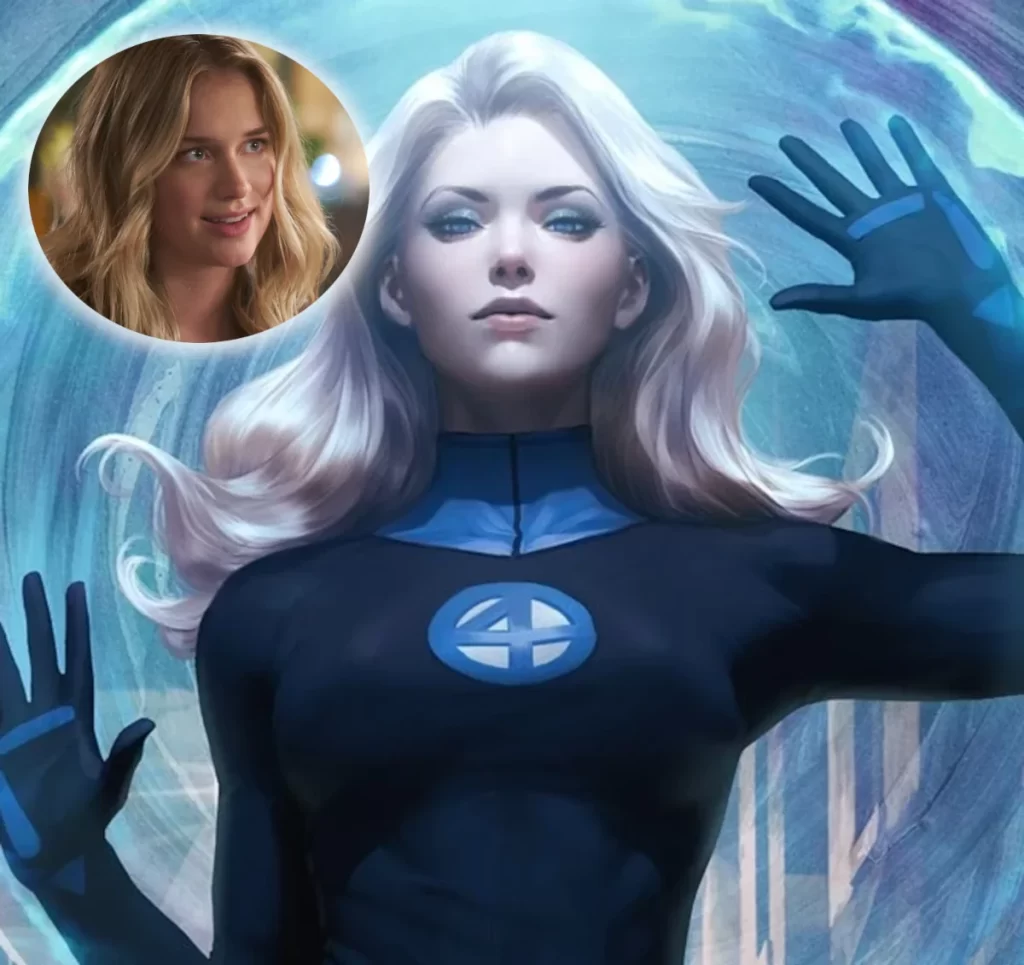 Elizabeth Lail is Invisible Woman
Said to be playing Sue Storm (via a different tweet), aka Invisible Woman, includes a host of names with Lily James (Pam & Tommy), Amanda Seyfried (Les Misérables), Phillipa Soo (Hamilton), Jodie Comer (Free Guy), Saoirse Ronan (Little Women), and Vanessa Kirby (Mission: Impossible – Fallout).
According to the tweet going viral, Elizabeth Lail (Gossip Girl) landed the gig.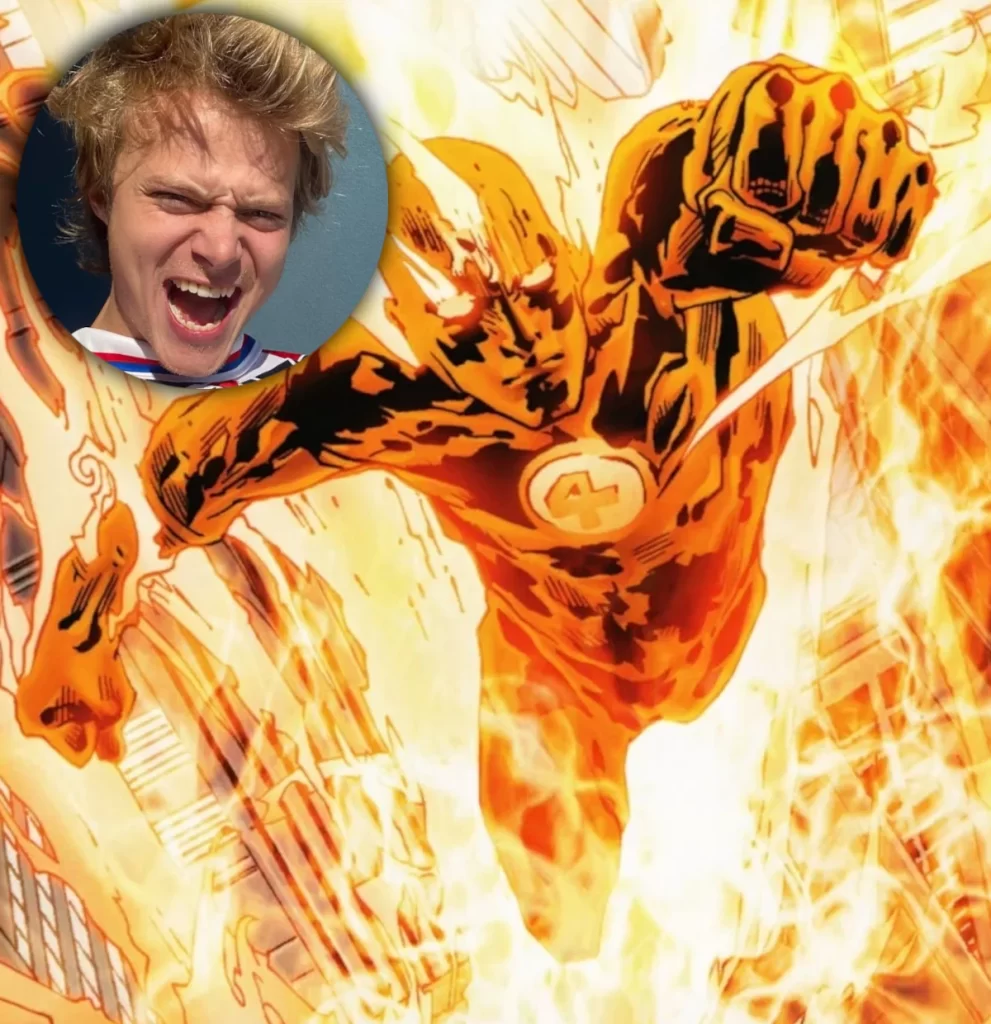 Rudy Pankow is the Human Torch
Last but not least is Johnny Storm, aka the Human Torch, previously played by Chris Evans and Michael B. Jordan.
Rudy Pankow (Outer Banks, Uncharted) is said to be playing the role in the MCU who doesn't look to be a bad choice.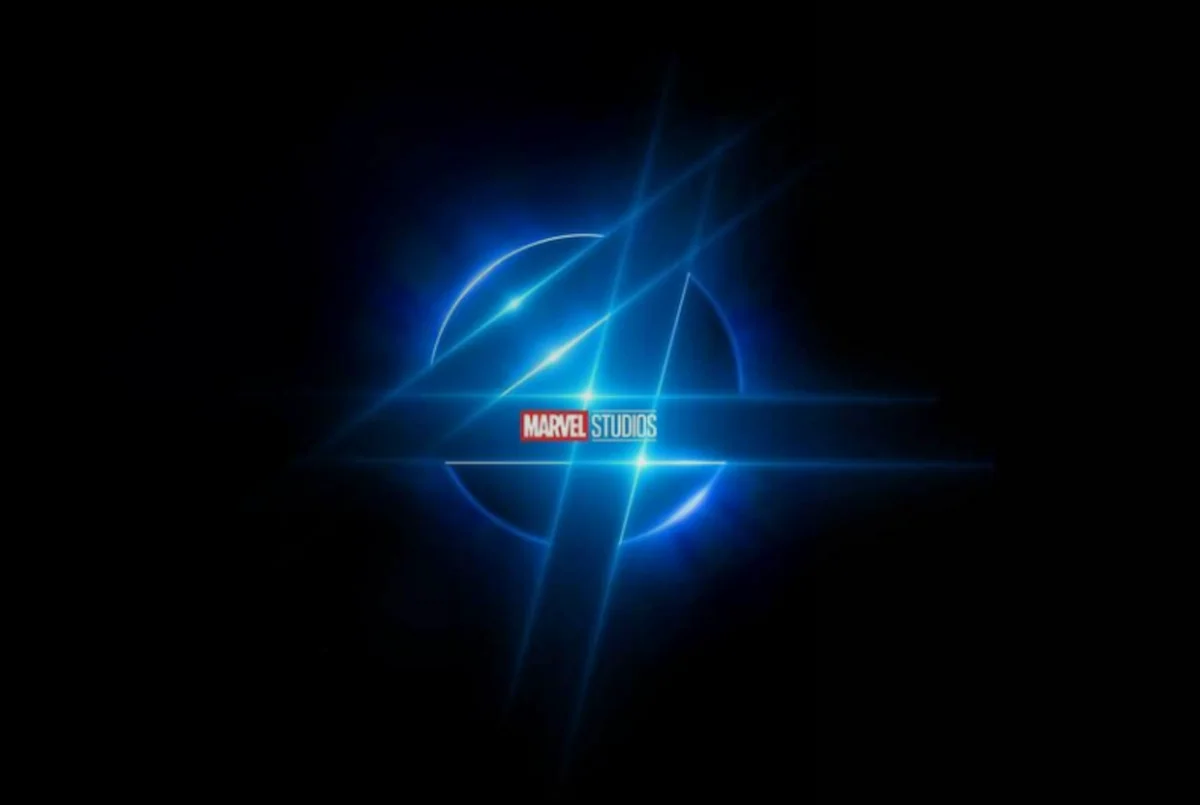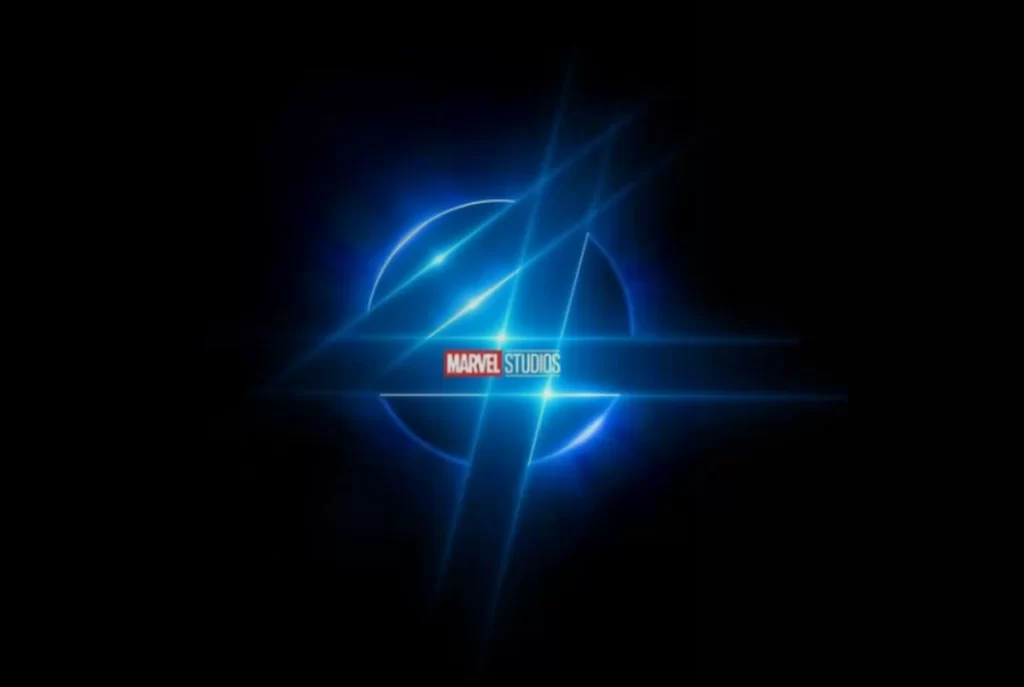 Fantastic Four announcements likely for D23 Expo
YouTuber Grace Randolph also chimes in on the Fantastic Four casting rumors and says the casting for Reed Richards is "so good" and also says a Star Wars actor almost got a role.
"The casting list for Reed Richards is SO GOOD. Like u see one name & ur like 'WOW' but then you see the next & you're like 'OMG' what a Sophie's Choice for Feige," she tweeted. "The role hasn't been cast yet but soon… Might be one of the best MCU castings ever."
Randolph added, "Some of the names have been floating around lately, two I haven't seen anywhere else When they announce the casting I'll tell you who almost got it – one person is someone who worked on a huge Disney franchise already."
Worth a note is that for those hoping Fantastic Four would star John Krasinski and Emily Blunt, rumors seem to indicate that isn't happening and that Krasinski as Reed Richards in Doctor Strange 2 as part of the Illuminati was purely for fan service.
The D23 Expo takes place September 9-11, so hopefully, they will announce the Fantastic Four director, cast, and even the release date.