Marvel may have found a director for the Fantastic Four movie as WandaVision director Matt Shakman is in talks to direct the movie.
Shakman, who has also been said to be directing Star Trek 4, also directed episodes of Game of Thrones, It's Always Sunny in Philadelphia, The Good Wife, an episode of Billions and Heroes Reborn, and more.
Update: Paramount has confirmed Shakman has dropped out of Star Trek.
"Matt Shakman is an incredibly talented filmmaker, and we regret the timing didn't align for him to direct our upcoming Star Trek film. We are grateful for his many contributions, are excited about the creative vision of this next chapter and look forward to bringing it to audiences all around world," said Paramount Pictures in a statement.
According to Deadline, early discussions have been taking place, and we can add it's possible the big announcement may come next month at the D23 Expo where Marvel Studios is going to have a big presence, also thought to involve Deadpool 3 and announcements Kevin Feige didn't make last month at the San Diego Comic-Con.
Spider-Man director Jon Watts was originally set to director Fantastic Four but dropped out and is now directing the Star Wars Skeleton Crew series for Disney Plus following a group of kids who are about ten years old who get lost in the Star Wars universe, and an untitled George Clooney and Brad Pitt project.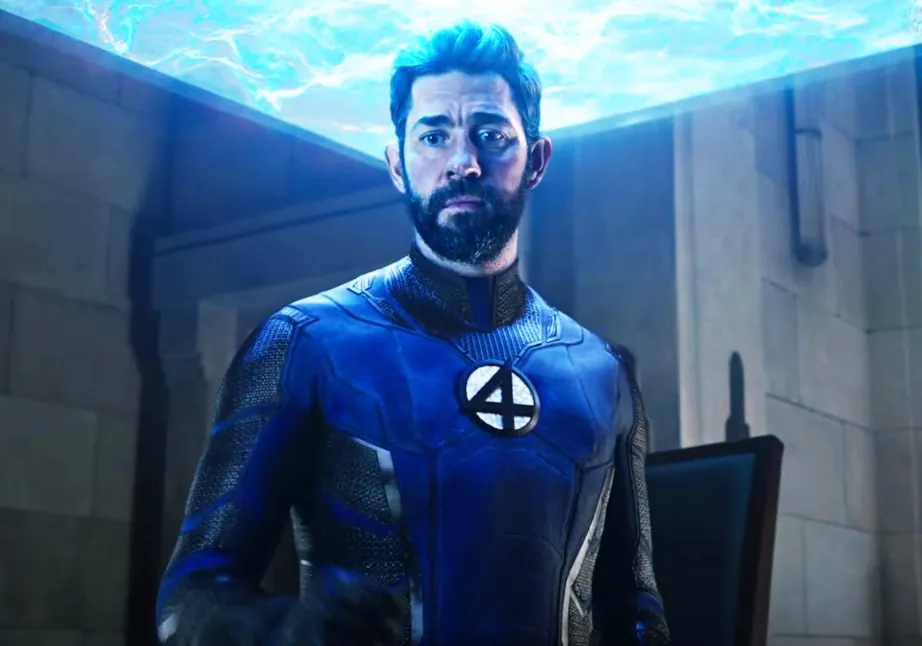 Fantastic Four MCU origin
No details are known about the Fantastic Four movie, but Marvel insiders filled me in on their possible MCU origin while I attended the 2019 San Diego Comic-Con, and it involves the Ant-Man movies.
I was told that the Fantastic Four could have a Captain America-style origin where the FF has always been a part of the MCU, as much like Captain America, they, too, have been lost in time.
Insiders filled me in that the Fantastic Four were friends with Hank Pym in the 60s/70s and got lost inside the Quantum Realm and when they walk out, it's the present day and they haven't aged, similar to what happened with Scott Rudd's Ant-Man in The Avengers: Endgame. So this would explain why the Fantastic Four haven't been around for any of the big MCU events and would also explain why no one has been looking for them.
Similar to what the MCU did with Spider-Man, Kevin Feige has said the Fantastic Four won't have an origin story, so maybe in Ant-Man 3 the Fantastic Four step out of the Quantum Realm and are now a part of the MCU, and the MCU doesn't go over their comic book origin where they went to space and were exposed to cosmic rays, as in the MCU, being in the Quantum Realm (or even the Negative Zone) is what gives them their powers.
John Krasinski played Mr. Fantastic Reed Richards in the Illuminati scene in Doctor Strange 2, but there are doubts Krasinski is actually going to play the character in the MCU.