Similar to Spider-Man, the Fantastic Four movie won't feature an origin story in the MCU, as confirmed by Kevin Feige.
While talking to THR following Marvel's big Comic-Con reveals, the following was reported by the site:
Feige compared Marvel's new take on the heroes to its pact with Sony to bring Spider-Man into the MCU, noting this will not be another origin story. "A lot of people know this origin story. A lot of people know the basics. How do we take that and bring something that they've never seen before?" said Feige, who added that given the superteam launched the Marvel Comics universe back in 1961, "We've set a very high bar for ourselves with bringing that to the screen."
The Fantastic Four movie not being another origin story means Marvel can move forward directly with the characters in the MCU and not need to rehash things we've already seen in the previous Fantastic Four movies; however, that doesn't necessarily mean we might not seem some sort of origin, as, much like the mutants, the FF still need to be explained, as where have they been?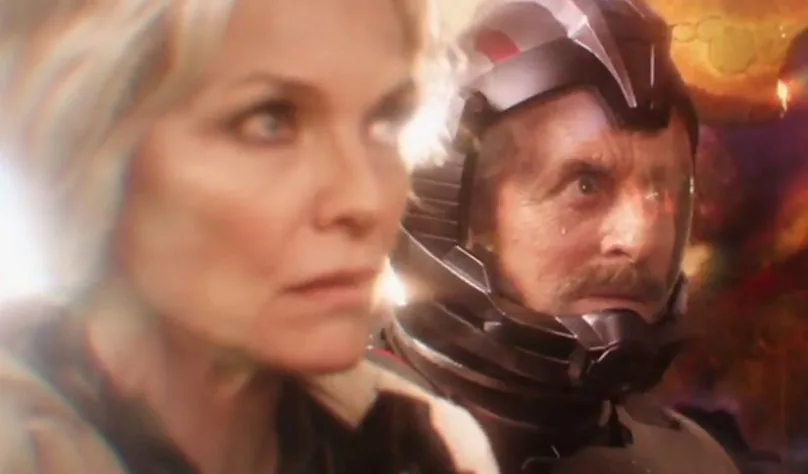 Fantastic Four origins tied to Ant-Man?
Recall back at the 2019 Comic-Con, Marvel insiders filled me in that the Fantastic Four would have a "Captain America"-esque origin in that they've always been in the MCU, much like how Captain America went on ice in the past and returned in the present day.
Marvel insiders filled me in the Fantastic Four would take a page from Captain America in that the Fantastic Four will be shown as existing in the past alongside Michael Douglas' Hank Pym and Michelle Pfeiffer's Wasp, but that they get trapped in the Negative Zone (or Quantum Realm), and when they come out, it is the present day and that they haven't aged. It's safe to say the Fantastic Four were thought dead which is why no one went looking for them, but they arrive in the MCU decades later and here they are.
It's also probably safe to say that if Marvel does use this idea, it will take place during or at the end of Ant-Man and the Wasp: Quantumania, as the Fantastic Four movie comes out after Ant-Man 3. It could also very well mean characters from Ant-Man could appear in FF (worth a note is that Ant-Man director Peyton Reed is a big FF fan and had ideas for a movie that never was made back at Fox around 2002).
Fantastic Four, which launches Marvel's Phase 6 of the Multiverse Saga arrives in theaters on November 8, 2024 with THR also reporting that following the departure of Jon Watts, Marvel is actively looking for a new director.
Ant-Man and the Wasp: Quantumania hits February 17, 2023.