A big spoiler image lands online regarding the fate of the Captain America shield in The Falcon and the Winter Soldier, the new Disney Plus series from Marvel.
Set pics have landed online revealing who now holds Captain America's shield.
Warning: Spoilers follow below!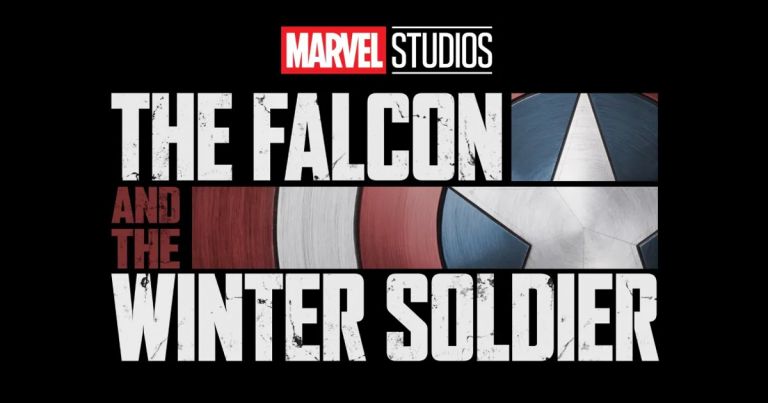 The Falcon and The Winter Soldier Captain America shield spoiler:
The Falcon and The Winter Soldier set images reveal pics of actor Wyatt Russell who has been spotted as US Agent John Walker sporting the Captain America shield.
The filming took place on Monday in Atlanta where Russell is also seen wearing a military uniform with a sling around his arm.
According to Page Six, the images are from two different scenes.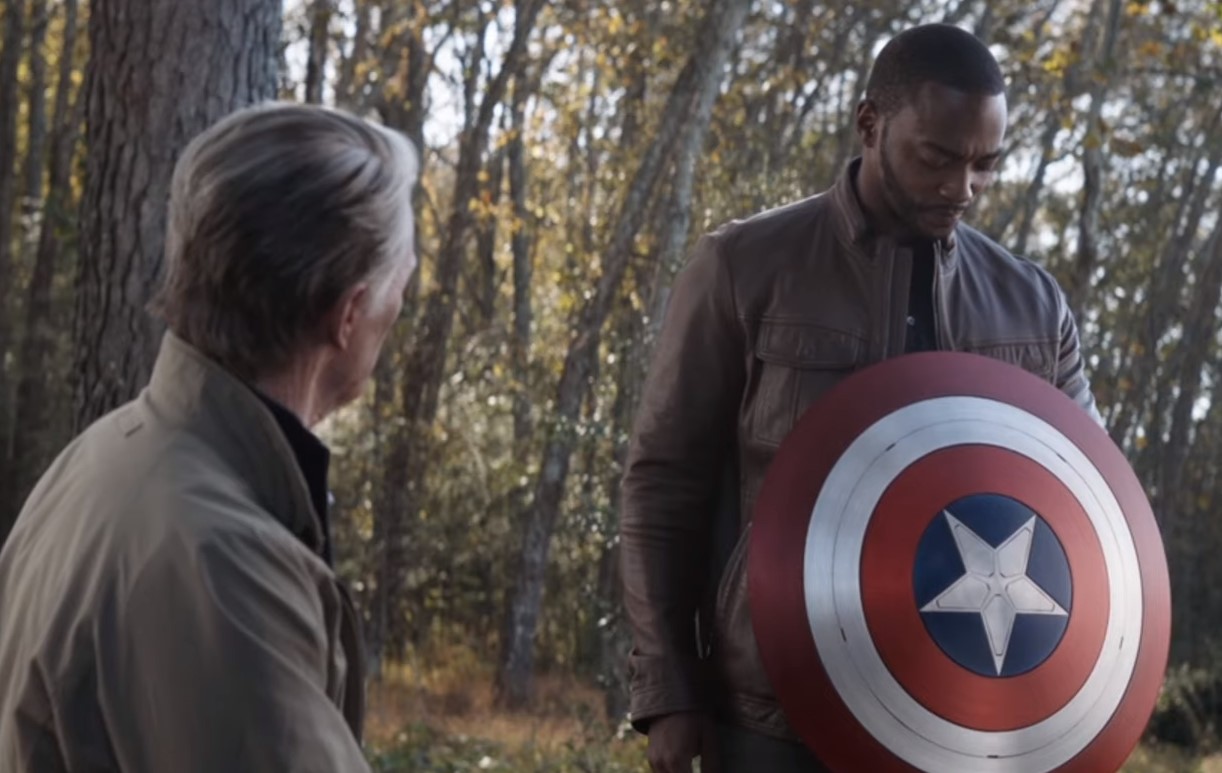 The Falcon and The Winter Soldier follows who should have Captain America's shield
This is the first time we have some sort of corroboration surrounding the rumors and story for The Falcon and The Winter Soldier as it has been said the series deals with the U.S. government wanting their own Captain America as they don't want Falcon to have Cap's shield.
The series is said to directly follow the events from The Avengers: Endgame which saw the old Steve Rogers present Falcon with his shield, so we can assume that in the Disney Plus series, Falcon either gives it to the U.S. government or U.S. Agent or that it is forcibly taken away.
It's said the government sends Wyatt Russell, the 33-year-old son of Goldie Hawn and Kurt Russell, as John Walker after Falcon in order to get Cap's shield. We can guess that following the Sokovia Accords, the government doesn't want Cap's shield in the hands of Falcon and wants their own symbol of Captain America to represent the government.
In the comics, John Walker starts off as the villain known as Super Patriot, but later on, he replaces Captain America as a government-sanctioned superhero and eventually becomes known as U.S. Agent.
What also remains to be seen is how Daniel Bruhl's Zemo fits into things, as Bruhl and Zemo are back from Captain America: Civil War.
Recently saw filming canceled in Puerto Rico because of the recent Earthquakes, but now, as reported, Marvel has indeed moved production to Atlanta and continues with filming on the series.
The Falcon and The Winter Soldier premiers this Fall on Disney Plus also starring Anthony Mackie and Sebastian Stan, as their respective titular characters, and Emily VanCamp returns as Sharon Carter.