More set pics from filming on The Falcon and The Winter Soldier offer a look at Daniel Bruhl, Sebastian Stan and Emily VanCamp's respective characters.
The pics, which have been posted to the Weibo social network, seem to reveal some sort of Asian setting, apparently in the fictional city of Madripoor.
Daniel Bruhl, who is playing Zemo, looks rather diabolical as he sports a devilish grin for some reason.
Sebastian Stan returns as Bucky, the Winter Soldier, where he can be seen sporting his new short hair and suit with his metal arm.
Emily Van Camp returns as Sharon Carter, last seen in Captain America: Civil War.
The series also stars Anthony Mackie with rumors offering the show deals with Falcon getting the shield of Captain America who might be at odds with the government; Wyatt Russell is said to be playing John Walker, the U.S. Agent, who goes after Falcon.
Daniel Bruhl is also speculated to be starring in a Zemo Thunderbolts spinoff series, as his manager recently teased a Thunderbolts Marvel comic.
Look for the series to be released this Fall on Disney Plus.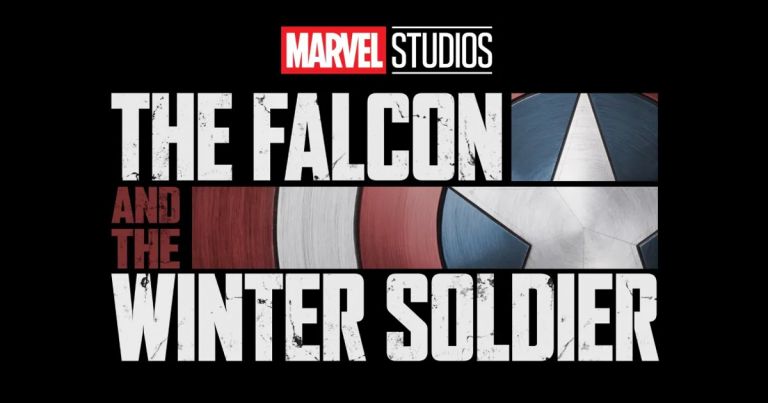 The Falcon and the Winter Soldier: Daniel Bruhl, Sebastian Stan and Emily VanCamp: