Bodycam footage showing the arrest of The Flash star Ezra Miller for disorderly conduct and harassment has surfaced online which shows the actor getting arrested by police in Hawaii on March 28.
The footage (via The Daily Mail) reveals officers showing up where Ezra Miller claims he was assaulted, but a patron at the bar says Miller spat on him with it also said Miller tried to stop a woman from singing karaoke.
Watch below.
Miller can be seen demanding the officers' full names and badge numbers where Miller says he has "been assaulted for NFT crypto art."
'Tell me your name and your badge number! Full name!" yells Miller. 'Tell me your name and your badge number! Tell me your name and your badge number now! I'm being arrested for disorderly conduct? I was assaulted."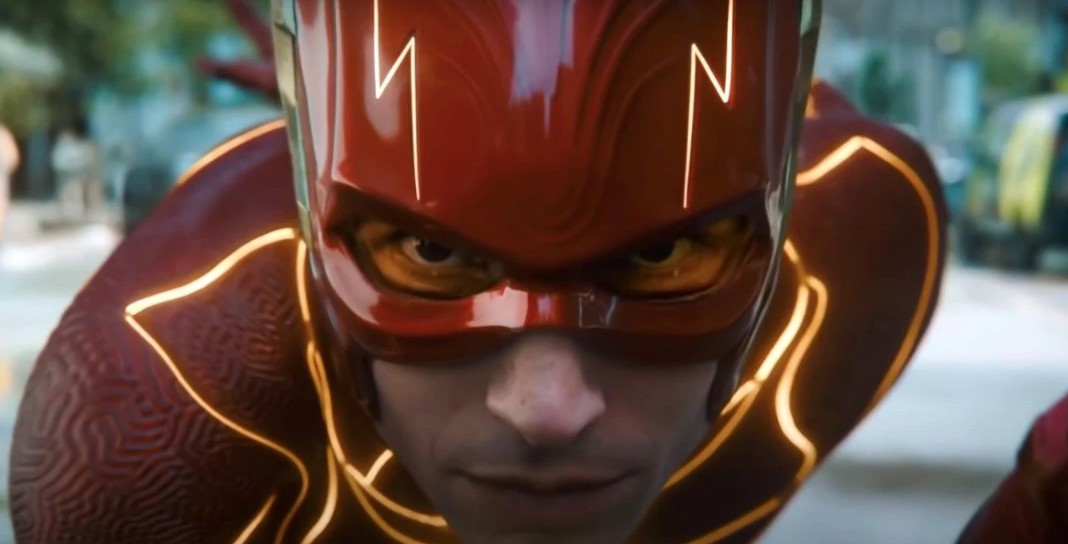 Ezra Miller asks the police not to take his Flash ring
Miller also mentions his ninth amendment rights as well as his fourth amendment rights.
"I claim my fourth amendment rights to not be searched and seized," says Miller. "Do not touch my ring. Hey! You just touched my penis! Please don't do that! I'm transgender non-binary I don't want to be searched by a man! Those are nerf guns. Those are fake they are a toy."
Miller also told the officers not to take his Flash ring.
"Please don't take them from me. The Flash ring means a lot to me. It's very valuable," says Miller.
As a result of the incident, Miller was arrested and charged with both offenses and the total bail was set at $500 where he provided the bail and was released.
However, following the incident, Ezra Miller was arrested yet again for second-degree assault and it's reported Warner Bros. has stopped all future projects with Miller (The Flash is still set to be released on June 23, 2023).
Ezra Miller arrest bodycam footage:
Update: Video has been removed. Watch on Daily Mail via link above.