Responding to my earlier article, former DC Comics artist Ethan Van Sciver actually thinks the rumored Green Lantern Corps TV series for HBO Max is possible.
Van Sciver points out that DC Comics recently contacted him to get an updated bio for a Green Lantern: Rebirth reprint that comes out early next year, and he thinks the rumored TV series may be the reason why.
"Yesterday I got this kind of message from DC Comics in my e-mail that basically said, 'Hey, do you want to rewrite your bio? You know the bio we use for all your comics? We're re-releasing your run on Green Lantern, specifically Green Lantern: Rebirth in a new hardcover, and we want to make sure we update your bio," Van Sciver posted on his ComicArtistProSecrets YouTube channel. "Then I thought, 'Why are they doing this? Why are they re-releasing Green Lantern: Rebirth again?' Well, I guess this is why: 'Green Lantern Corps Rumored For HBO Max.'"
Ethan Van Sciver then went over how the 2011 Green Lantern movie was a complete disaster and continued with mention how he would have done a trilogy that would have started on Earth with the first movie, then with Part 2 would have gone to space and Oa, with Part 3 exploring the emotional spectrum.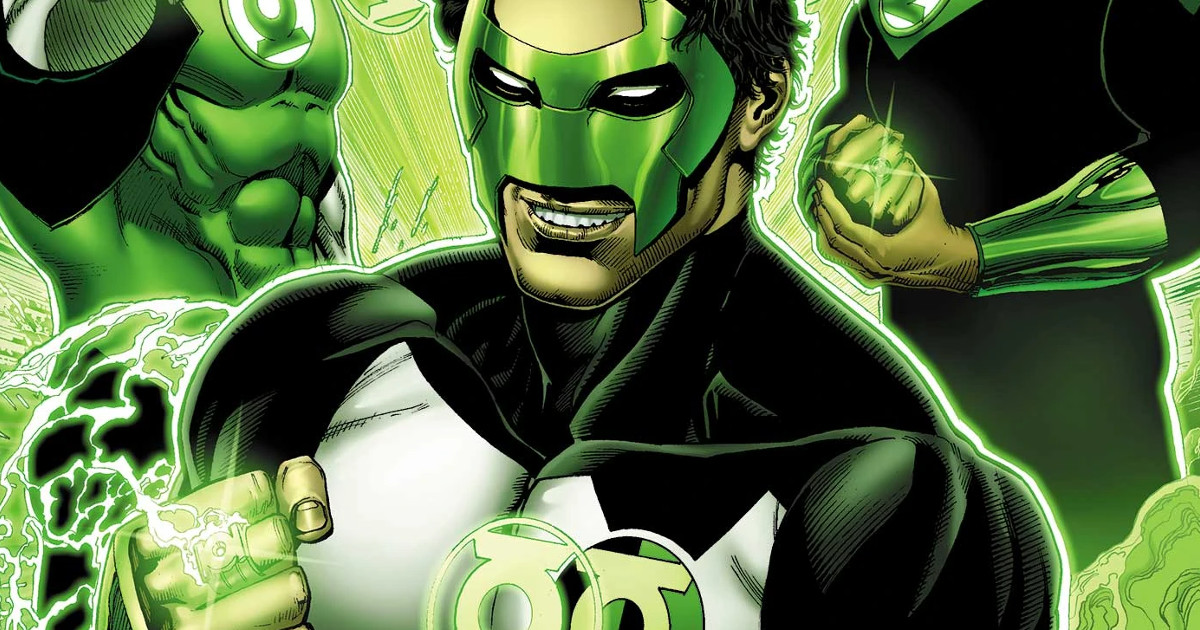 Green Lantern Corps series rumored for HBO MAX
Regarding the possible Green Lantern Corps TV show, Van Sciver said, "There are a lot of possibilities to make a really neat show."
Van Sciver also agreed that the potential series shouldn't be on The CW.
"If you want to make a really good sophisticated superhero show that can compete with something like [Amazon Prime's] The Boys, but not be as vicious as The Boys, but something that feels substantial and feels cinematic, yeah, I think the best bet is to probably go to HBO, not The CW."
Van Sciver continues by stating he would love to see Stel in the series and thinks it would use the Guardians, and also that Guy Gardner could be a possibility.
The rumor also offered that Arrowverse's Greg Berlanti is developing the series, and on a related note, Comic-Con insiders filled me in that J.J. Abrams is tackling Green Lantern on the big screen.
Watch more in the video below.
Ethan Van Sciver talks Green Lantern and Green Lantern Corps: