Kevin Feige is obviously not a Marvel Cosmic fan (right up there with Joe Quesada) as following James Gunn's goofy Guardians of the Galaxy movies and Taika Waititi's goofy Thor: Ragnarok and soon to be goofy Love and Thunder, Eternals is going to be just as goofy or maybe even goofier (let's also not forget Captain Marvel).
Much like Gunn and Waititi, Feige is apparently letting Chinese-born director Chloe Zhao do whatever she wants with the Jack Kirby property as in addition to a goofy Bollywood dance scene – that involves over 50 dancers – the Eternals movie – get this – will also have a Manga influence to it.
Yep, Bollywood and Manga coming to Jack Kirby's Eternals. Surprised? Not me.
Eternals has big Bollywood dance scene
Regarding the Bollywood thing, Eternals cast member Kumail Nanjiani is playing an Eternal who is a Bollywood actor in the movie, so why not include a goofy dance scene.
"When I walked onto the set and saw a huge group of brown people who were going to be in a Marvel movie, I felt such gratitude towards Chloé for creating the situation," said Nanjiani, whose Eternals character, Kingo, is a Bollywood star in the film. "The scene was full of joy."
Nanjiani also said on Twitter the flick will be hilarious.
"It's going to be VERY exciting," tweeted Nanjiani on Monday. "But I promise the movie will be worth the wait. It's the most exciting, fun, epic, thrilling, hilarious & moving project I've ever been a part of. And it's massive. The scale of it is unlike anything I've ever seen. I would walk on to shoot and be awestruck by the sets every day."
Maybe it will be similar to Bollywood Superman and Spider-Woman?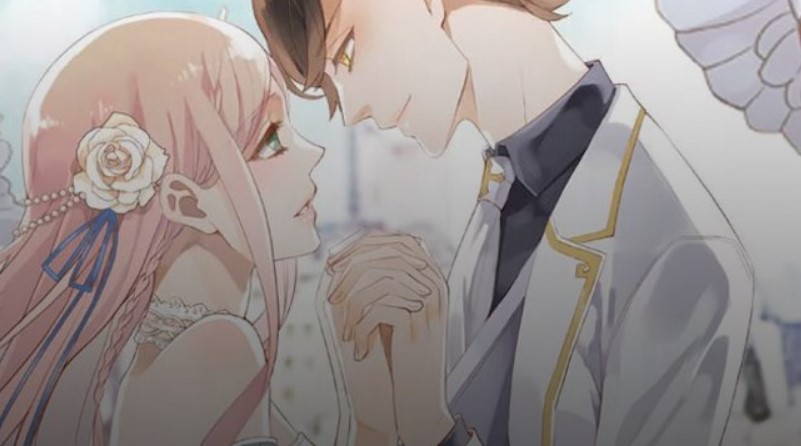 Eternals influenced by Manga
Regarding the Manga influence, well, since Zhao is Chinese, she couldn't resist.
"I have such deep, strong, manga roots," Zhao said. "I brought some of that into Eternals. And I look forward to using more of that marriage of East and West."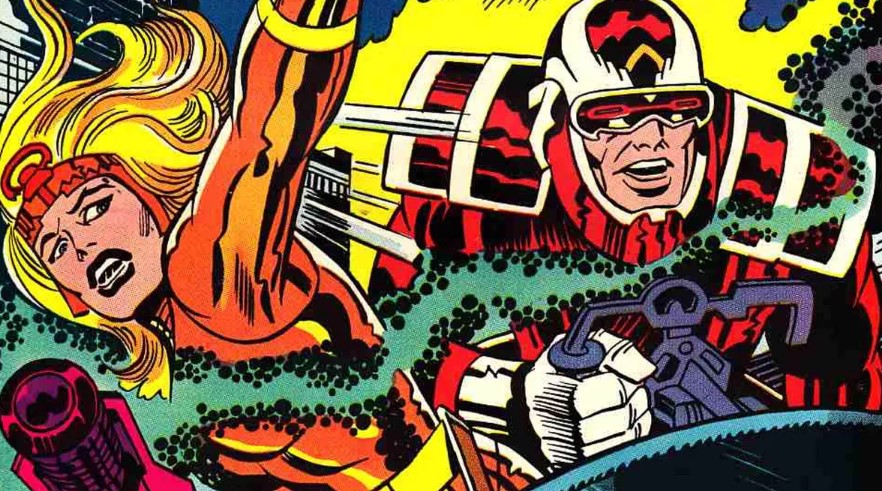 Eternals does LGBTQ right
Eternals will also sport Marvel's first LGBTQ relationship on-screen which saw Kevin Feige offer it will be portrayed well on screen, calling it "inherent in the story and the makeup of the different types of Eternals."
"I think it is extremely well done and I look forward to that level of inclusion in our future movies being less of a topic," added Feige.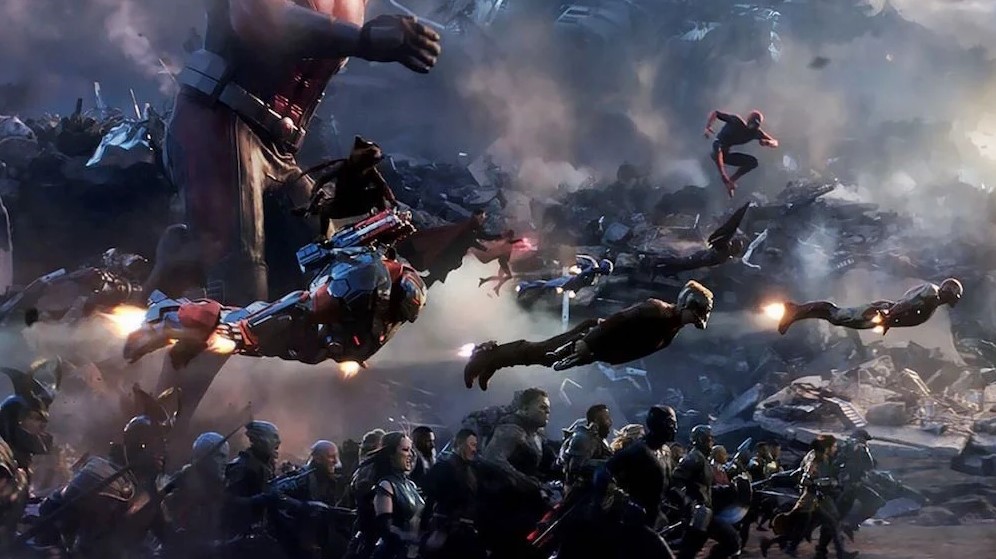 Eternals can be bigger than Avengers: Endgame
Feige also said they went with Zhao because her "initial pitch was fascinating."
"And frankly one of the reasons we moved forward on the movie was because of that vision that she brought to it," said Feige.
The director also teased the movie could be bigger in scope than The Avengers: Endgame.
"How much further and bigger can we go after [Avengers:] Endgame?" asked Zhao. "Because I'm not just making the film as a director. I'm making the film as a fan."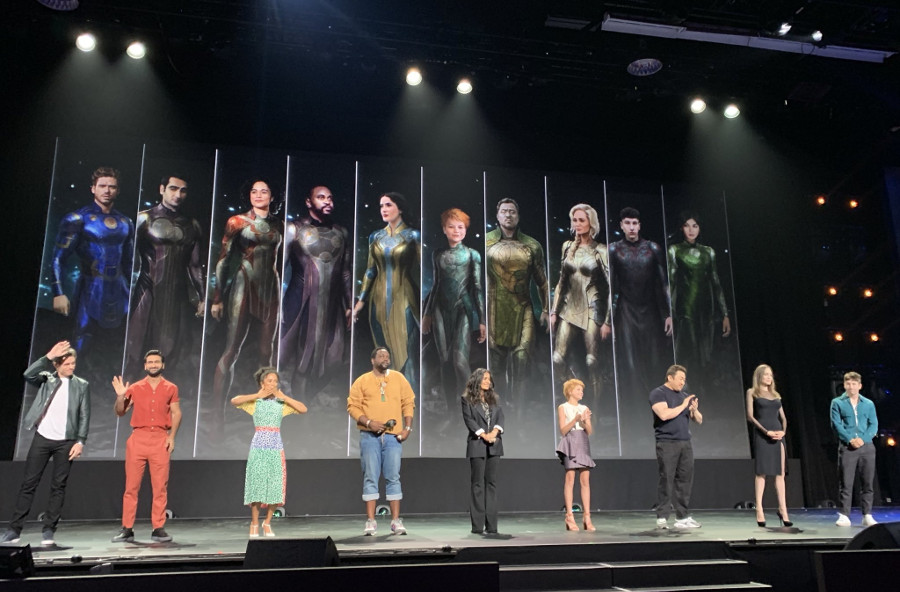 Eternals gets released Feb. 2021
Eternals gets released Feb. 12, 2021 starring Richard Madden as the all-powerful Ikaris, Gemma Chan as humankind-loving Sersi, Kumail Nanjiani as the cosmic-powered Kingo, Lauren Ridloff as the super-fast Makkari, Brian Tyree Henry as the intelligent inventor Phastos, Salma Hayek as the wise and spiritual leader Ajak, Lia McHugh as the eternally young, old-soul Sprite, Don Lee as the powerful Gilgamesh, Barry Keoghan as the aloof longer Druig, and Angelina Jolie as the fierce warrior Thena, with Kit Harrington cast as Dane Whitman.
Synopsis: Marvel Studios' Eternals features an exciting new team of Super Heroes in the Marvel Cinematic Universe, ancient aliens who have been living on Earth in secret for thousands of years. Following the events of Avengers: Endgame, an unexpected tragedy forces them out of the shadows to reunite against mankind's most ancient enemy, The Deviants.
(via IGN, THR)