Dwayne Johnson wouldn't mind a crossover between Marvel and DC involving his Black Adam, Gal Gadot as Wonder Woman, and Ryan Reynolds a Deadpool.
The three are starring in Netflix's Red Notice next week where Dwayne Johnson mentioned to Variety that they actually talked about a Marvel DC crossover among themselves.
"I think there is a crossover with Black Adam, Wonder Woman, and what we were just talking about today was, you know, I turned to Ryan and Gal and said, 'There should be a crossover with the Marvel and DC Universe, and we can be the ones to possibly make it happen,'" said Johnson. "So, we'll see. We'll see what happens down the road. Yeah, I can do a few things. We'll see."
Dwayne Johnson talks Marvel and DC crossover: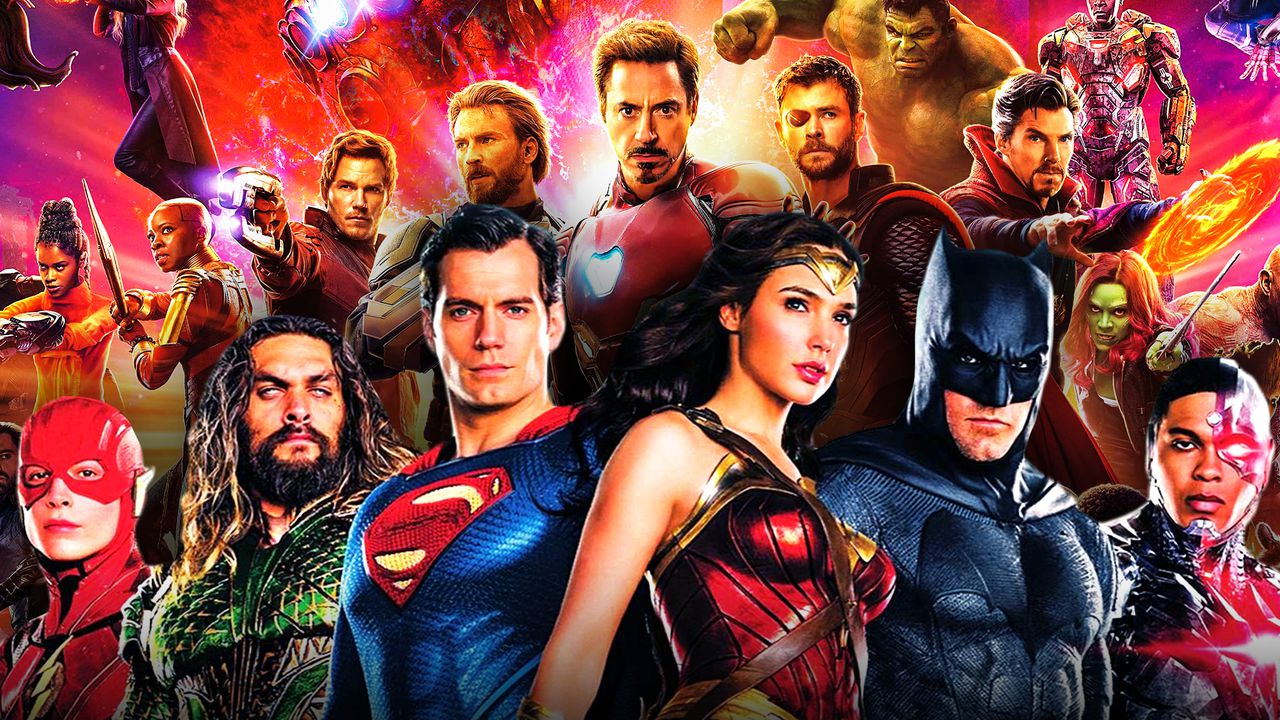 Marvel DC movie crossover would be years away
Interestingly enough, just a couple of days ago there was a rumor that while filming Black Adam, which is said to have filmed next to Black Panther 2, that Dwayne Johnson visited the Marvel set frequently, but the rumor says it's unknown if Dwayne Johnson has a role in Black Panther 2, as previous rumors have said Johnson wants a Marvel role and wanted to play Namor.
If a Marvel and DC movie crossover does happen, it will be a ways off as Gal Gadot recently updated news on Wonder Woman 3 and said the script is being worked on, but it's thought that due to her busy schedule that Wonder Woman 3 won't be released for quite a while.
Likewise, the same can be said about Ryan Reynolds and Deadpool 3, as Reynolds recently said he is taking a break from acting.
Dwayne Johnson is also busy as in addition to Black Adam, The Rock has four movies in the pipeline including The King, San Andreas 2, Doc Savage, and Big Trouble In Little China.