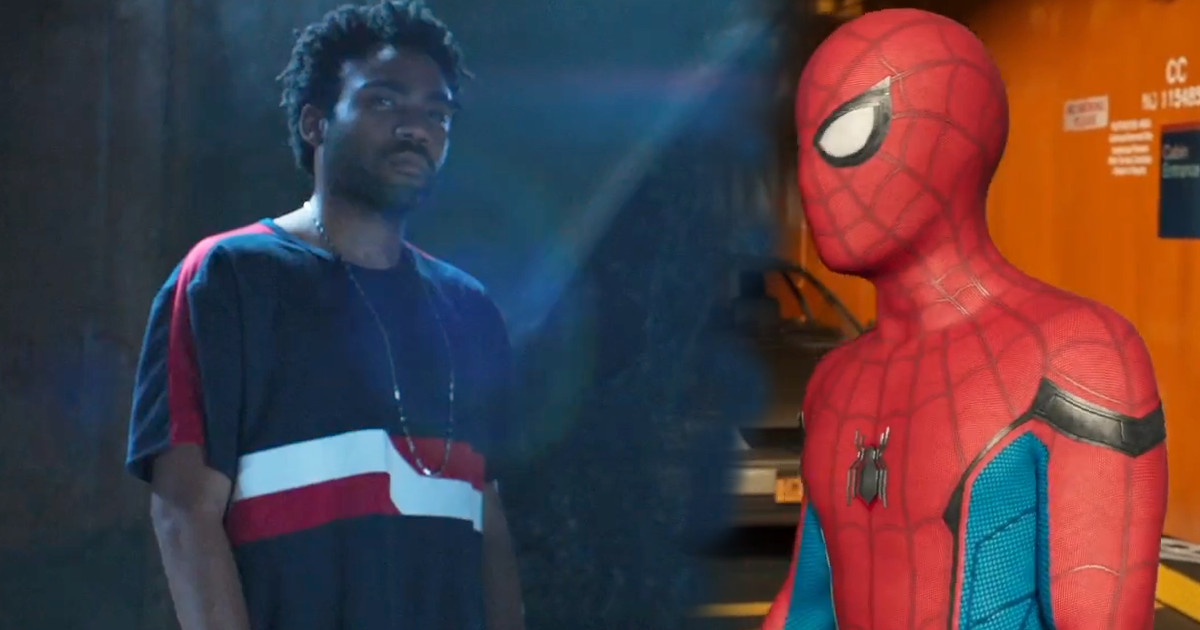 Spoilers follow for Spider-Man: Homecoming as Sony has revealed casting details about Donald Glover's character.
It's being said that Donald Glover is playing Aaron Davis in Spider-Man: Homecoming who in the comics is known as The Prowler and is also the uncle to none other than Miles Morales, the Ultimate Comics Spider-Man.
Now whether this actually means Miles Morales is in the MCU is unclear.
My guess is that it's Marvel Studios giving the fans and Donald Glover a cool nod, as Glover was at one time a huge fan-favorite choice to play the Miles Morales Spider-Man.
In addition, Kevin Feiege has let it be known that Tom Holland's Spider-Man will be the only teen superhero in the MCU, and there is also the fact that Sony is developing an animated Miles Morales Spider-Man movie that has nothing to do with Marvel Studios or the MCU.
"Spider-Man: Homecoming" has a July 7, 2017 release directed by Jon Watts starring Tom Holland, Zendaya, Michael Keaton, Donald Glover, Jacob Batalon, Laura Harrier, Tony Revolori, Tyne Daly, Bokeem Woodbine, with Marisa Tomei, and Robert Downey Jr.