It's being claimed that Kevin Feige and Marvel Studios are going the diversification route for the villains of the Doctor Strange 2 movie, which recently lost director Scott Derrickson over "creative differences."
The rumor claims that Feige is casting two villains for the flick, possibly Nightmare and Lilith.
It's said that a 30s-40s African-American is wanted for a villain, thought to be Nightmare, with the second villain being a 30s-40s female with Marvel open to ethnicity, for Lilith.
Marvel Studios executive producer Trinh Tran confirmed back in September of last year that Marvel's Phase 4 approach is all about diversity:
Female representation, the diversity of it all, is very important because this is the world we live in. There's so many different people out there and in order for us to relate to them, we have to make movies that are different. We can't always be about one race or gender. That's not the way to connect with the world.

I'm looking forward to Black Widow getting her own movie next year, Shang-Chi getting his due. This is the first step to more diverse characters and franchises. I am hoping for more down the line. We have so many characters in the Marvel Universe, it's a matter of picking which one makes sense to the MCU. In thinking about the future of the MCU and how all those characters are gonna connect, diversity is crucial in our future.

I think we're heading towards the right direction. Ten years ago when we started making these movies, you probably don't see much of that.
It's also known that Elizabeth Olsen is set to star in Doctor Strange 2, with her WandaVision Disney Plus series directing leading into the flick.
Likewise, the Tom Hiddleston Loki Disney Plus series – said to feature a female Loki and an LGBTQ Loki – will tie into Doctor Strange 2 as well.
Update: Another rumor claims the main villain is all about diversity and is destroying Doctor Strange 2.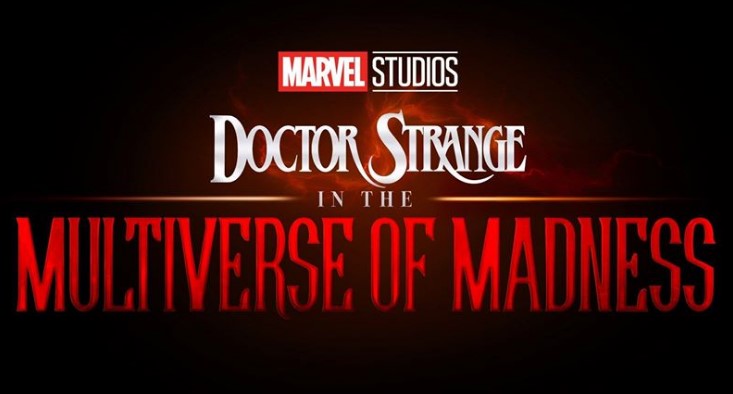 Doctor Strange 2 loses director Scott Derrickson
Regarding Scott Derrickson departing Doctor Strange 2 over creative differences, it's unknown if casting problems or diversification are the issues, but it seems likely the problems are arising from the fact that Derrickson wanted to go more of a horror route with the sequel, while Kevin Feige wanted a different approach, thought to be similar to his popcorn approach to the MCU films that are goofier and filled with Marvel jokes.
Marvel has yet to name a new director and Doctor Strange: In The Multiverse Of Madness still has the same release date, May 7, 2021.
Marvel and I have mutually agreed to part ways on Doctor Strange: In the Multiverse of Madness due to creative differences. I am thankful for our collaboration and will remain on as EP.

— N O S ⋊ Ɔ I ᴚ ᴚ Ǝ ᗡ ⊥ ⊥ O Ɔ S (@scottderrickson) January 10, 2020
(rumor via Discussing Film)