With the Disney-Fox deal recently having gone through, the repercussions are beginning to be felt as it is learned the X-Men series, The Gifted, has been canceled after two seasons.
There is at least some potential good news in that Deadline is hearing that possibly The Gifted could find a new home somewhere within the Disney family.
What I find interesting is that The Gifted marks another cancellation under Marvel TV, who produces the show. Marvel TV also saw recent cancelations for all of their Netflix series, which includes Daredevil, and ABC's Agents of SHIELD looks to end with Season 7 (consisting of only a half season). It's also known that the Marvel TV all female ABC series isn't moving forward as Marvel Studios is rumored to be developing a She-Hulk series for the Disney Plus streaming service.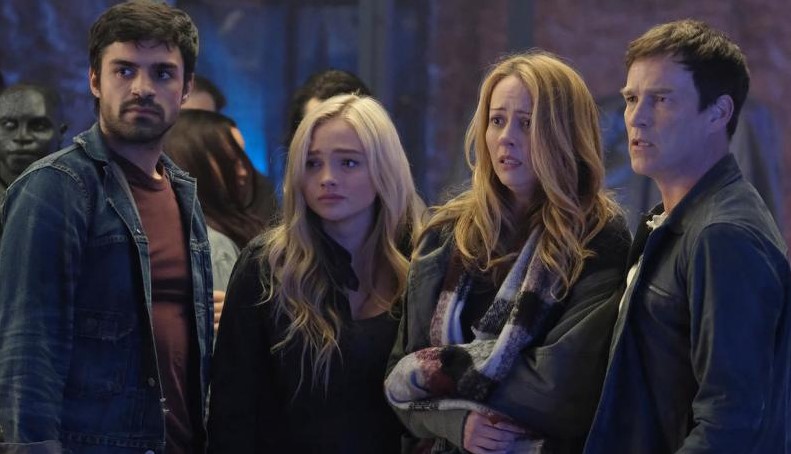 I'm actually guessing that since Marvel Studios is developing shows for the Disney Plus streaming service that the Marvel TV shows are getting the ax. It's known that Marvel Studios president Kevin Feige doesn't get along with Marvel TV, a separate company than Marvel Studios under Disney, so I think Feige is responsible for all the Marvel TV cancellations, including ending all the Marvel Netflix series and Daredevil.
Kevin Feige also recently stated it would be a while before we see the X-Men in the MCU. I'm guessing he is putting the X-Men characters on the backburner (explains The Gifted cancellation) as he wants to reboot the X-Men down the road and start with fresh actors and characters, and Feige doesn't want to be bogged down by anything Fox Studios has done or Marvel TV (again, explains The Gifted cancellation).
Presently, it only seems as if Ryan Reynolds and Deadpool will survive the Fox-Disney merger, though Reynolds has hinted Deadpool will get rebooted in some form as well (but the good news it will be rated-R).
In related news, Disney has also canceled the Mouse Guard movie.