With the Disney-Fox deal having gone through, the cuts are starting to trickle in as it is learned Disney decides to cancel and not follow through on the Mouse Guard movie.
It is reported that Mouse Guard has gotten the ax by Disney only two weeks prior to the planned start of production. Fox Studios was previously developing the movie, which is based on the Archaia Studios Press and BOOM Studios comic book series by David Petersen, with Wes Ball on board as director, Matt Reeves as producer, and the movie was set to star Idris Elba, Andy Serkis, Thomas Brodie-Sangster and Sonoya Mizuno.
According to Deadline, the reason that Disney decided against the flick, which is said to be like Game of Thrones but with mice, is because they felt it wasn't a good fit. Disney is said to "want to move Fox away from younger demo projects that it has in surplus and shift the focus to all audience fare with PG-13 and R-rated fare."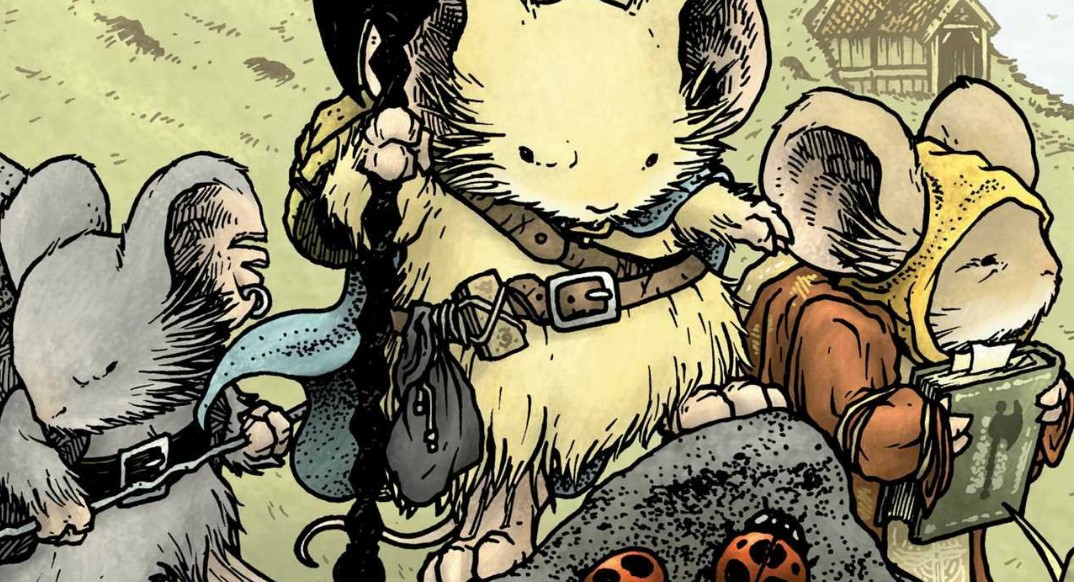 The good news is that the report mentions the filmmakers are trying to find Mouse Guard a new studio, with Netflix a possibility. Matt Reeves, who is also directing The Batman, signed an exclusive deal with Netflix last year, so Mouse Guard might be a good fit for the streaming service.
The comic book is described as: Mice struggle to live safely and prosper amongst harsh conditions and a host of predators. Thus, the Mouse Guard was formed. More than just soldiers that fight off intruders, they are guides for common mice looking to journey without confrontation from one hidden village to another.
As a result of the merger, Disney has also canceled the X-Men The Gifted series.