Following the Spider-Man El Muerto spinoff movie having been yanked by Sony from its release schedule, the movie is confirmed dead and its star, Bad Bunny, is no longer attached.
In an interview with Vanity Fair, the publicist for Bad Bunny, Sujeylee Solá, confirms "it's out":
The WWE pedigree seemed suited to his casting in the title role of Marvel's El Muerto, a Spider-Man spin-off about a luchador whose mask imbues him with superhuman strength. But after languishing in production limbo, the studio pulled the project from its release calendar, crushing Martínez's dream role. When I ask him what happened, he hesitates. An awkward silence ripples across the table. "Next question," asserts Solá, who's seated at an adjacent booth. "I don't know what to say," Martínez replies, calling the issue "delicate." Solá sharpens the point. "Obviously, it's out," she says of the film.
Twitter scooper MyTimeToShineHello also tweeted the El Muerto flick is dead:
Update: IGN says a source close to the production tells them El Muerto remains in development.
El Muerto movie officially dead at Sony pic.twitter.com/mzKH1bmpke

— MyTimeToShineHello (@MyTimeToShineH) September 12, 2023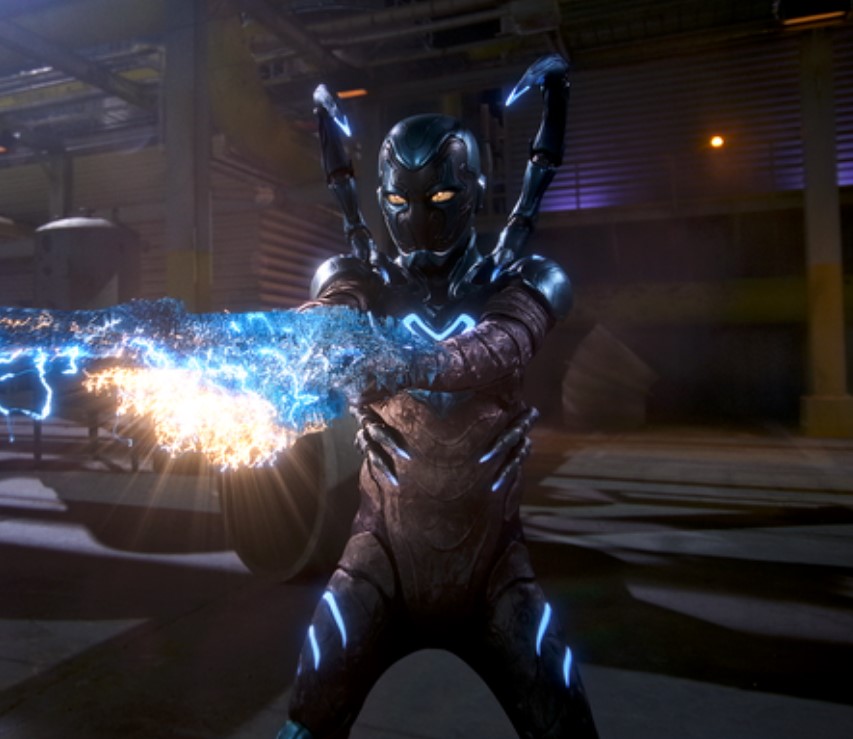 Canceled because of Blue Beetle bombing?
Originally, El Muerto was scheduled to be released on Jan. 12, 2024, but with it said due to the script needing some work and the fact the actors and writers are all on strike, the script wouldn't be able to be finished so filming can't begin, which caused Sony to remove it from the schedule.
Jonás Cuarón, the son of filmmaker Alfonso Cuarón (Gravity and now rumored for Marvel's Avengers: Secret Wars), was supposed to direct and the film would have been the first live-action Marvel project to star a Latino character.
However, now it's not happening, and what is interesting is that news of El Muerto getting canceled follows DC's first superhero movie featuring a Latino in the lead bombing big time at the box office with Blue Beetle.
Blue Beetle is DC's worst-performing movie at the box office with only a $114 million worldwide box office but what is more alarming is its international box office of only $50.2 million, as the flick was marketed as "representation matters"; however the diverse audience obviously didn't come out to see the flick.
We can guess Sony saw the writing on the wall when Blue Beetle bombed, as El Muerto is an even more obscure character than Blue Beetle.
Interestingly enough it has also been said Marvel has scrapped plans for a Nova project featuring a Latino version of the character.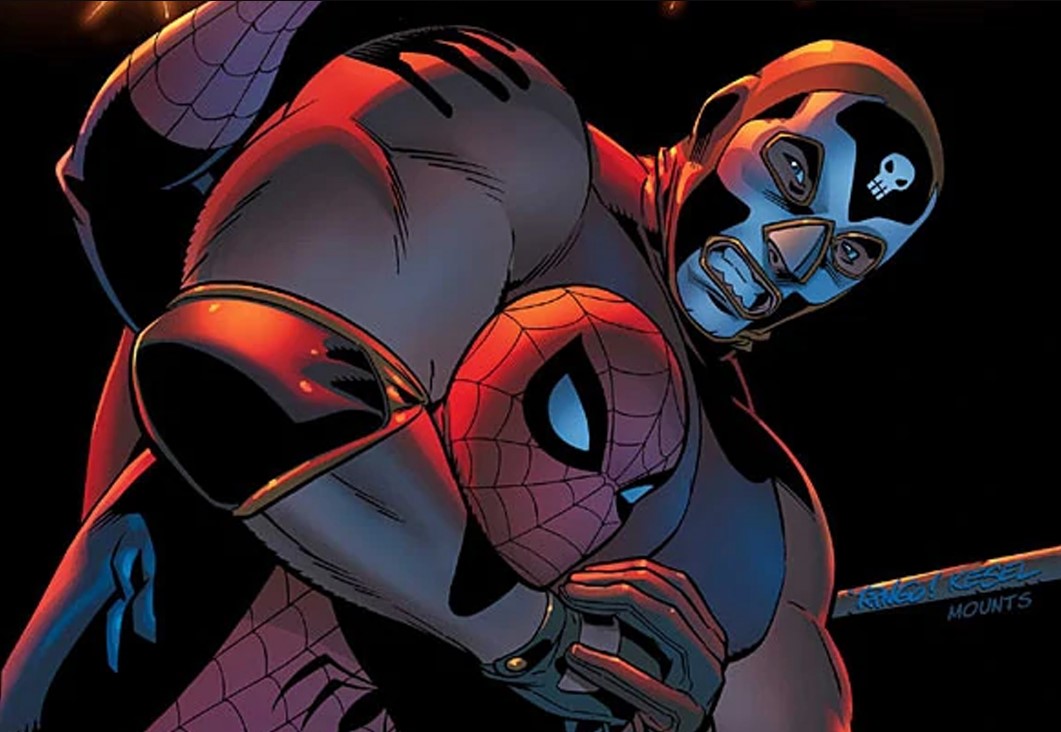 What was El Muerto about?
Similar to Venom, Morbius, and Kraven, in the Spider-Man spinoff universe, El Muerto was going to be an anti-hero.
In the comics, El Muerto, aka Juan-Carlos Sanchez, is a super-powered Mexican Luchador (wrestler) who wears a magical mask that has been passed down in his family, but Juan-Carlos is reluctant and too scared to take part in the ritual involving having to fight El Dorado to prove his worth and courage for the mask.
So El Dorado demands the life of Juan-Carlos, but Juan Carlos' father intervenes only to get killed by El Dorado who in turn, due to his father's bravery, gives Juan-Carlos an extra ten years to train. Long story short, Juan-Carlos eventually challenges Spider-Man to a wrestling match (seriously) where the two wrestle but Spider-Man accidentally sticks Juan-Carlos with a stinger that knocks Juan Carlos out.
At the hospital, El Dorado shows up and wants Juan-Carlos dead because Juan-Carlos didn't successfully unmask Spider-Man, which leads to a battle between Spidey and El Dorado with Juan-Carlos added into the mix.