Karan Soni And Leslie Uggams are returning for Deadpool 3 as their respective fan-favorite characters, Dopinder and Blind Al, reuniting with Ryan Reynolds.
Leslie Uggams was actually confirmed to be returning last year, as following her congratulating Reynolds for Deadpool 3, Reynolds replied and teased, "Thank you, Leslie. See you soon."
Thank you, Leslie. See you soon ⚔️⚔️⚔️ https://t.co/1nQ9oeN4Wb

— Ryan Reynolds (@VancityReynolds) March 27, 2022
Karan Soni plays the cab-driving sidekick who is a lot of fun, so it's good to hear the actor and character are back for the third film in the franchise that is connected to the MCU.
Karan Soni And Leslie Uggams also join Succession actor Matthew Macfadyen who has an unknown role, Hugh Jackman is back as Wolverine, and Emma Corrin said to be playing the film's villain.
Rumors also offer Owen Wilson will be reteaming with his Night at the Museum director, Shawn Levy, reprising as Morbius from the Disney Plus Loki show.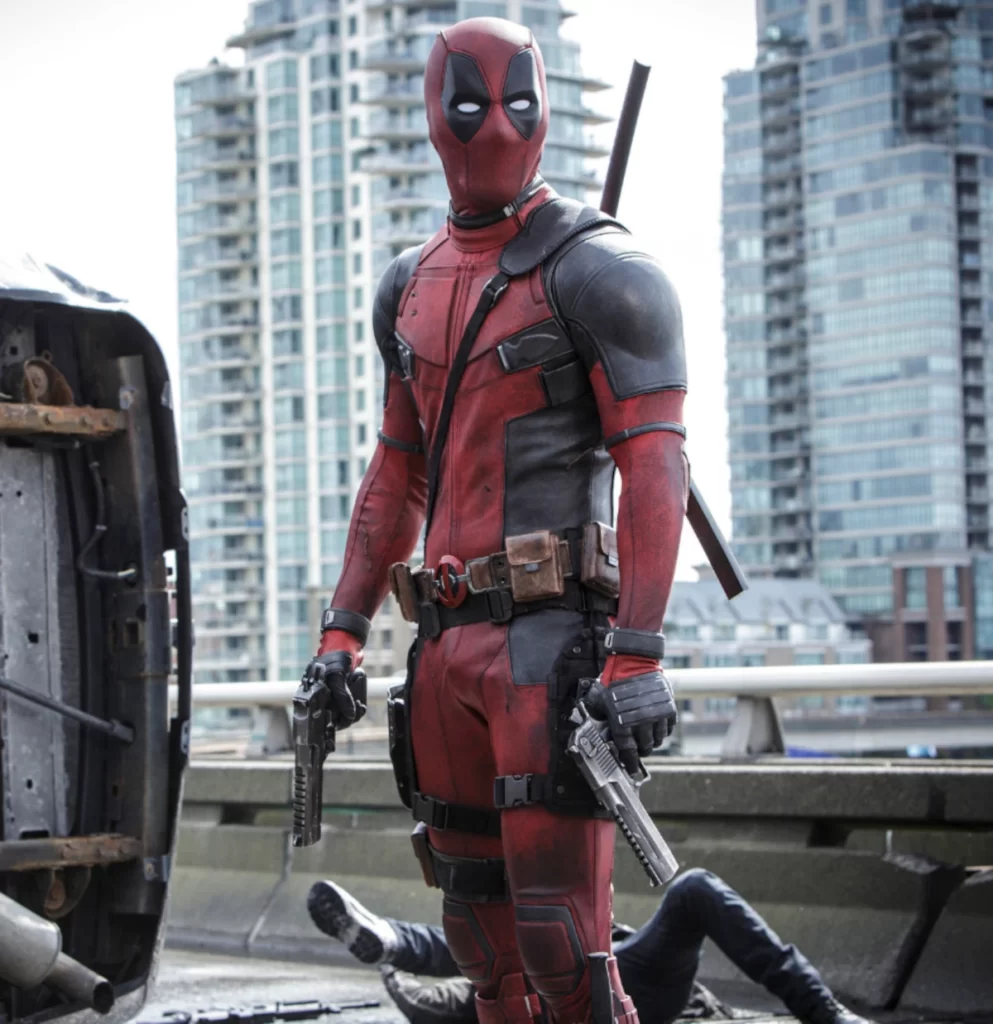 What is Deadpool 3 about?
While no official plot details have been released, it's claimed Morbius and the Time Variance Authority are hot on the heels of Deadpool who is hopping all over the Fox Marvel Multiverse which leads to encounters with Hugh Jackman as Wolverine, and possibly actors and members from the Fox X-Men and Fantastic Four films including Patrick Stewart as Charles Xavier.
It's also thought following Deadpool 3 that both Ryan Reynolds and Hugh Jackman will officially become a part of the MCU when they make their way to the Avengers: Secret Wars movie, a flick speculated to feature tons of variants of Marvel characters from not only the different Marvel film universes but possibly the TV and even the comic book universes (originally planned for Doctor Strange 2 when Scott Derrickson was attached).
The untitled Deadpool 3 and Wolverine movie has a November 8, 2024 release.