Hot on the heels of the Succession season series finale premiere, it's learned Matthew Macfadyen has gotten the call and joined the cast of Deadpool 3.
The 48-year-old actor is known for playing Tom Wambsgans in four seasons and 39 episodes of the hit HBO show that drew an audience of 2.3 million on Sunday, which is a series high for same-day viewers.
Regarding Deadpool 3, the role Matthew Macfadyen is playing is unknown but it's said the flick has been searching for someone to play the third wheel, and he joins Ryan Reynolds who plays the titular character and Hugh Jackman is back as Wolverine, with Emma Corrin said to be playing the film's villain.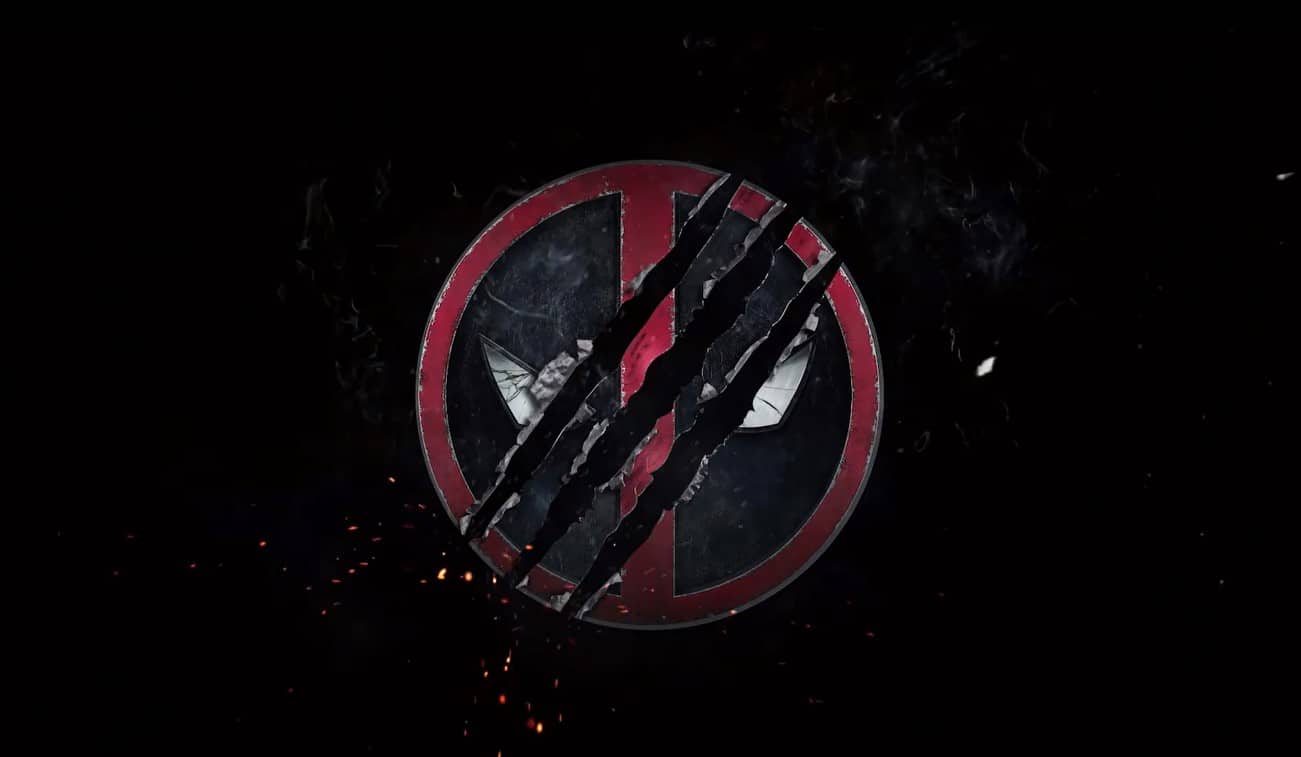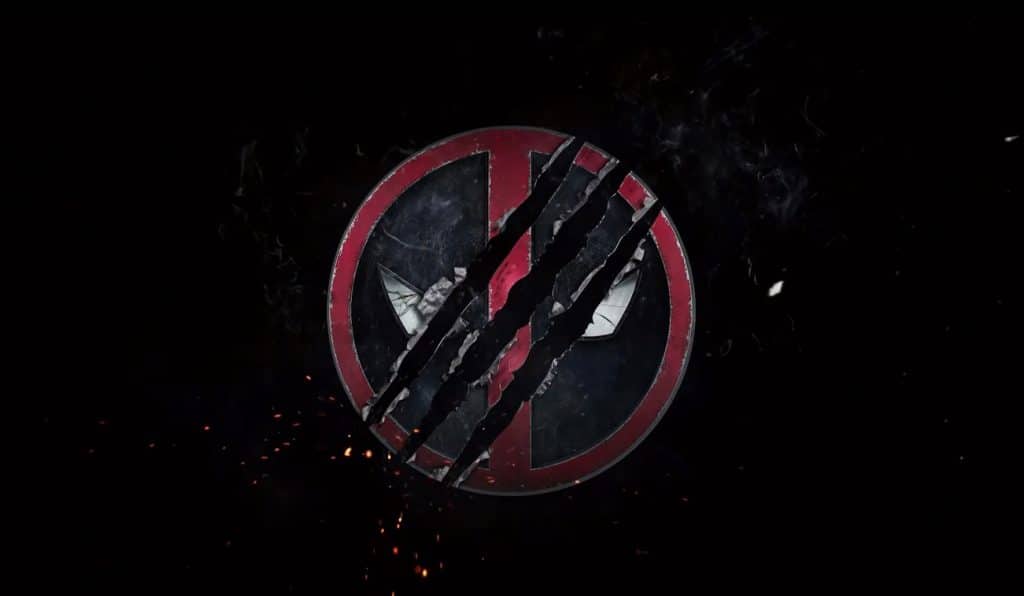 Deadpool 3 rumors
Recent leaks and rumors offer Owen Wilson is also appearing in the flick as his character from the Disney Plus Loki series, Morbius.
Rumors offer Deadpool 3 follows Ryan Reynolds as the Merc With A Mouth who travels the Fox Marvel Multiverse which leads to Deadpool encountering Hugh Jackman as Wolverine, and possibly other members of the X-Men including Patrick Stewart, with possibilities also including actors from the Fantastic Four movies.
So since Wade Wilson travels the Multiverse it's guessed Deadpool creates and runs into Variants which creates new timelines, and hot on Deadpool's tail is Morbius.
Director Shawn Levy actually directed Owen Wilson in the Night at the Museum movies, so reteaming the pair on the film could be likely.
The untitled Deadpool 3 and Wolverine movie has a November 8, 2024 release date and is confirmed to have an R rating. Both Ryan Reynolds and Hugh Jackman have teased they are training for their respective roles and the two continue to take jabs at each other on social media.