New leaks for Deadpool 3 and Wolverine offer clues as to the potential plot with Owen Wilson said to be involved from the Disney Plus Loki show.
Previous rumors offer Deadpool 3 will be a Multiverse movie where Ryan Reynolds' Merc With A Mouth visits the Fox Marvel Universe which is how Hugh Jackman's Wolverine comes into play, with it also claimed Deadpool will meet up with members of the X-Men including Patrick Stewart's Professor Xavier and potentially actors and characters from the Fox Fantastic Four films.
So with Wade Wilson hopping all over the Multiverse, apparently the TVA is going to take notice which according to rumors means Owen Wilson will be reprising his role as Mobius from Loki Season 1 and Season 2 along with Miss Minutes, voiced by Tara Strong.
In Loki Season 1, Mobius and the TVA (Time Variance Authority) hunt down Variants who are not supposed to exist, so quite possibly why Mobius is involved with Deadpool 3 and Wolverine is that as Deadpool travels the Multiverse, perhaps his meddling creates Variant Timelines and potential Variants of existing Marvel Fox characters.
Worth a note is that director Shawn Levy directed Owen Wilson in the Night at the Museum movies, so it wouldn't be out of the question for Levy to bring back Wilson for his new Marvel movie.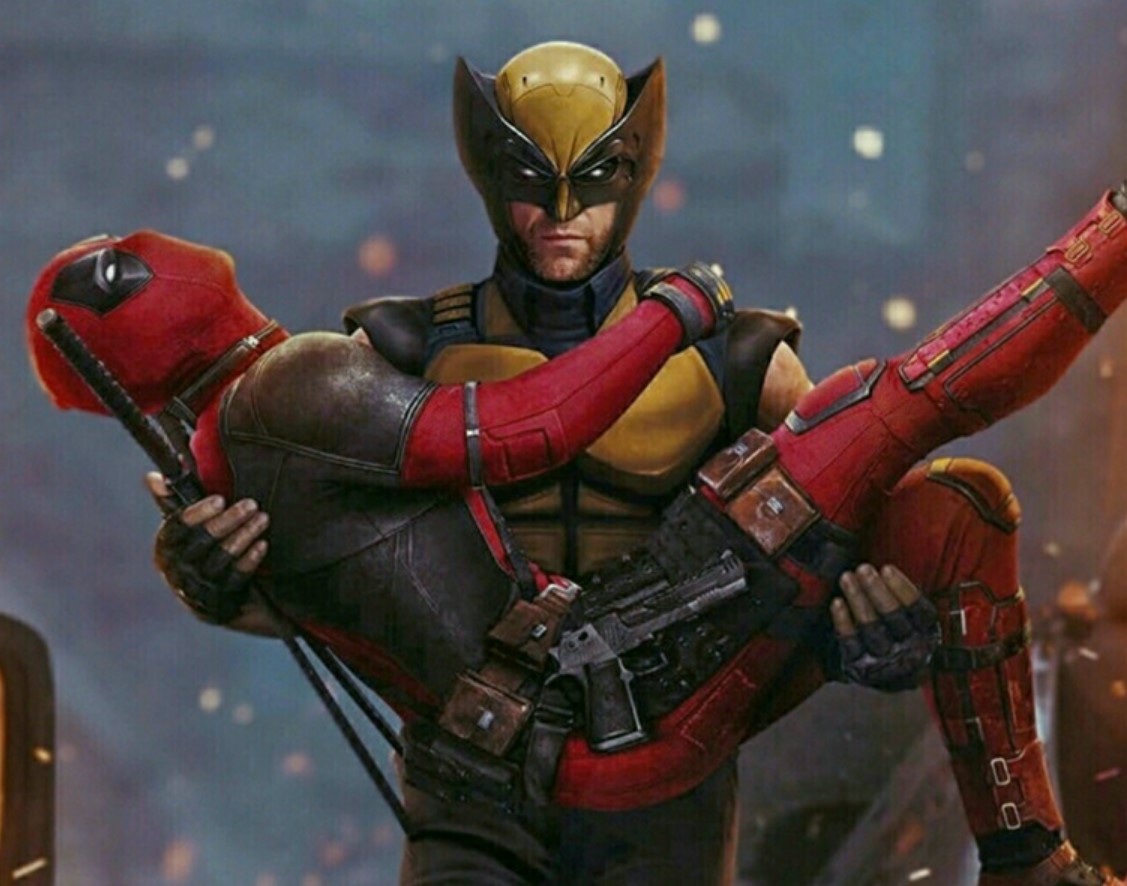 What do the new rumors say about Deadpool 3?
A new rumor offers that Deadpool uses Cable's time travel machine from the second movie to save Wolverine before his death in the year 2029 in Logan where the pair end up lost in the Multiverse and are pursued by Mobius.
From that, we can gather that Moebius and the TV pursue them across the Fox Marvel Universe where Deadpool and Wolverine eventually make their way to the MCU Multiverse, quite possibly debuting as part of the MCU in Avengers: Secret Wars.
While Owen Wilson appears in Loki, it's currently unknown if Deadpool 3 and Wolverine will also feature Tom Hiddleston.
What is interesting is that the actor who starred in Deadpool 2 as Shatterstar, Lewis Tan, commented on the rumored plot seemingly giving it the thumbs up on Twitter, so maybe there is some truth to the leaks; however, it is unknown if Lewis Tan will be back as Shatterstar in the third movie as his character was quickly killed off in the second, but it this is the Multiverse and time travel we are talking about so anything could happen.
The untitled Deadpool 3 and Wolverine movie has a November 8, 2024 release date.