What appears to be the new DC Studios logo is shown off which happens to feature the Jim Lee Justice League art that was used for the New 52 relaunch from 2011, and it may hint that a reboot is happening for James Gunn's DCU.
Patrick Schumacker, the producer and writer on the Harley Quinn animated series, showed off a pic of himself for Christmas wearing a DC Studios hoodie with the logo and he also shows off a Batman ornament.
Fans are already speculating what the logo means as well as the ornament, as they think the ornament could be a tease of the new Batman, possibly sporting a blue and grey costume.
Since the DC Studios logo uses New 52 art, fans are also guessing that means James Gunn and Peter Safran are going with a version of that for their new DCU.
James Gunn has already confirmed he is writing and developing a new Superman movie that won't feature Henry Cavill but is instead going with a younger approach to the character.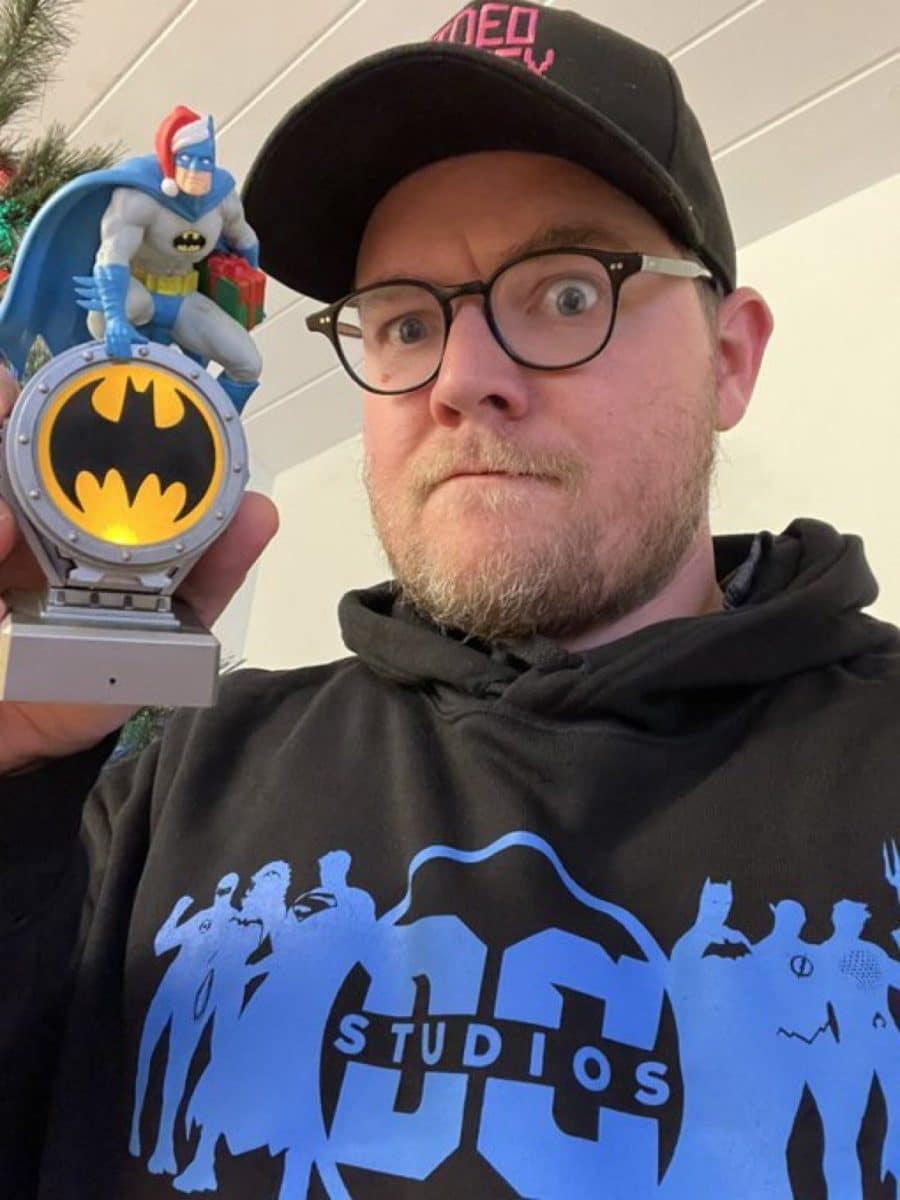 Will James Gunn's DCU be a reboot?
Back in 2011, the New 52 relaunch followed the Flashpoint comics and rebooted the entire DC Comics universe, and it was hugely popular at the time.
Interestingly enough, Gunn and Safran's DCU will be following The Flash movie which is in part adapting the Flashpoint story, so maybe Gunn and Safran are taking inspiration from the New 52 relaunch for the DCU.
Fans have also pointed out that Aquaman looks nothing like Jason Momoa, which would fit in line with speculation that Momoa will actually be playing Lobo, and if the logo is going to be the new DCU, that confirms speculation of a reboot.
Details for Gunn's Superman movie have become known and include that Superman is a top priority, it won't be an origin, the story will focus on the earlier part of Superman's life (sounds something like post-Smallville), a new younger actor will play the Man of Steel, there is no director attached as of yet, and Gunn recently said, "[Superman is] not meeting the major characters for the first time, either. He's merely younger."
Variety also adds insiders filled them in the movie "will focus on Superman's life as a cub reporter in the fictional city of Metropolis. Audiences will encounter him meeting key characters, like colleague Lois Lane. Because Gunn's Superman is younger, there was never a chance of Cavill playing the role."
Along with Henry Cavill leaving the Man of Steel role and Jason Momoa possibly playing Lobo, it's thought Gal Gadot might be done as Wonder Woman as Wonder Woman 3 has been canceled, Ben Affleck is also likely done as Batman as Gunn recently said he talked to Affleck about directing DC movies, and it's also thought Ezra Miller will be done after The Flash.
The DC Studios logo features silhouettes from Jim Lee's art (see above) minus Cyborg. Check it out:
DC Studios logo: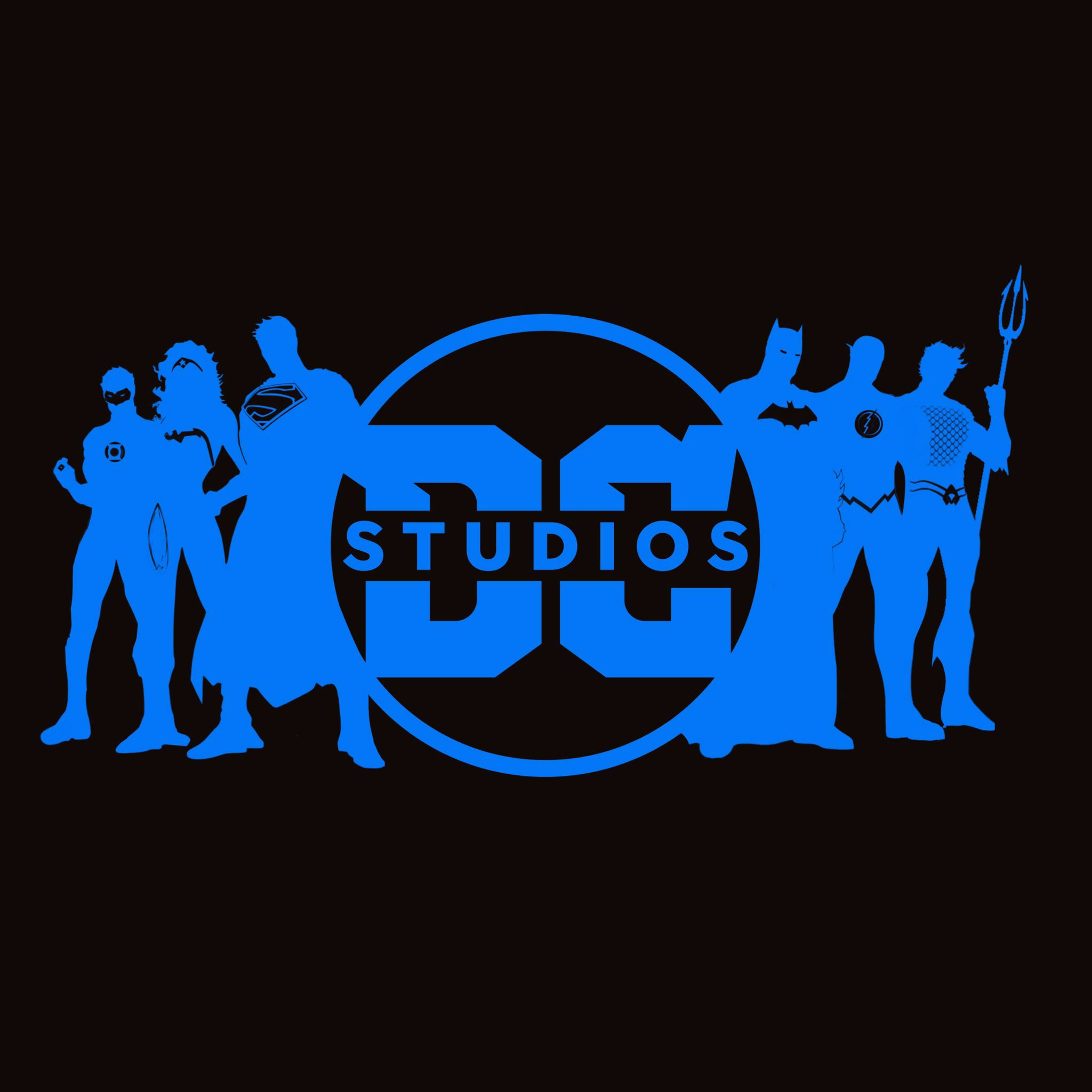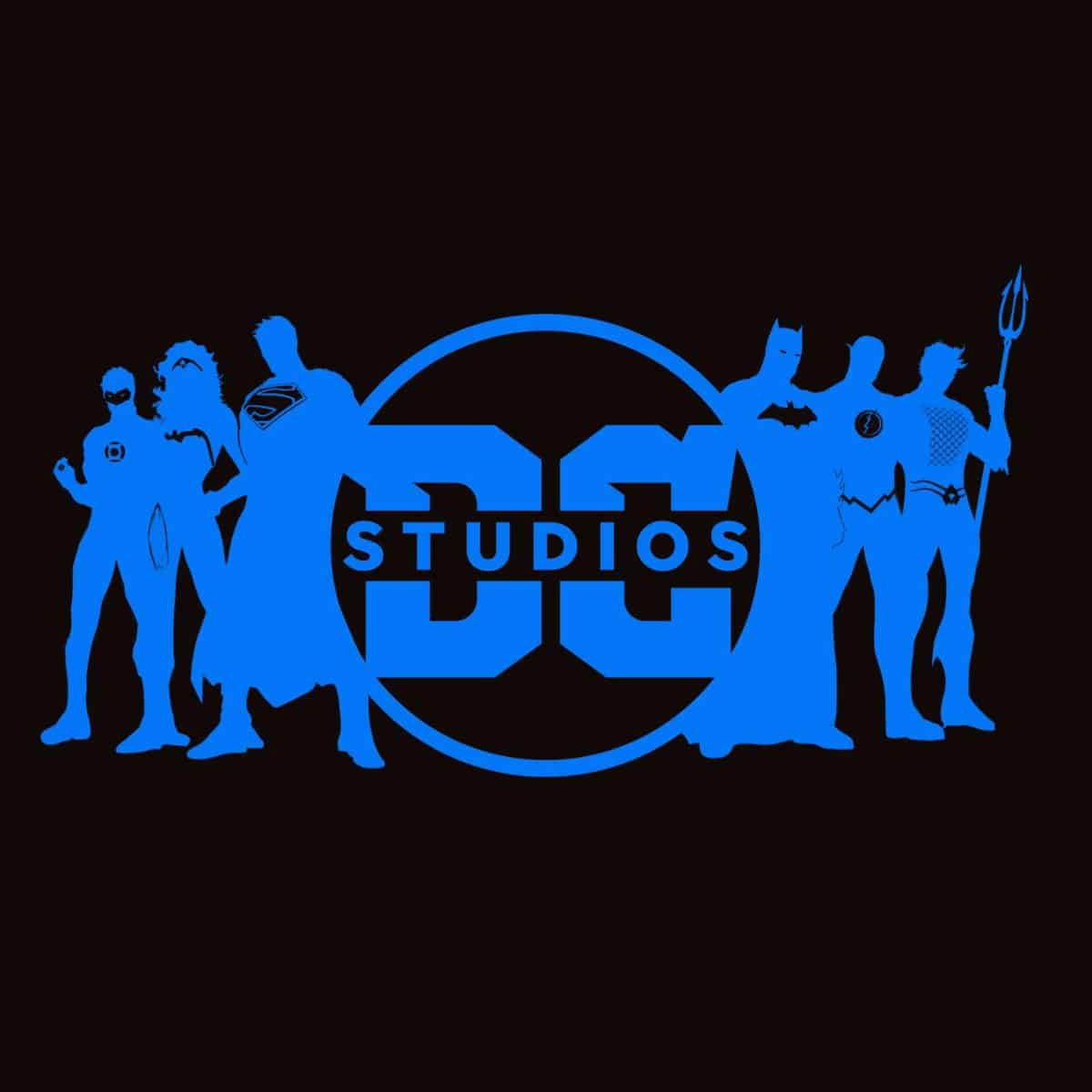 (via Twitter)