It's again being rumored that Daredevil and Charlie Cox will be appearing in Spider-Man 3, but this time it's from Kevin Smith.
Update: Kevin Smith updates on Twitter that he simply talked about the existing rumor and has no insider info:
Perspective: While I, too, hope this rumor is true, please remember that I only talked about it with @marcbernardin on #FatManBeyond after I read about it on the internet, just like everyone else. This means I have no inside info. Much like everybody else, I'm just a hopeful fan. https://t.co/t8Kn080UIY

— KevinSmith (@ThatKevinSmith) March 17, 2020
Original article continues:
Due to what happened at the end of Far From Home where Spider-Man was set up as the murderer of Mysterio and his Peter Parker identity outed by J. Jonah Jameson, it's been speculated that the next film sees Spider-Man on the run in addition to needing a lawyer as Spidey is a wanted criminal.
Well, the lawyer that comes to most fans' minds and happens to be from Hells Kitchen in NYC is Matt Murdock, aka Daredevil.
Charlie Cox recently played the character in the Marvel TV Netflix series, which was recently canceled, so perhaps Feige is using Cox in the MCU.
It has been said that Netflix retains the rights for a couple of years or so, which interestingly enough, would mean the character would be back at Marvel around 2021, right around when Spider-Man 3 gets released in July.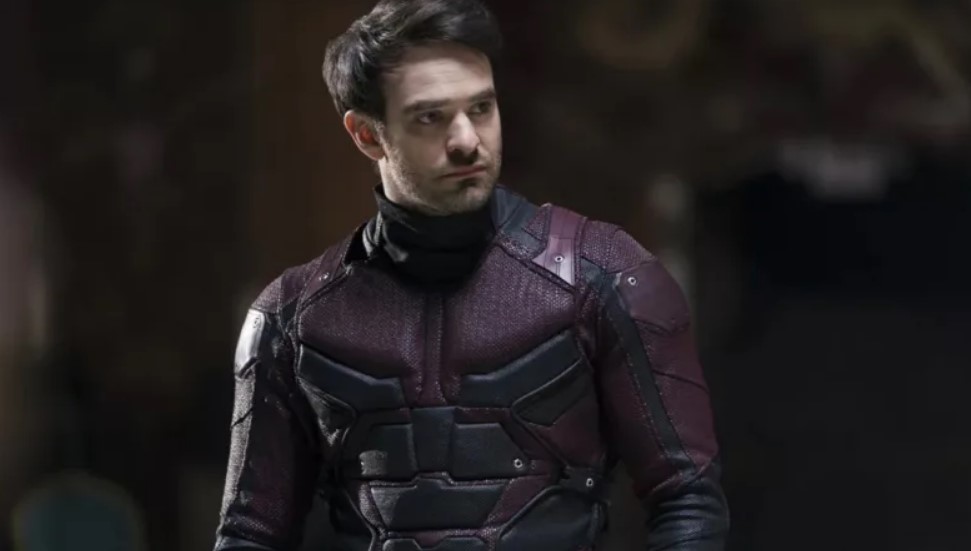 Daredevil reboot within the MCU
What is also interesting is that Marvel sold everything related to the Netflix shows – items, props and costumes – in an auction, so it is safe to assume some sort of reboot is happening within the MCU for the characters that Feige chooses to use.
If Feige does decide to keep Charlie Cox around (or not), it's safe to assume Daredevil will be getting an all-new costume specifically for the MCU.
I'm also guessing none of the Netflix shows – much like all the former Marvel TV shows – will be mentioned or recognized by Feige's MCU.
Last Summer while at the San Diego Comic-Con, I had discussions with Marvel insiders about the Marvel TV Netflix characters getting rebooted within the MCU. I was told that a Heroes For Hire project is underway and that at the least if Feige did decide to keep any of the Netflix actors around, Finn Jones, who played Iron Fist, would not be returning.
Recall the Marvel insiders also filled me in that Jeph Loeb wasn't at all liked within the industry, and now Loeb is fired from Marvel TV, with Feige having taken over all of Marvel publishing, TV and movies.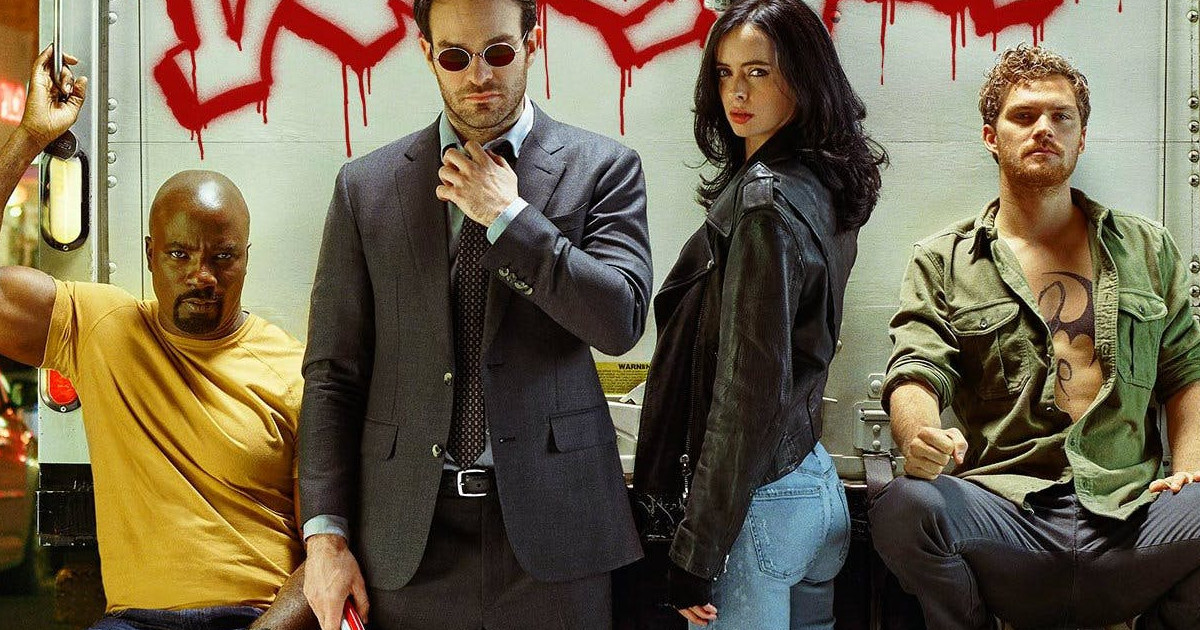 Only Charlie Cox may return
Taking a quick look at Charlie's IMDb page reveals he has only Stripped in pre-production, so if Spider-Man 3 films later this year, maybe Cox will have the time.
Marvel Netflix actors such as Punisher Jon Bernthal and Luke Cage Mike Colter look to be involved with other projects, so I am guessing they won't be returning and their respective characters may be recast, but of course, you never know.
Regarding Krysten Ritter and Jessica Jones, the character was created by Brian Michael Bendis, who recently left Marvel Comics just prior to Feige taking over, and it should also be noted that Feige fired Bendis as part of the Marvel Comics Creative Committee over that feud with Ike Perlmutter, so I am guessing Feige isn't going to use any characters that Bendis created so Bendis doesn't receive royalties. This is also my thinking regarding why Quake won't be used (there is a wild rumor of a Quake movie) and also why characters created by Loeb won't be used in the MCU, such as the Sam Alexander Nova (Red Hulk could still be used because Thunderbolt Ross is a Stan Lee and Jack Kirby character).
So again, just a guess on my part, if the Charlie Cox Daredevil in Spider-Man 3 rumor is true, I'm guessing you'll never hear about the Netflix shows, Defenders, etc, but that it will be a soft reboot of the character within the MCU, which would make a lot of fans happy. I think the fans are more loyal to Charlie Cox Daredevil compared to any of the other Netflix actors and characters.
It should also be said that, at the same time, there is a rumor that Spider-Man 3 will feature Jen Walters (She-Hulk) as Peter's lawyer, which also makes a lot of sense, especially considering how Feige is directly connecting the Disney Plus shows to the MCU.
The untitled Spider-Man 3, rumored to be titled "Home Run," gets released July 16, 2021 directed by Sam Raimi and stars Tom Holland.