Danielle Panabaker and Killer Frost may be taking a break from The Flash CW TV series if a new rumor about James Gunn's Suicide Squad 2 happens to be true.
Among the list of rumored characters that Gunn wants to use for his flick happens to include Killer Frost.
It is known when the DC movies want to use the same character from a TV show, that the TV character is somehow removed from the TV series, with case in point being characters such as the Manu Bennett Deathstroke when Joe Manganiello was being developed to play the character and appeared in Justice League, Cynthia Addai-Robinson played Amanda Waller in Arrow, but was killed off when Viola Davis played the character in the first Suicide Squad, and the same applies to Deadshot.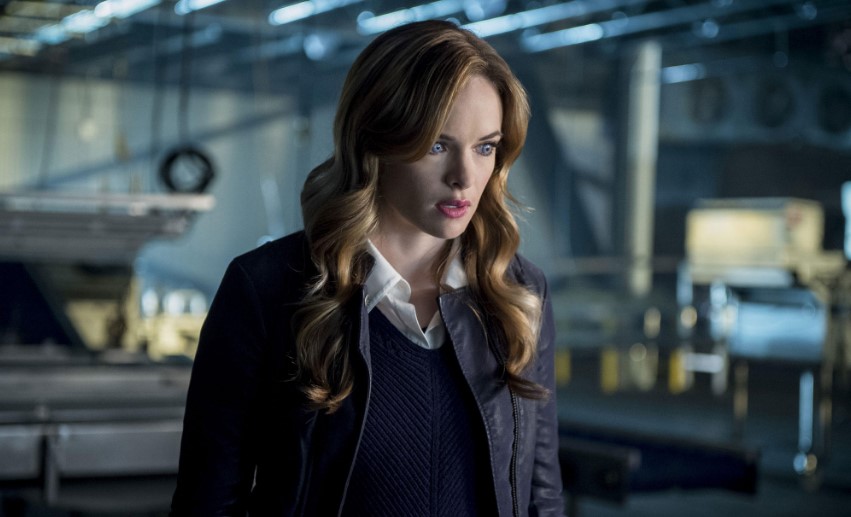 Regarding if Danielle Panabaker will have to leave The Flash is unknown, as they could simply retire her Killer Frost persona while Suicide Squad 2 gets released, and it is also possible Gunn could use a different version of the character than Caitlin Snow, such as Crystal Frost or Louise Lincoln, but there are rumored big changes coming to The CW Arrowverse following next Fall's Crisis on Infinite Earth's crossover, which coincidentally is right around when Gunn will film Suicide Squad. It is already known Arrow will be canceled, and it is further rumored both Legends of Tomorrow and Supergirl will get canceled (a movie is in development). The Flash seems to be safe, but at the same time, it is said the Arrowverse will be drastically different.
Another possible character in The Flash that looks to be on the chopping block is King Shark, who is also rumored for James Gunn's The Suicide Squad. Last week saw the super cool Killer Shark vs Grodd episode, which may be the last time we see the humanoid shark meta on the series for a while at least.
(Killer Frost in James Gunn's Suicide Squad rumor via Discussing Film)