A new image of Daniel Radcliffe has surfaced where the actor known for Harry Potter has gone through a big body transformation and looks like Wolverine!
The pic is from the Miracle Workers TV series that airs on TBS where Daniel Radcliffe plays Ezekiel Brown, in which the series is a comedy set in the offices of Heaven Inc., and when God plans to destroy the Earth, two low-level angels must convince their boss to save humanity. They bet him they can pull off their most impossible miracle yet: help two humans fall in love.
Per People, in the scene, Radcliffe's character is prompted to go "feral" to cover a friend during a battle, which sees Ezekiel rip apart robots with his leather-gloved hands.
Daniel Radcliffe has previously been rumored to play the new Wolverine, but a lot of fans laughed at the thought due to the actor looking too small and having played the nerdy Harry Potter, but we see from the Miracle Workers image that he just might be able to pull off the part!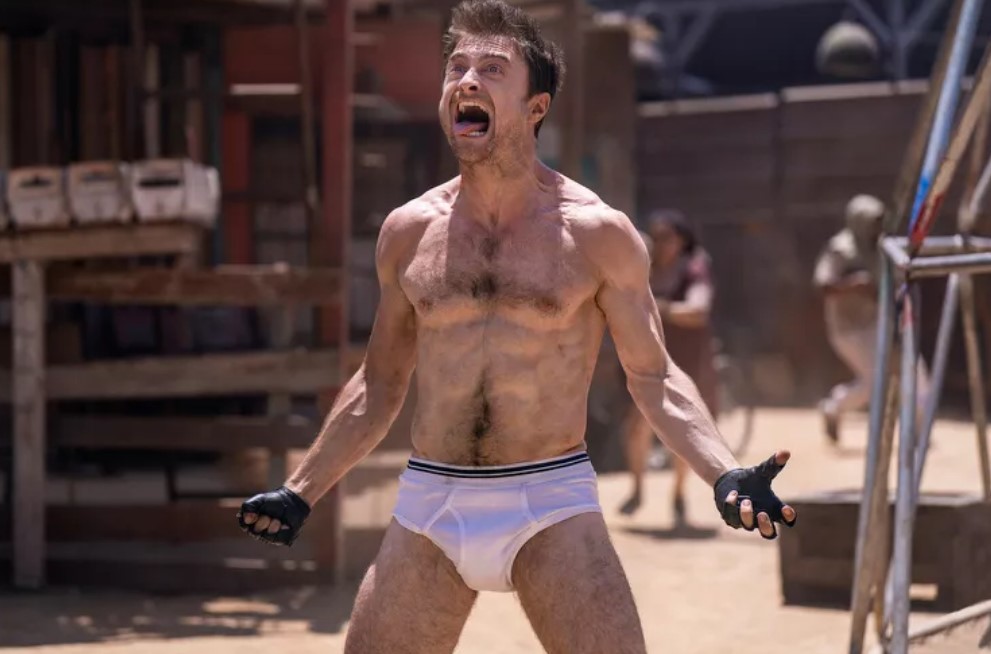 What about Daniel Radcliffe as Wolverine?
Following Hugh Jackman's return in Deadpool 3 and speculated for Avengers: Secret Wars, it's thought that eventually a new actor will be cast as Wolverine.
On more than one occasion, the name of Daniel Radcliffe as Wolverine has surfaced and the actor has even spoken about the possibility.
Back last October promoting Weird: The Al Yankovic Story, Radcliffe addressed the rumors.
"It's purely a press tour rumor; I say something, and then occasionally I get bored of answering that way so I say something different, and that sets it off again. I should just never open my mouth," Radcliffe said about the talk of replacing Hugh Jackman.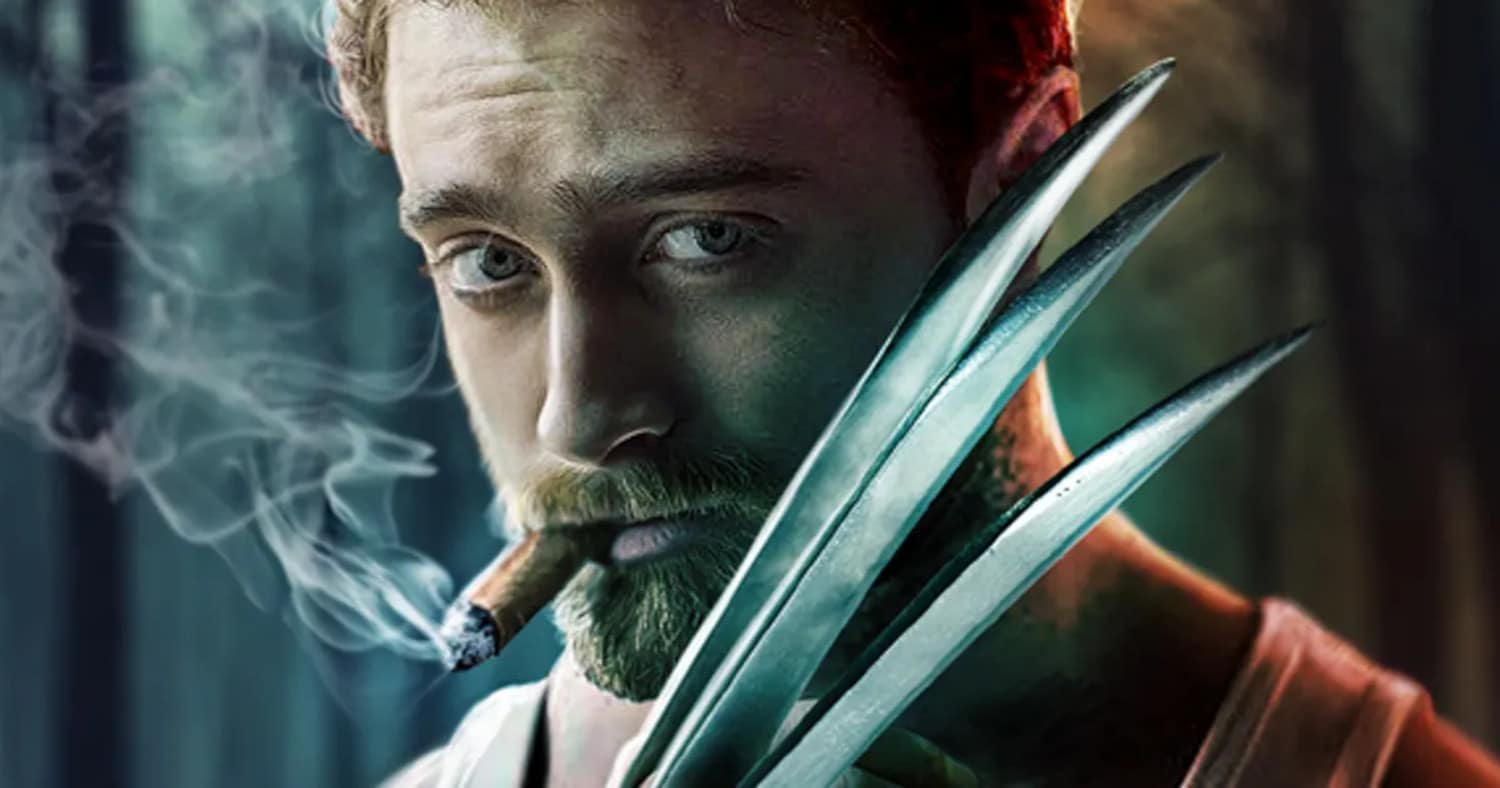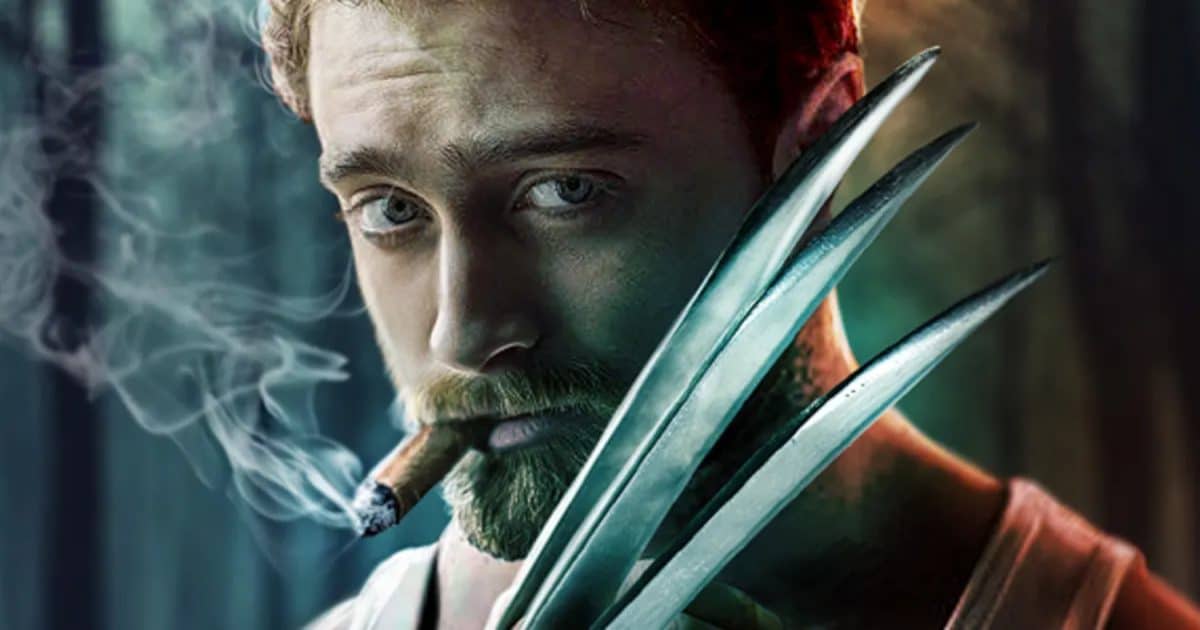 Flattered with comparisons to Hugh Jackman
Radcliffe also appeared on The View earlier last year and also denied playing the bersker raging mutie.
"I deny, yes," he said. "This is something that comes up every so often, I think because in the comics Wolverine is short, so every so often they're like, 'Who's a short actor?' There's never been any actual truth to it. Every so often I get bored of answering the questions sensibly, so I just make a joke like I did the other day and that sort of has reignited the rumors of it, but there's nothing going on."
However, he did go on to say he wouldn't stop the fans from talking about him playing Wolverine.
"I will not stop anybody from doing anything," he said. "Any comparison that implies me being even remotely in the world of Hugh Jackman is inherently flattering."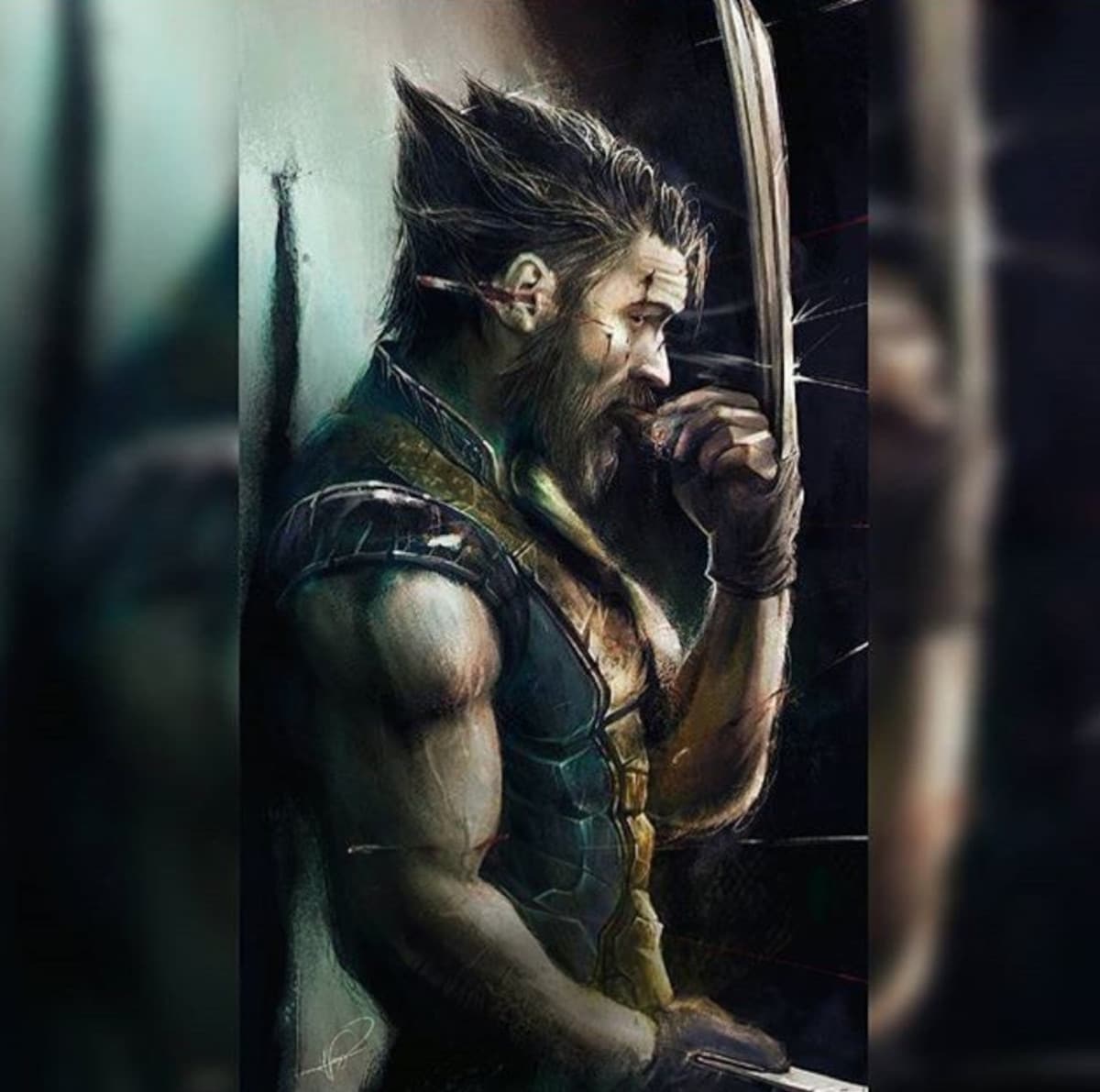 "Is Daniel Radcliffe the new Wolverine?"
Back in 2019, the actor also joked about playing Wolverine as the question came up in a Google Q&A.
"Is Daniel Radcliffe the new Wolverine?" the actor questioned. "There's going to be a new Wolverine movie in which it starts off with Hugh Jackman being put into a hot wash, and then when he comes out, it's me. So, yes. I'm very happy to announce that here."
He also added months later it was a joke but he actually did say "maybe."
"There was that whole thing where I made, such what I thought was an obvious joke about, I think, I said that [I'd be] Wolverine if he'd been shrunk in a hot wash, and then people thought that that was serious," Radcliffe recalled. "I got onto set on my next job in Australia and people were like, 'so you're playing Wolverine? That's awesome man!' and I was like no, no, no, that was a joke."