Marvel's big Avengers: Secret Wars movie is said to feature Hugh Jackman as Wolverine as well as the X-Men.
Hugh Jackman returns as Wolverine in Deadpool 3 which also stars Ryan Reynolds, so no real surprise there, and it also sounds as if other original actors and characters from the Fox X-Men universe will be featured in Secret Wars which is a movie said to be about Marvel's Multiverse.
Deadpool 3 is also said to be a Multiverse movie where the Merc With A Mouth travels throughout the Fox Marvel Multiverse which is how he teams up with the Hugh Jackman Wolverine, so we see how it all connects (finally).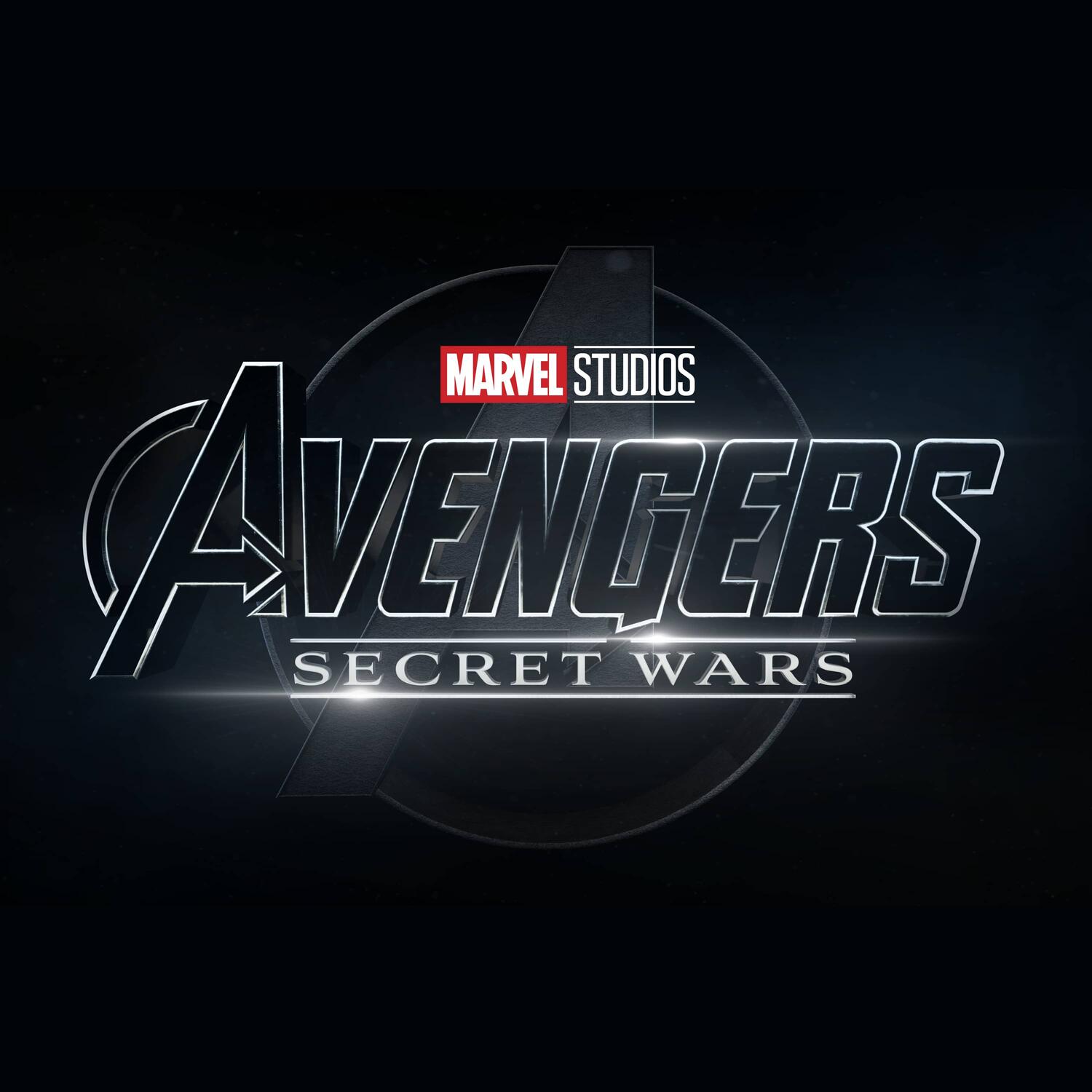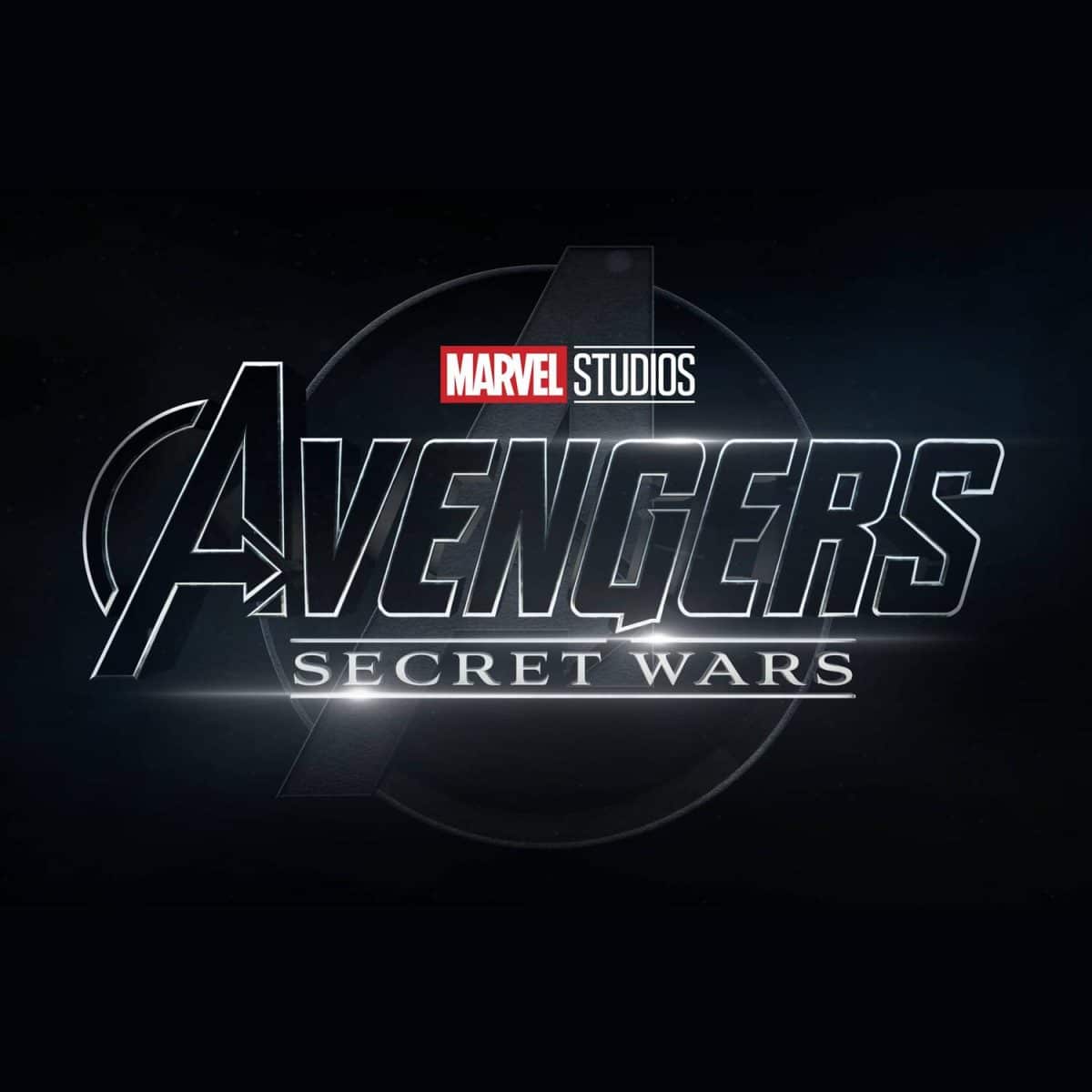 Who will appear in Avengers: Secret Wars?
The information ironically comes from YouTuber Grace Randolph in her latest video where she goes over how Marvel filed a lawsuit against Reddit to force the social network to divulge the identities of Reddit users who posted a link to leaked documents about Ant-Man and the Wasp: Quantumania and who regularly post spoilers about the MCU.
Randolph insinuates that she knows the entire roster of characters that will appear in Avengers: Secret Wars, and doesn't want to spoil things, but since that Hugh Jackman is returning as Wolverine in Deadpool 3, it isn't much of a spoiler that Jackman will be in Secret Wars.
In the video, Randolph creates a poll for her followers where one of the options is to answer "I just want a few teases," with Randolph teasing, "I'm saying there will be X-Men coming back from the original…"
She continues and confirms Jackman for a second MCU movie.
"They already announced Hugh Jackman's Wolverine is coming back for Deadpool 3, so I feel it's not a detrimental spoiler to say he's also going to be in Secret Wars," she said. "You see what I am saying? But I don't want to tell you someone specifically…"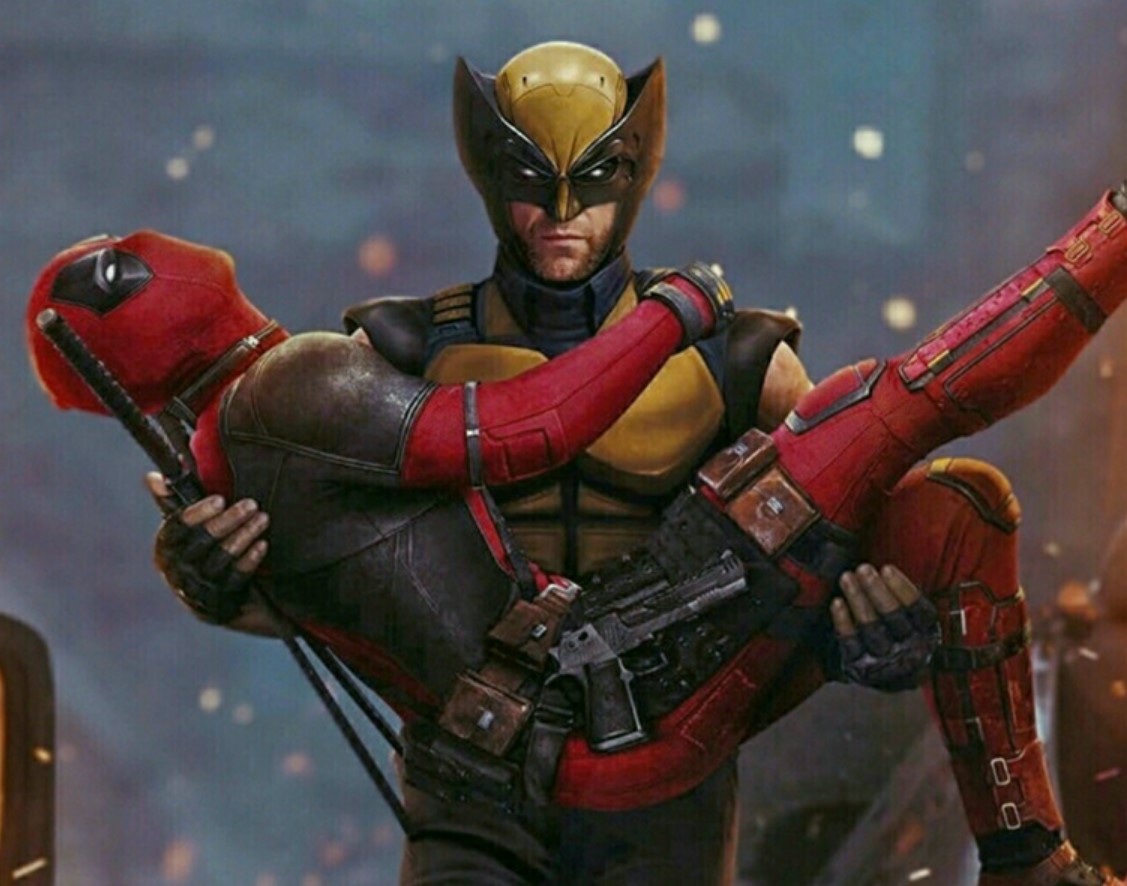 What about spoilers and scoopers?
Randolph also adds that she gets full descriptions of movies when they test and that she knows everything that happens in the Barbie movie starring Margot Robbie and Ryan Gosling "as do many scoopers."
"I guarantee you that especially some of the anonymous scoopers have seen multiple things for Secret Wars, already," adds Randolph.
She also defends herself when she reveals spoilers.
"It's tough because I gotta remain competitive in my market but at the same time, I do feel it's gone too far and then people even forget I'm the one who broke the story or I have losers saying I don't get stuff right even though my track record is conservatively 90% correct," she explained. "Every time I've been wrong, it's been because they changed it before the movie released… So it's a tough game…
Randolph continued, "It is awesome. It's cool and it's great to see everybody get excited but I think it's really important not to ruin people's experiences, too… I 100% believe that leaking the captioning script from Quantumania is crossing the line."
Worth a mention is that James Gunn recently shot down one of Grace Randolph's claims about Superman: Legacy.
Deadpool 3 gets released on November 8, 2024, with Avengers: Secret Wars on May 1, 2026.