Following having leaked online yesterday, the Barbie trailer is now officially released which offers a look at Margot Robbie as the titular character and Ryan Gosling as Ken.
The trailer is a spoof, shot for shot, of Stanley Kubrick's 2001: A Space Odyssey as it teases that the first dolls were baby dolls, but then Barbie is shown along with Margot Robbie.
"Since the beginning of time, since the first little girl ever existed, there have been dolls," states the voiceover by Helen Mirren. "But the dolls were always and forever … baby dolls. Until …."
The end of the trailer then switches gears and shows Margot Robbie as the titular character waving in what looks to be Barbie's playland and/or dreamhouse land, with a cool dance number shown featuring Ryan Gosling as Ken with Kingsley Ben-Adir and new Doctor Who Ncuti Gatwa, and Issa Rae, and Simu Liu from Marvel's Shang-Chi.
Watch below.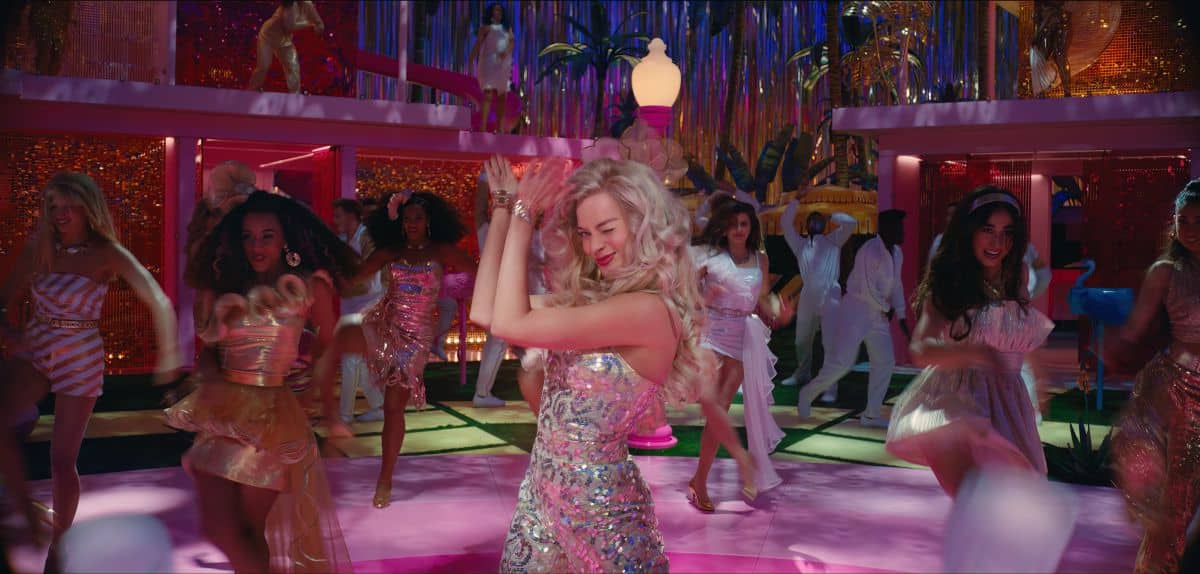 Don't expect your typical take on Barbie
What is interesting is that no official plot details have been released for the film, but it has been said that Will Ferrell is playing the CEO of a toy company that may or not be Mattel, and true to the trailer, since Greta Gerwig (Nights and Weekends, Lady Bird, Little Women) is directing, not to expect your typical take on the Barbie doll.
The flick gets released on July 21, 2023 directed by Greta Gerwig and also stars Emma Mackey, Connor Swindells, Rhea Perlman, Nicola Coughlan, Kate McKinnon, Michael Cera, Ariana Greenblatt, Ritu Arya, America Ferrera, Emerald Fennell, Jamie Demetriou, Alexandra Shipp, and Marisa Abela.