Daniel Radcliffe is back at it again and addresses those Wolverine rumors as at times the Harry Potter star's name has been mentioned by fans as Marvel's new choice to play the adamantium-laced mutant.
While speaking with GQ about his Weird Al movie, the actor talked about Wolverine.
"It's purely a press tour rumor; I say something, and then occasionally I get bored of answering that way so I say something different, and that sets it off again. I should just never open my mouth," Radcliffe said about the talk of replacing Hugh Jackman.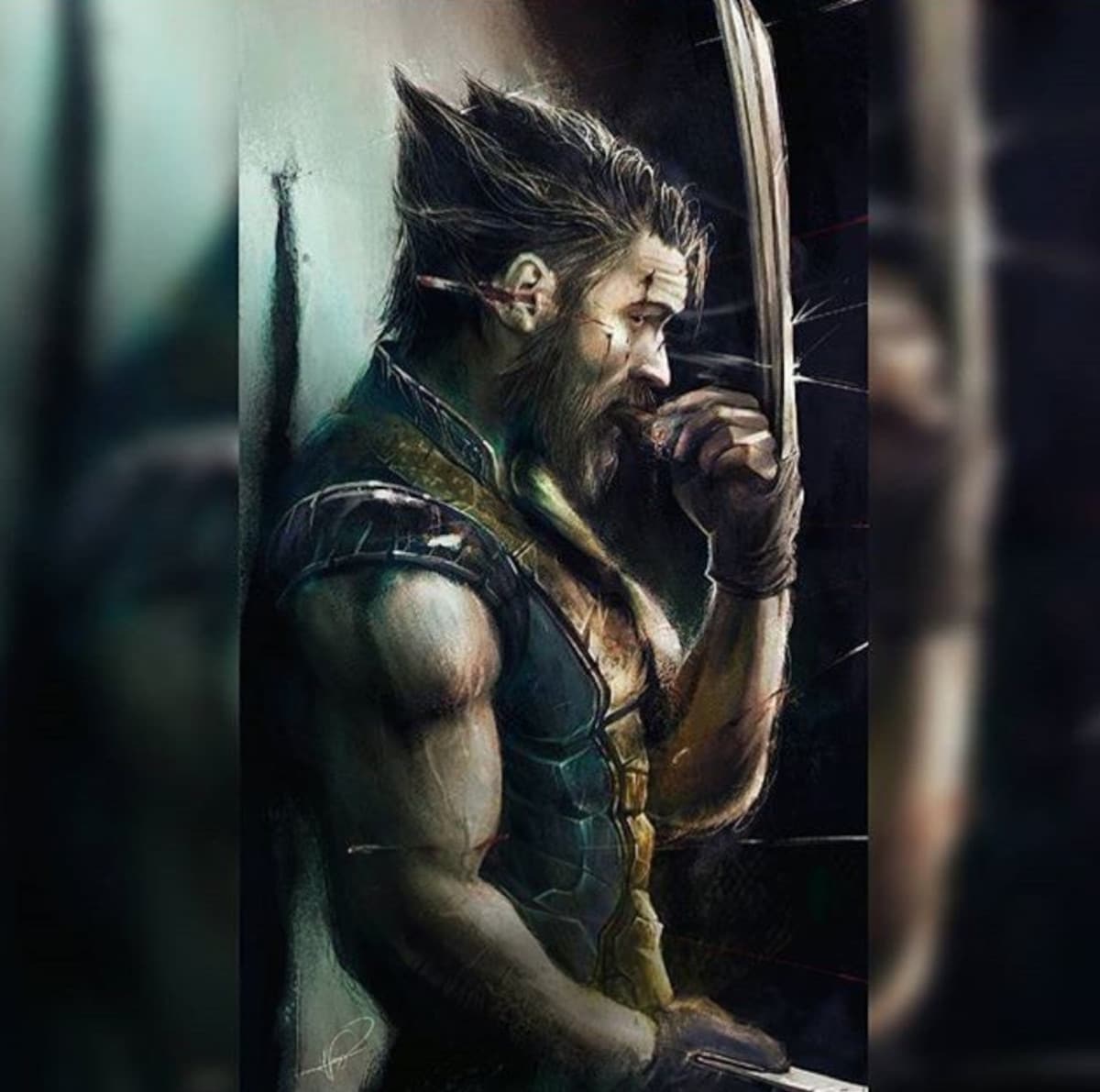 Daniel Radcliffe denies playing Wolverine
Speaking of Hugh Jackman, recently saw it confirmed that Hugh Jackman is back as Wolverine along with Ryan Reynolds in Deadpool 3.
Regarding Daniel Radcliffe playing Wolverine, why the actor seems to doubt it's happening, anything could be possible with Kevin Feige's Multiverse Saga that culminates with Avengers: Secret Wars that may or may not feature a bunch of variants of Marvel characters.
Radcliffe appeared on The View earlier in the year and also denied playing Wolverine.
"I deny, yes," he said. "This is something that comes up every so often, I think because in the comics Wolverine is short, so every so often they're like, 'Who's a short actor?' There's never been any actual truth to it. Every so often I get bored of answering the questions sensibly, so I just make a joke like I did the other day and that sort of has reignited the rumors of it, but there's nothing going on."
Daniel Radcliffe went on to say he wouldn't stop the fans from talking about it.
"I will not stop anybody from doing anything," he said. "Any comparison that implies me being even remotely in the world of Hugh Jackman is inherently flattering."
Back in 2019, the actor also joked about playing Wolverine as the question come up in a Google Q&A.
"Is Daniel Radcliffe the new Wolverine?" the actor questioned. "There's going to be a new Wolverine movie in which it starts off with Hugh Jackman being put into a hot wash, and then when he comes out, it's me. So, yes. I'm very happy to announce that here."
He also added months later it was a joke but he actually did say "maybe."
"There was that whole thing where I made, such what I thought was an obvious joke about, I think, I said that [I'd be] Wolverine if he'd been shrunk in a hot wash, and then people thought that that was serious," Radcliffe recalled. "I got onto set on my next job in Australia and people were like, 'so you're playing Wolverine? That's awesome man!' and I was like no, no, no, that was a joke."
Weird: The Al Yankovic Story gets released on November 4, 2022, exclusively on Roku.