Ryan Reynolds and Hugh Jackman open up about Deadpool 3 which will also feature Wolverine.
Marvel, Reynolds, and Jackman made the surprise announcement last month in a video.
Speaking with Variety in a featured article about Hugh Jackman, Reynolds and Jackman offer they are excited and thrilled.
Jackman says he has already started training, which he recently teased, and Reynolds discussed meeting with Kevin Feige for the first time wanting to bring in Wolverine.
"I got Kevin to talk what, if anything, the future holds for Deadpool in that transaction," Reynolds said in regards to the Disney-Fox merger. "The subject was coming up in the meeting about if we could find a way to do a Deadpool-Wolverine pairing. It wasn't possible then. For this to be happening now is pretty damn exciting."
Jackman goes on to say that he thinks he can do a better job at playing Wolverine now and offers once he saw the first Deadpool movie is when he changed his mind to return.
"I went to a screening of Deadpool. I was 20 minutes in, and I was like, 'Ah, damn it!'" Jackman said. "All I kept seeing in my head was 48 Hrs. with Nick Nolte and Eddie Murphy. So it's been brewing for a long time. It just took me longer to get here."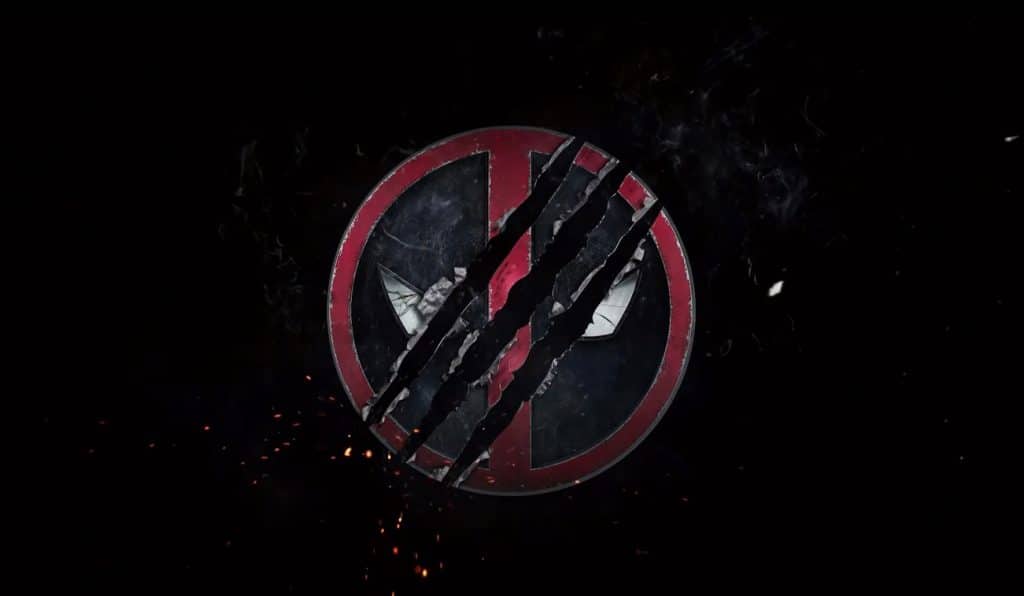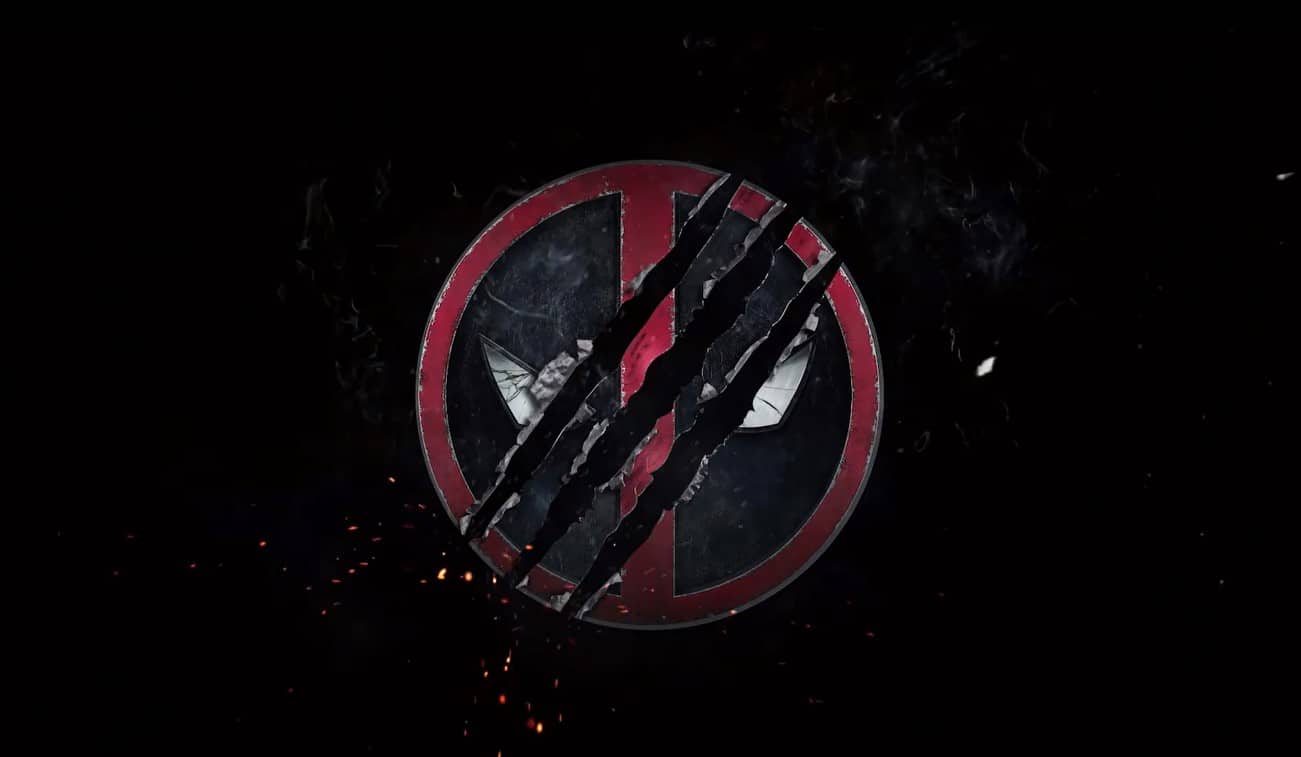 Ryan Reynolds nearly gave up
Jackman also reveals that Reynolds had been bugging him daily to return as Wolverine in Deadpool 3 and that Reynolds had nearly given up but it was in August when Jackman contacted Reynolds to share the news.
"I think, actually, he'd given up," Jackman said. "I think it was a big shock to him. There was a massive pause, and then he said, 'I can't believe the timing of this.'"
At the same time Jackman told Reynolds about wanting to return as Wolverine, Reynolds was having a meeting with Marvel and Feige about Deadpool 3, which also had director Shawn Levy on board and all three of them filled in Feige.
"Oh my God, I'm thrilled," Reynolds said about Hugh Jackman returning as Wolverine. "It's like old home week. To get to be on set with one of my closest friends each and every day is a dream come true. But to do it with these two iconic characters side by side, that's beyond our wildest dreams."
The article also notes that the title of the flick might be "Deadpool 3" with Jackman joking adding,"Well, not in my heart. I'm pretty sure Wolverine wouldn't like that title."
Deadpool 3 has a Nov. 8, 2024 release date.