With Disney finally developing a new Star Wars movie, which will be released a long three years following Rise of Skywalker, Daisy Ridley lets it be known that she won't be a part of the flicks.
Ridley recently chatted with the AM to DM YouTube channel where she let the news be known and shoots down a rumor that said Rey was going to be a part of the next trilogy.
"I mean, I can say I'm not in the next trilogy," Ridley confirmed. "No. I think, 'cause Rian always said…if it's the Rian one, or it's the guys that did Game of Thrones, I'm not sure… Whichever one it was, they always said it was going to be a separate story. So I'm not. No."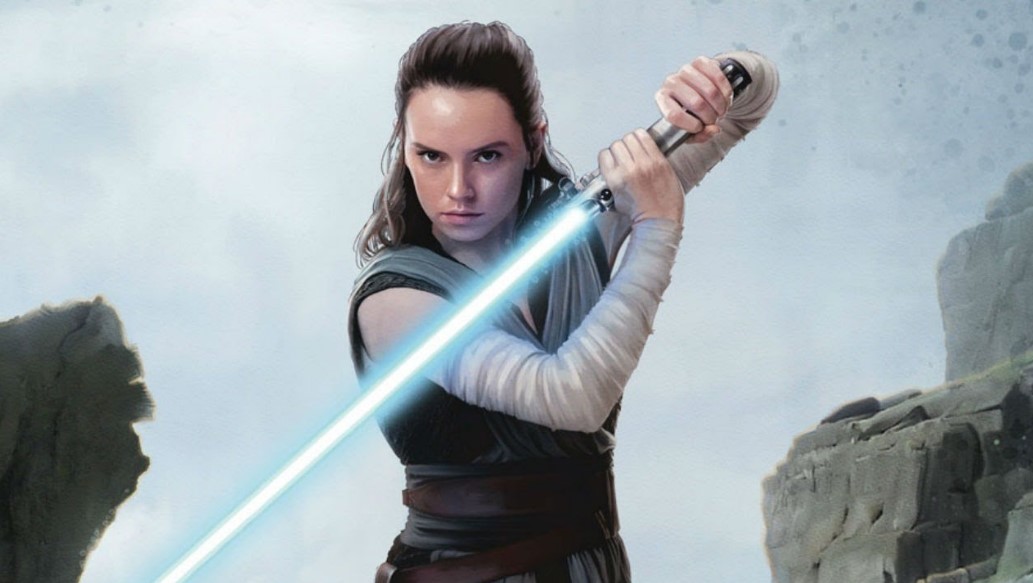 Daisy Ridley and Rey not a part of new Star Wars trilogy
The new Star Wars trilogy has been said to be getting developed by Game of Thrones creators David Benioff and D.B. Weiss by Disney CEO Bob Iger — and not by Rian Johnson, whose trilogy is now rumored to be canceled.
The Benioff and Weiss Star Wars movies look to be getting released Dec. 16, 2022, Dec. 20, 2024 and Dec. 18, 2026 (if Rian Johnson is still somehow doing his own Star Wars trilogy that would mean it doesn't get released until ten or more years after The Last Jedi).
Daisey Ridley returns as Rey for Star Wars: The Rise of Skywalker on December 20, 2019.