The cool video game featuring Keanu Reeves now gets delayed as the release date for Cyberpunk 2077 gets pushed back.
CD Projekt Red, the developer behind the game, announces the game will now be released September 17, 2020, five months after its original April release.
Co-founder Marcin Iwiński and head of studio Adam Badowski released the following statement on social media:
We are currently at a stage where the game is complete and playable, but there's still work to be done. Night City is massive — full of stories, content and places to visit, but due to the sheer scale and complexity of it all, we need more time to finish playtesting, fixing and polishing. We want Cyberpunk 2077 to be our crowning achievement for this generation and postponing launch will give us the precious months we need to make the game perfect.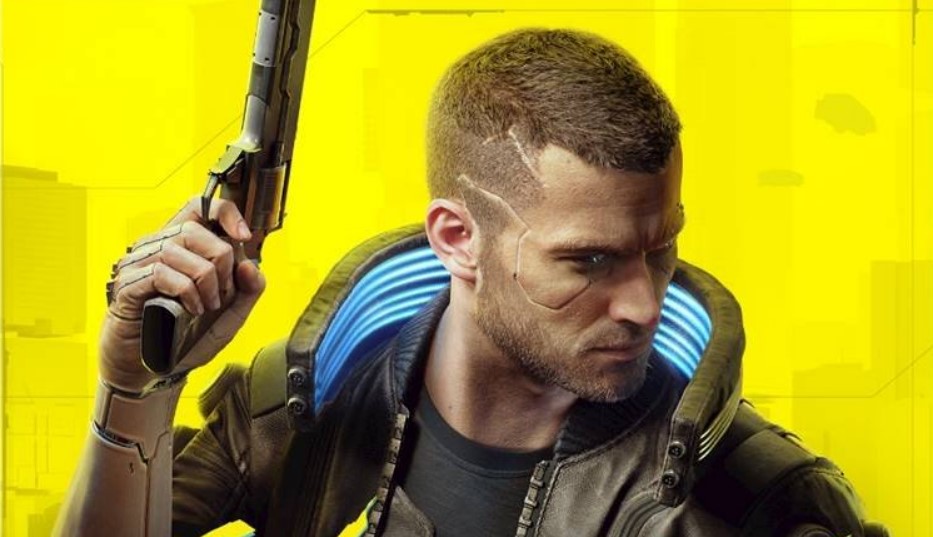 Cyberpunk 2077 fixing things
Similar to the delay for Marvel's Avengers video game, while the delay might be looked at as bad news, the good news is at least the developers are taking the extra time to get things right.
Certainly, fans would rather wait five months or more for a perfect game than something lackluster.
Last year at E3 saw Keanu Reeves make a surprise appearance at the E3 where he announced the game, which features his likeness.
"How's it going? Hello, Los Angeles! E3!" Keanu Reeves told the packed crowd. "Alright! I got to talk to you about something! CD PROJEKT RED! Cyberpunk 2077! A while back, the guys from CD PROJEKT RED approached me and asked me to be a part of their new project. Cyberpunk 2077. They were going on and on about how they created this vast open world with a branching storyline, how you would be able to customize your character through in-game choices, and it's not something I knew before, but I was excited by. And I'm always drawn to fascinating stories…"
The game is now available for pre-order and is described as: Cyberpunk 2077 is an open-world, action-adventure story set in Night City, a megalopolis obsessed with power, glamor, and body modification. You play as V, a mercenary outlaw going after a one-of-a-kind implant that is the key to immortality. You can customize your character's cyberware, skill set, and playstyle, and explore a vast city where the choices you make shape the story and world around you.
Cyberpunk 2077 trailer: