Following fan uproar, it is learned that the upcoming Marvel's Avengers video game is getting delayed as the developer fixes problems with the game.
Tuesday saw Crystal Dynamics release the following statement offering that the release date for the game has been pushed back from March 2020 to September 4 so that they have "additional development time" to focus "on fine-tuning and polishing the game to the high standards our fans expect and deserve":
At Crystal Dynamics our ambition has always been to deliver the ultimate Avengers gaming experience. In order to achieve that goal, we have made the difficult decision to move the release date of Marvel's Avengers to September 4, 2020.

As fans ourselves, it's an honor and a privilege to work with these legendary characters and we know what these Super Heroes mean to us and True Believers around the world. When we set out to bring you our vision for Marvel's Avengers, we committed to delivering an original story-driven campaign, engaging co-op, and compelling content for years to come. To that end, we will spend this additional development time focusing on fine tuning and polishing the game to the high standards our fans expect and deserve.

The worldwide teams working on Marvel's Avengers sincerely appreciate the support you've shown us. We thrive on your enthusiasm and feedback and we can't wait to show you more. We apologize for the delay. We're confident it will be worth the wait.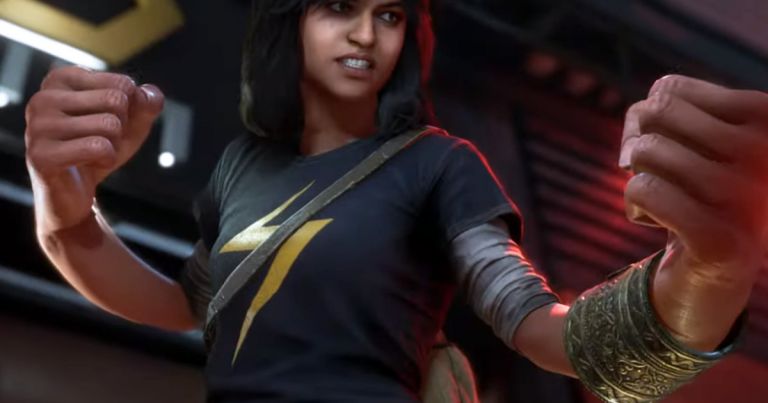 Marvel's Avengers Video Game looks awful
As I noted back in June following the first footage and trailer released, the game fails to impress as the trailer features questionable art, graphics, and even story.
Fans also took to social media complaining about the designs, with a lot of fans complaining the characters didn't look like their MCU counterparts; however, it should be noted the game isn't set within the MCU and is an original take.
That said, the depictions of the characters still look awful, so there is really no excuse, especially in this day and age.
The good news is that Crystal Dynamics (and obviously Marvel) are aware of the problems associated with the game and are taking the time to fix things.
Regarding the story, it centers around the PC character Ms. Marvel (eye roll) as a Terrigen bomb explodes in San Francisco. I actually stopped playing Ultimate Alliance 3 when I ran into Ms. Marvel saying how she is a politically oppressed character. Just please keep that crap out of this game.
Watch the Marvel's Avengers first trailer: