Not only does he want to play Wolverine, but Keanu Reeves stars in the new CyberPunk 2077 video game and trailer.
Yesterday at the E3, Keanu Reeves made a surprise appearance and introduced the CyberPunk 2077 video game and announced the release date with music from Kid Rock playing in the background.
"How's it going? Hello, Los Angeles! E3!" Keanu Reeves said to the packed crowd. "Alright! I got to talk to you about something! CD PROJEKT RED! Cyberpunk 2077! A while back, the guys from CD PROJEKT RED approached me and asked me to be a part of their new project. Cyberpunk 2077. They were going on and on about how they created this vast open world with a branching storyline, how you would be able to customize your character through in-game choices, and it's not something I knew before, but I was excited by. And I'm always drawn to fascinating stories…"
Reeves then talks more about the game and announces its April 16th, 2020 release date for PC, PS4 and XBox. Check out more in the video below, and be sure to stick around until the end of the trailer. The official announcement for the game can also be found below.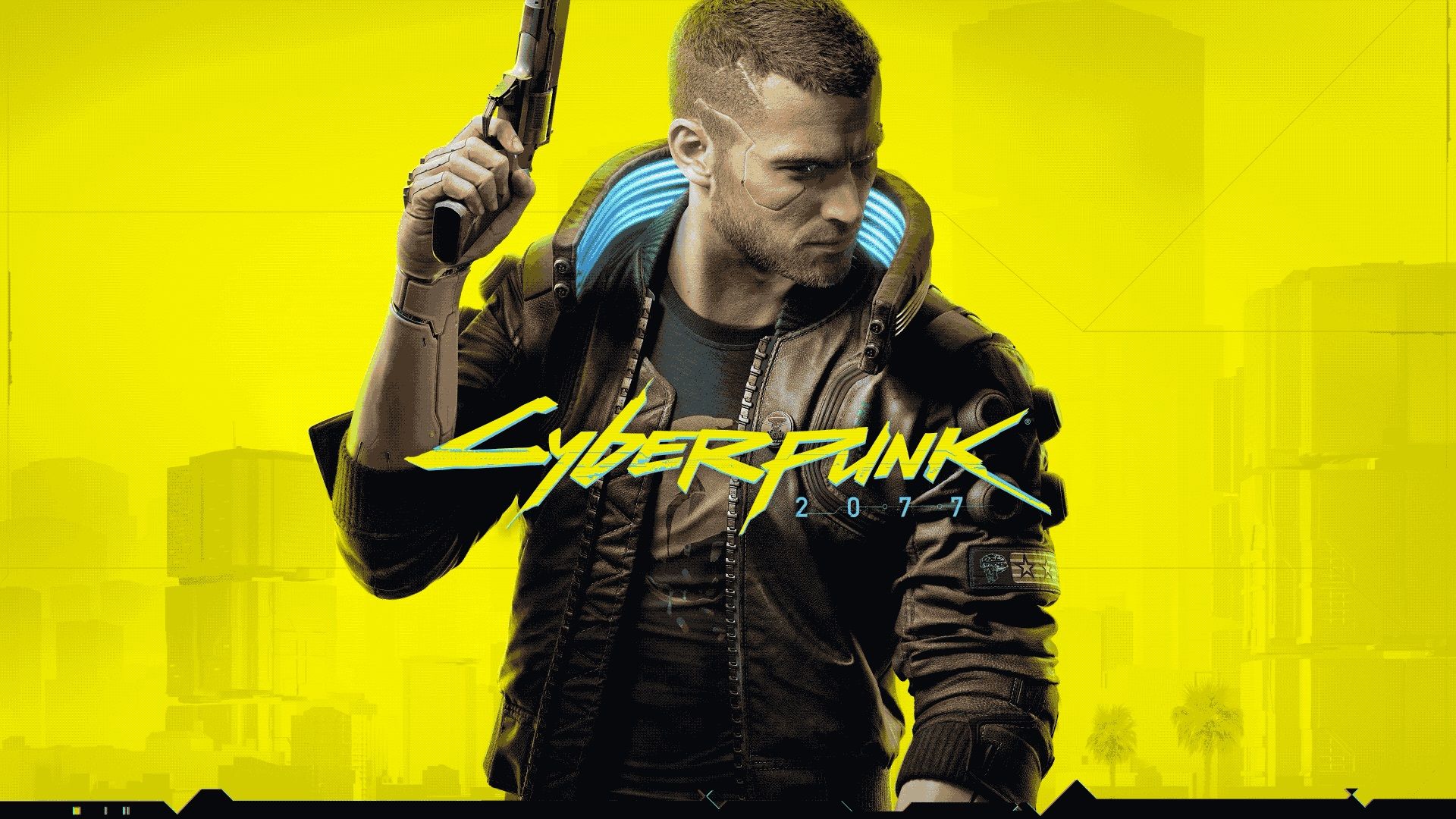 Cyberpunk 2077 — release date, pre-orders, new trailer!
CD PROJEKT RED reveals brand new details regarding the studio's upcoming game, Cyberpunk 2077. Starting today, the title is also available for pre-order.
Cyberpunk 2077, the upcoming open-world, action-adventure story from the creators of The Witcher 3: Wild Hunt, will release April 16th, 2020 on PC, PlayStation 4 and Xbox One. Pre-order Cyberpunk 2077.
The game's Collector's Edition is also available for pre-order and comes packed with a number of high-quality collectibles. These include a 25 cm / 10 inch statue depicting the game's protagonist — V — in action, a steelbook case, a hardcover art book, and more. The Collector's Edition comes in an impressive box made to look like one of the megabuildings towering over Night City.
Accompanying the release date and pre-order news is a cinematic trailer, which offers a deeper look into the game's story. The trailer reveals one of the key characters of Cyberpunk 2077, Johnny Silverhand. The legendary rockerboy is played by Hollywood actor Keanu Reeves (The Matrix trilogy, John Wick series, Johnny Mnemonic). In addition to his appearance and voice, Reeves is also providing full-body motion capture for the character.
More Cyberpunk 2077 news is set to be revealed at E3, which will be taking place from June 11th to June 13th in Los Angeles. The game's trade show presence includes behind-closed-doors gameplay presentations for media and business representatives in West Exhibit Hall, as well as presentations for all E3 attendees held at the Cyberpunk 2077 booth in South Exhibit Hall.