John Wick star Keanu Reeves once again says he wants to play Marvel's Wolverine, a character that is getting rebooted in the MCU following the Disney purchase of Fox Studios.
While promoting John Wick 3 in a promo with BuzzFeed from last month, the 54-year-old Canadian action star is asked: "If you could choose any superhero or villain to play in the Marvel or DC comics universe, who would it be and why?"
"I don't know," Keanu Reeves says. "When I was a kid, I always wanted to play Wolverine. So Wolverine."
Back in December of 2018 also saw Keanu Reeves asked if he would rather play Batman or Wolverine, with Reeves replying the latter.
"Of the two, I'd love to play Wolverine," Reeves said, adding that Wolvie would be the only comic book role he would consider. "I don't have another [role I would rather play], to be candid."
Keanu Reeves would be an interesting choice to play Wolverine, as he would be a bit different than the comic book version, which is of much smaller stature; however, things did turn out great for Hugh Jackman. It is known Marvel is currently looking to recast the role, with it said they are especially excited to find a new actor.
Check out fan art of Keanu Reeves as Wolverine below. Here is the Buzzfeed video, which is pretty cool as the actor answers fan questions while playing with puppies:
Keanu Reeves as Wolverine fan art:
Via spdrmnkyxxiii: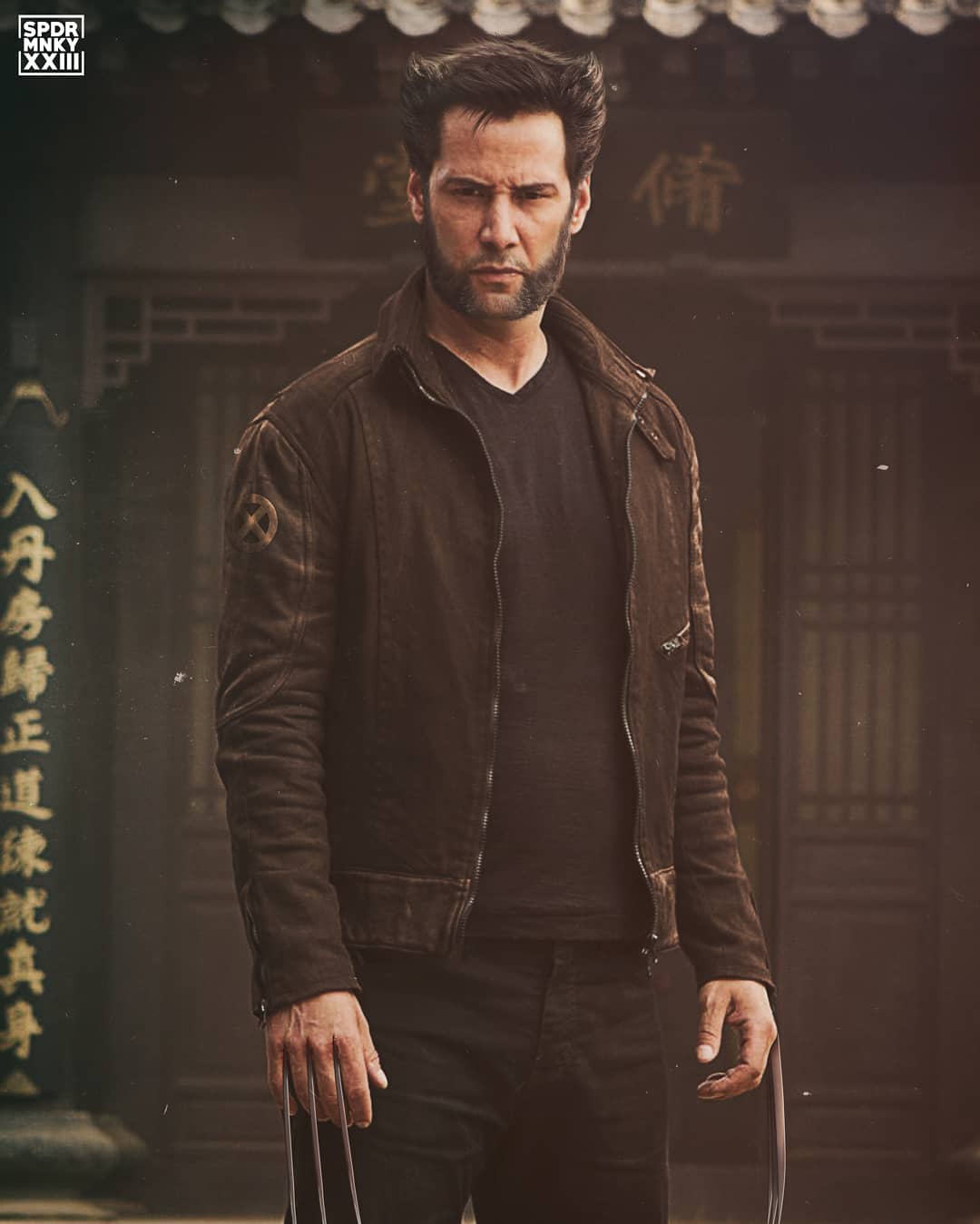 Via houseofmat: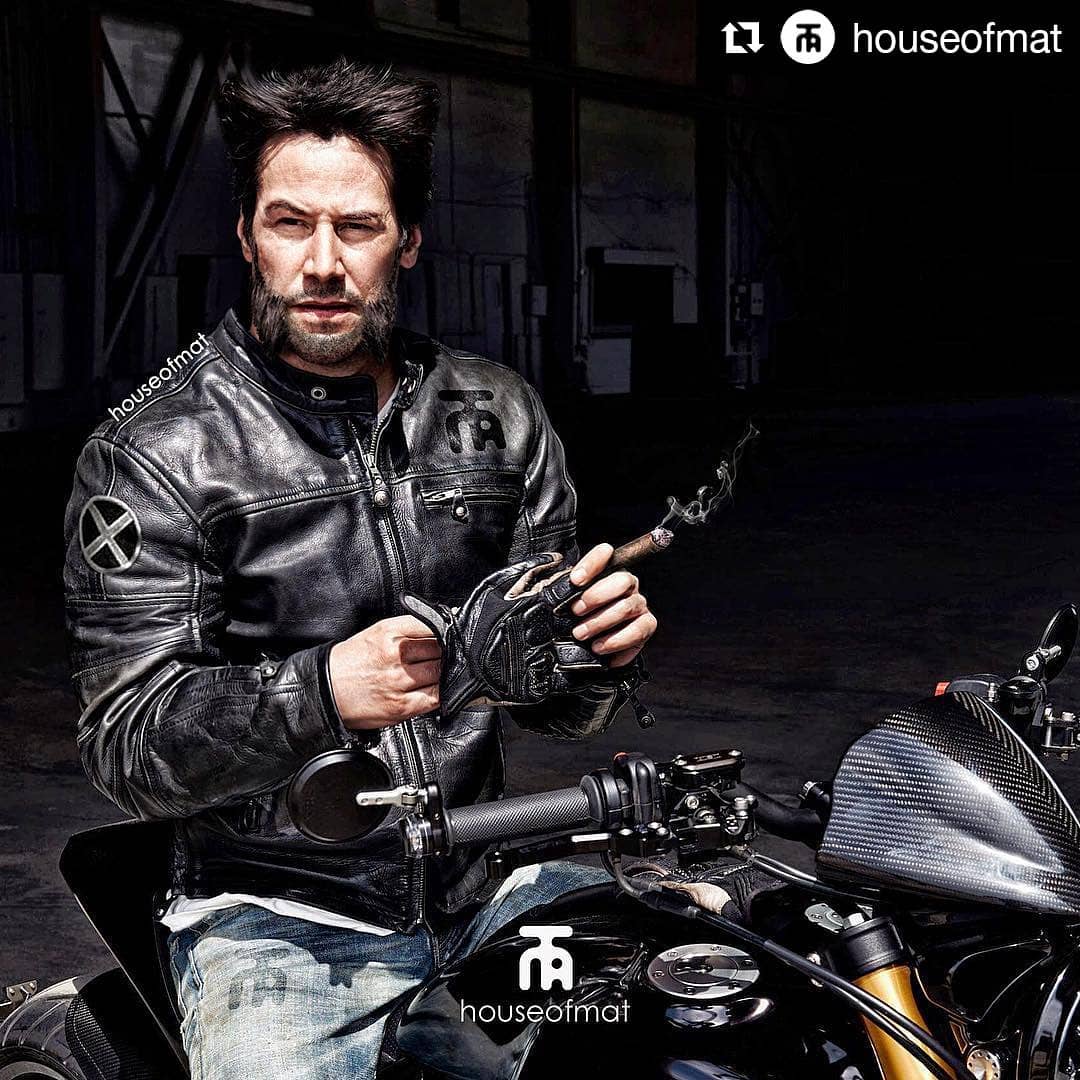 Via Boss Logic: