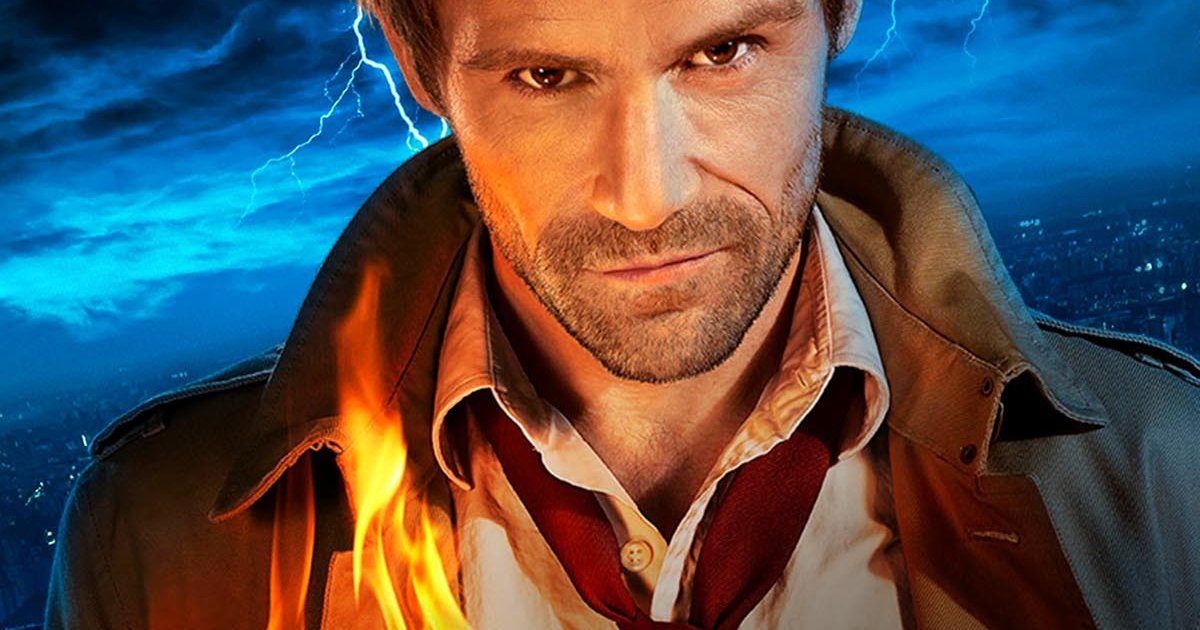 I recently attended the world premiere of Justice League Dark in Bevely Hills where I spoke with Matt Ryan about the new animated movie and the future of Constantine.
Update: Read our full interview with Matt Ryan here.
In addition to Justice League Dark, which gets released today on Blu-Ray, Matt Ryan is voicing the character for the upcoming CW Seed Constantine animated digital series.
With Matt Ryan back as Constantine, I asked about the possibility of more live-action.
Is there any talk of getting back to live TV? We have to get you back on Arrow or even The Flash or Legends of Tomorrow.
Matt Ryan: Fortunately, since I finished doing Arrow last time, I've been really busy. I did a play in New York, and I just finished shooting a TV show in the UK [The Halcyon] where I play a 1940s American journalist who's based loosely on Edward R. Murrow. Very different, you know. Clean shaven, sit back sides. [Different dialect]. Yeah, exactly. So I've been really busy.
I don't know if [live-action] works out. I'm always up for reprising this character because I feel like there was some unfinished business with the TV show. I felt we were really getting somewhere in terms of the tone of it and the storylines we were exploring. So any other opportunity to explore him or flesh him out, I'm game for. 
How about the Spectre for the Constantine animated series?
Matt Ryan: That's the other thing with the live-action as well, that is something we would have fleshed out. Depending on what we do with it, that's a character that would be great and also the relationship with Zed. All the characters that are already in there would be great, but we'll see where we go with it. There are so many great characters in that world. 
Are you allowed to connect the new animated series to the NBC Constantine TV live-action series?
Matt Ryan: I have no idea.
Or maybe I do and I'm not telling you.   
Tags: