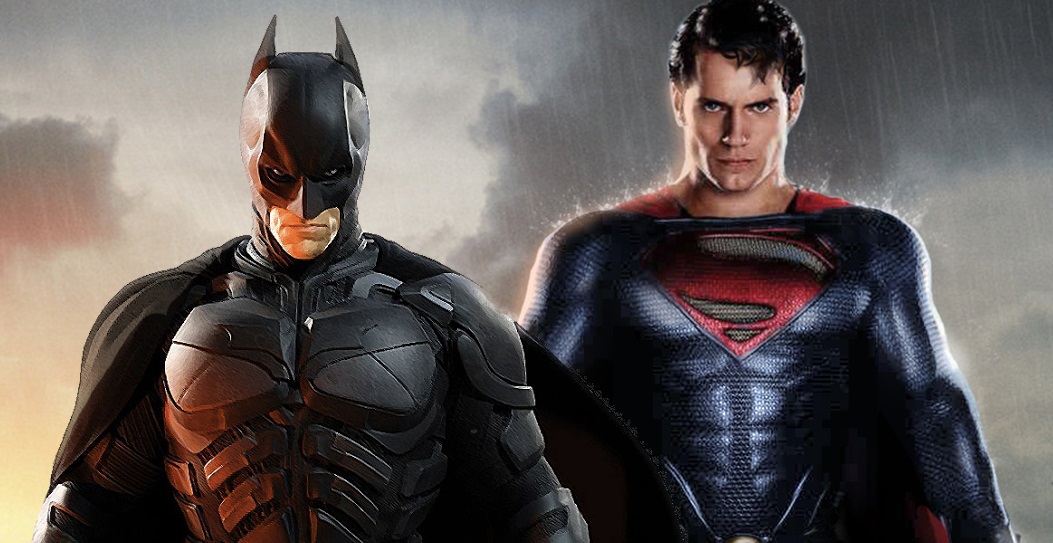 Producer/Director Christopher Nolan made some comments about Henry Cavill portraying Superman and also on The Dark Knight Rises at the Santa Barbara Film Festival (Hitflix).
Nolan said that he thinks Henry is going to be "amazing" – you can see that in the short clip at the bottom.
Regarding, The Dark Knight Rises, Nolan had this to say:
"I think really it was about finishing the story. For me it's about…knowing where I want to go with the thing and I think with Batman the story we're going to tell is Bruce Wayne's story. So, that's what gets me excited about getting back into something," Nolan says. "The sequel thing is rather interesting because there is a lot of comfort in the familiarity of it, but there is also a challenge of reinventing it for yourself as well as the audience. You just can't do the same things again. But once you start thinking about Bruce Wayne's story you want to see where that goes."
The Dark Knight Rises is being directed by Chrisopher Nolan and is set for a July 20th, 2012 release.
The new Superman produced by Nolan and directed by Zack Snyder is scheduled for a December 2012 release.
Here is the Cavill/Superman related clip: