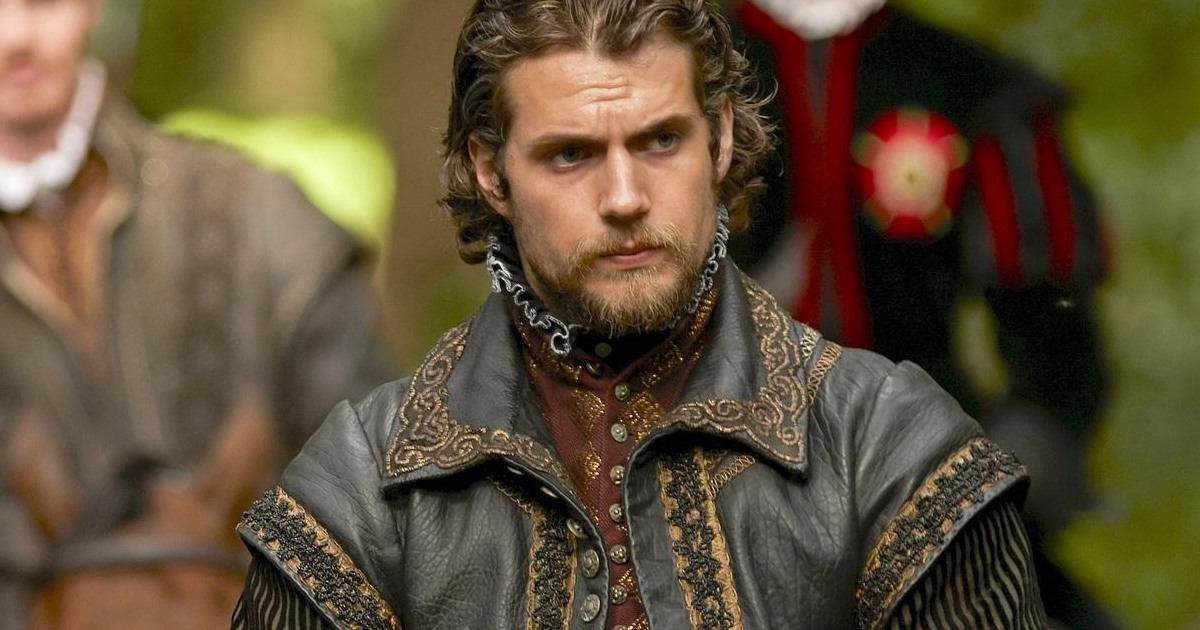 Deadline.com reports that Henry Cavill, a British actor, has been named to be the new Superman for Warner Bros. and Legendary Pictures new movie featuring the Man of Steel.
Cavill has been the frontrunner as of late for the Clark Kent/Superman role.
The new Superman film is being produced by Christopher Nolan (The Dark Knight Rises) and directed by Zack Snyder (Watchmen).
Snyder had the following to say on Cavill as the choice for Superman:
"In the pantheon of superheroes, Superman is the most recognized and revered character of all time, and I am honored to be a part of his return to the big screen. I also join Warner Bros., Legendary and the producers in saying how excited we are about the casting of Henry. He is the perfect choice to don the cape and S shield."
Cavill has played roles in The Count of Monte Cristo (2002), the upcoming Immortals and The Cold Light of Day – and also the TV show The Tudors.
The new Superman is due in theaters December 2012.
Updated 1/31/11 1:18pm Eastern: Added concept art sketch (left) featuring Henry Cavill as Superman from special effects artist Steve Johnson's facebook. Cavill was this close to getting the role, before Briyn Singer came onboard. Johnson worked on concept art for the Tim Burton's defunct "Superman Lives" – which Cavill was a part of. (Unsure if the image is from that or new as it was recently just put up.)
For a further look at Henry Cavill check out: Who Is Henry Cavill? No Longer Waiting For Superman.
To find out how the process went down in picking Henry Cavill for the next Man of Steel: Few knew Superman's Secret Identity: Henry Cavill.
For those unfamiliar, here is a clip featuring Henry Cavill on The Tudors. Seems mild-mannered enough!