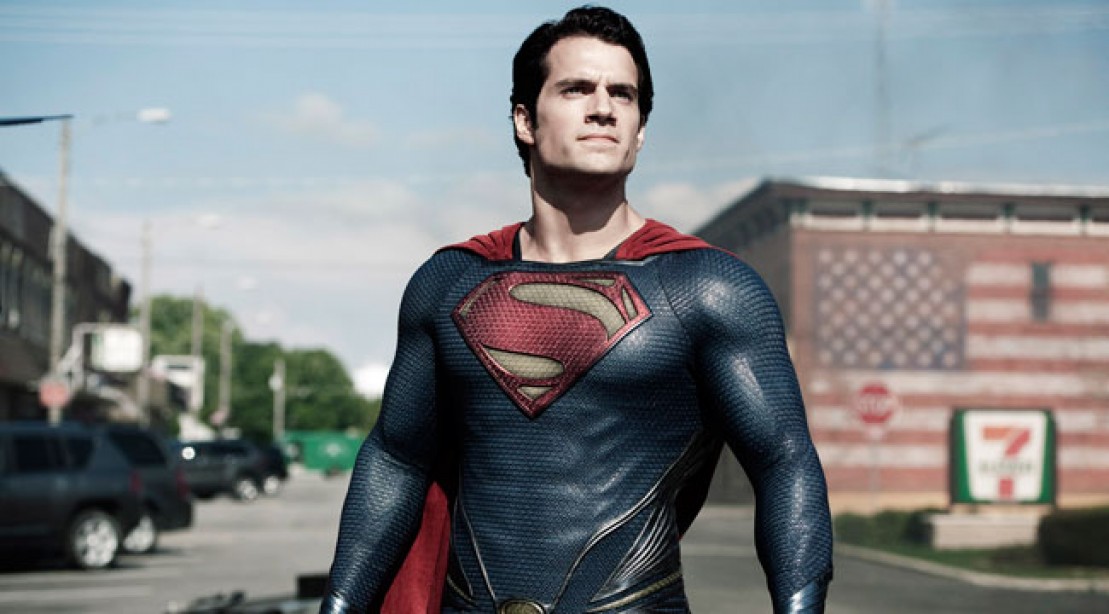 The Hollywood Reporter let it be known how the process just went down in the final decision to pick British actor, Henry Cavill, as the next Man of Steel.
They note, not even Cavill – or his agents – knew of the decision until Sunday morning.
Heck, only a few of the top executives and Warner Bros. were said to even know – with many finding out after Cavill got the call.
All of us found out Sunday afternoon (eastern times).
Snyder and producer Christopher Nolan (Dark Knight Rises) held auditions in LA, NY and London in November and December. They were looking for a Superman around the age of 30 — Henry Cavill is 27. Cavill got a final call-back in January where he met Snyder face to face and the decision was made sometime last week.
Seems director Zack Snyder's Watchmen actor, Matthew Goode, who played Ozymandias, was the closest contender – another British actor.
Also up for the coveted role were Matthew Bomer of the television series' White Collar and Chuck and Armie Hammer of J. Edgar (2012) and The Social Network.
Another name that was popping up as of late, Joe Manganiello – Flash Thompson in the Tobey Maguire Spider-Man movies.
Fellow The Tudors actor, Colin O'Donaghue, was a name also mentioned.
I'm a huge Superman fan, and just from the little I have seen and read about on Henry Cavill – he seems to be a great choice.
Look for the new Superman to fly into theaters, faster than a speeding bullet, December 2012!
For more on Henry Cavill check out: Who Is Henry Cavill? No Longer Waiting For Superman (2012).
To view side-by-side comparisons to previous Supermen and to check out a video featuring Cavill: Henry Cavill is the new Superman: Man of Steel (2012).