Following the Chris Evans is over party trending on Twitter, now it's learned that the actor's time as Captain America is over as well.
Chris Evans recently appeared via video feed on The Graham Norton Show and confirmed his time as Captain America has come to an end with The Avengers: Endgame.
"Yes, I think it is," Evans said. "It was a great run and we went out on such a high note that it would be risky to revisit it in my opinion. It was such a good experience, and I think it's better left that way."
While Evans might be done as the live-action version of Cap, fans might get to at least hear Chris Evans provide the voice of Captain America one last time in the upcoming Disney Plus What If? animated series, as it is known the What If? animated series features the MCU actors as the voice actors and Captain America appears in episodes (as Zombie Cap).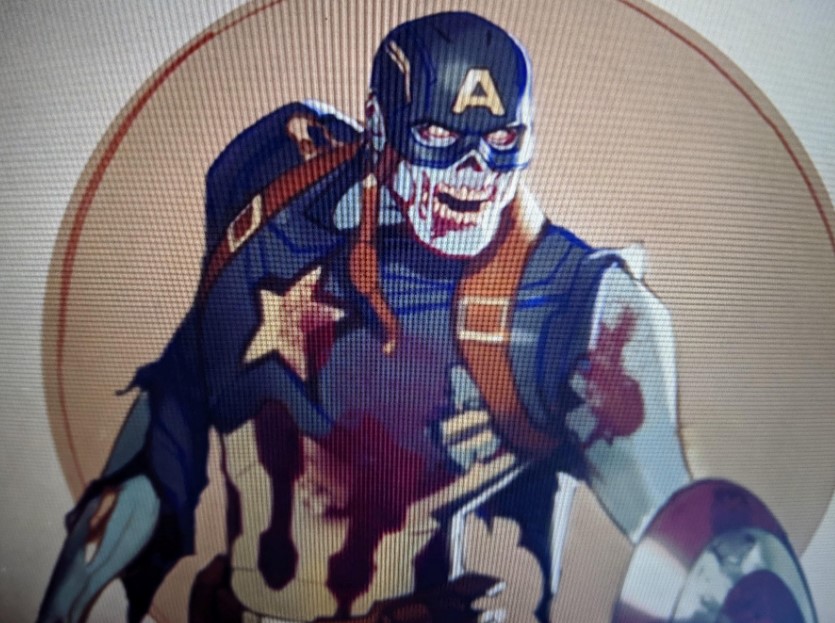 Chris Evans Captain America rumors:
Last year actually saw Chris Evans rumored to return as Steve Rogers in a Disney Plus series that would reunite him with Hayley Atwell's Peggy Carter, but according to what Evans said above, that rumor doesn't look to be true.
What's odd, though, is that the Russo Brothers actually teased that Chris Evans wasn't done with the MCU following The Avengers: Endgame.
"I think it was more emotional for him than us," Joe Russo said about finishing the final scenes with Evans on The Avengers: Endgame back in November of 2018. "Only because he's not done, yet [laughs]. I don't want to explain what that means, but the audience will soon understand what I am talking about."
There is actually speculation that Captain America could be played by another actor, perhaps as part of the Multiverse, as there is speculation Captain America, played by another actor, might appear in the upcoming Disney Plus Loki series starring Tom Hiddleston.
"Loki, when he teleports away with the Time Stone, would create his own timeline. It gets very complicated, but it would be impossible for [Cap] to rectify the timeline unless he found Loki," Joe Russo told Business Insider last year. "The minute that Loki does something as dramatic as take the Space Stone, he creates a branched reality. We're dealing with this idea of multiverse."