Following the release date and posters, now a pair of viral sites for the Child's Play reboot has launched.
The Child's Play official site, bestbuddi.com, features cartoon artwork teasing the killer doll wants to be your best friend and that it will be available June 21, 2019, the film's release date.
The site features info on the updated version of Buddi including that you can connect it to your pc, smart phone and tablet.
The site also features three Holiday-themed wallpapers offering there is more than just Buddi to the doll!
A second website, KaslanCorp.com, is in development and is the "corporation" behind the Buddi doll. The site also features a message from Henry Kaslan, President and Founder, Kaslan Corporation.
"It is with immense enthusiasm and pride that I introduce to you our most cutting edge, technologically advanced Kaslan product to date. Introducing your new best friend, Buddi. Available for pre-order now, Buddi will be joining housholds across the world starting June 21, 2019," the message reads in part.
Here are the wallpapers: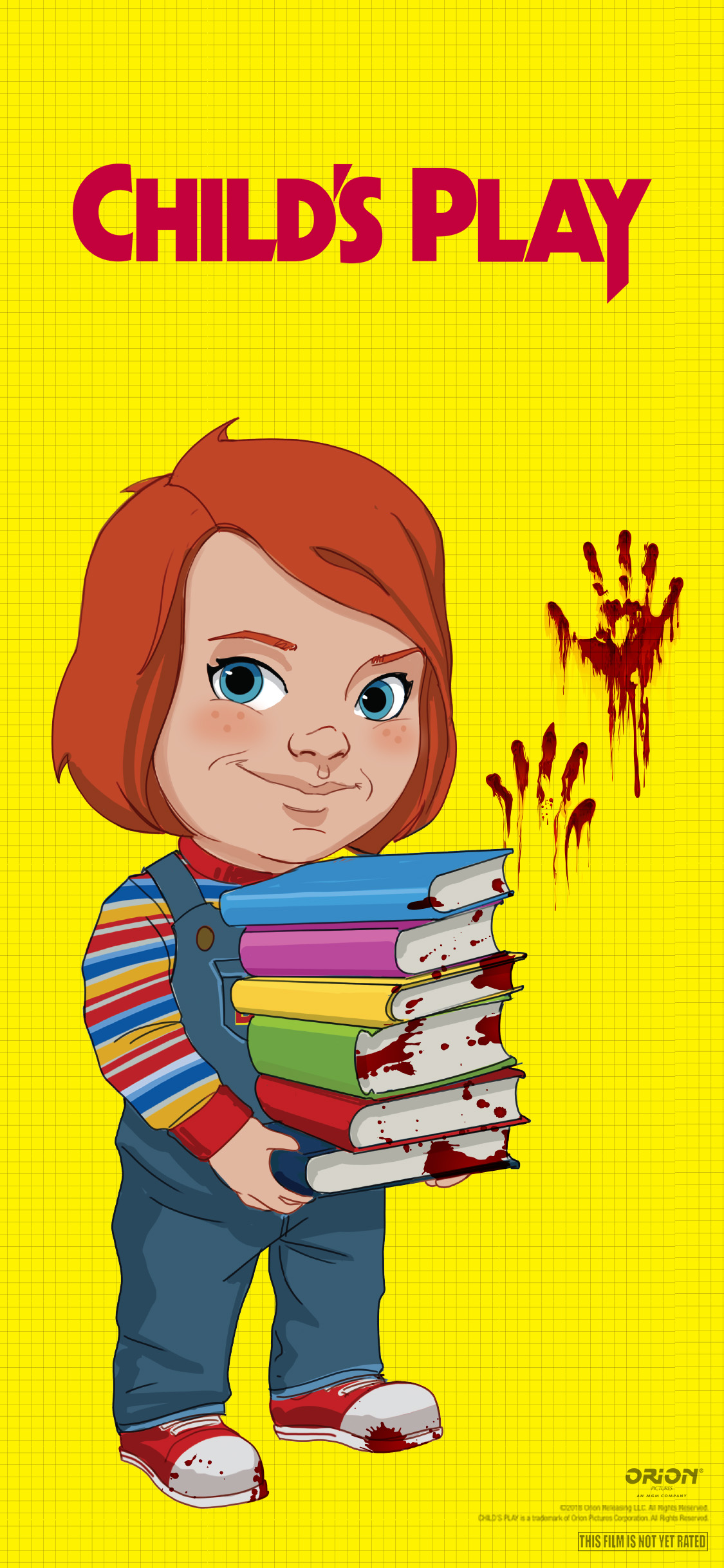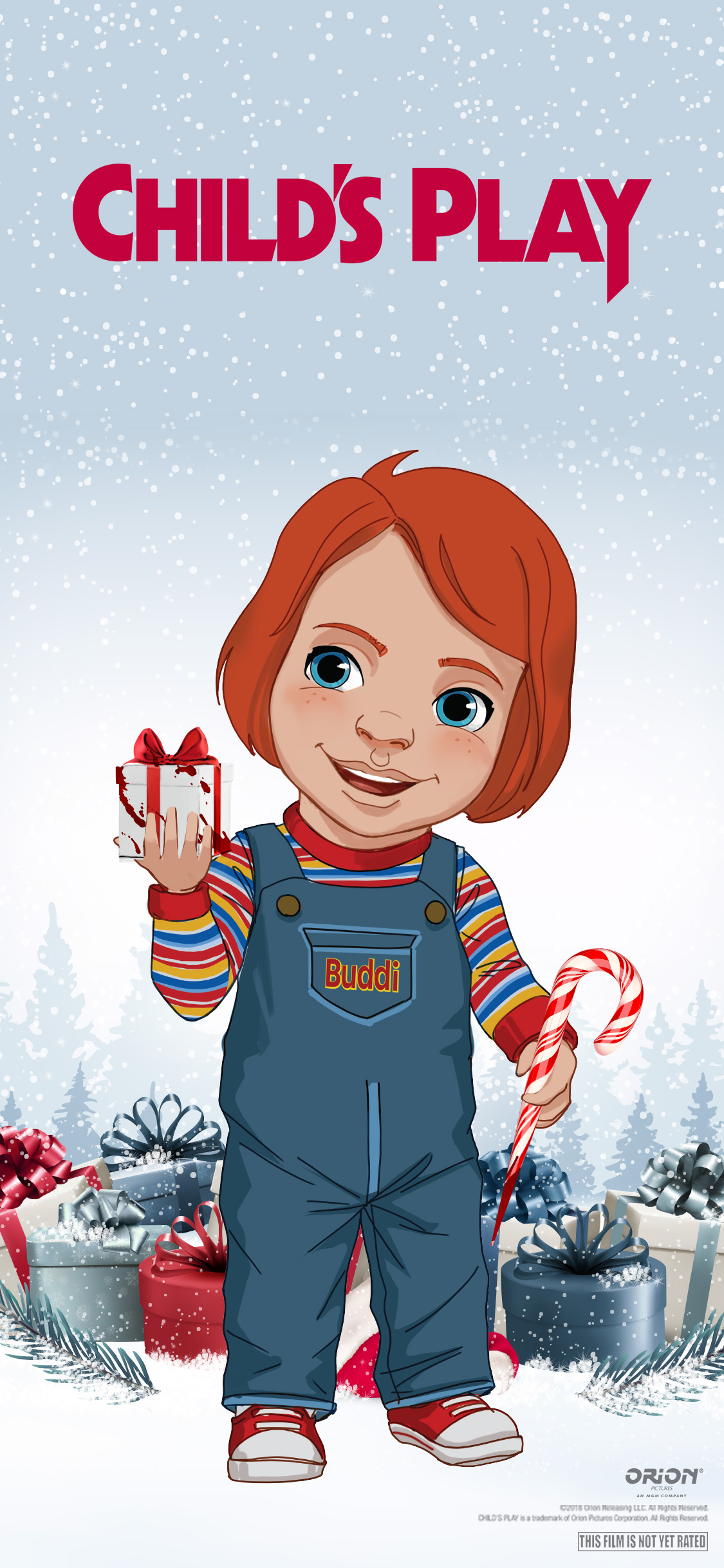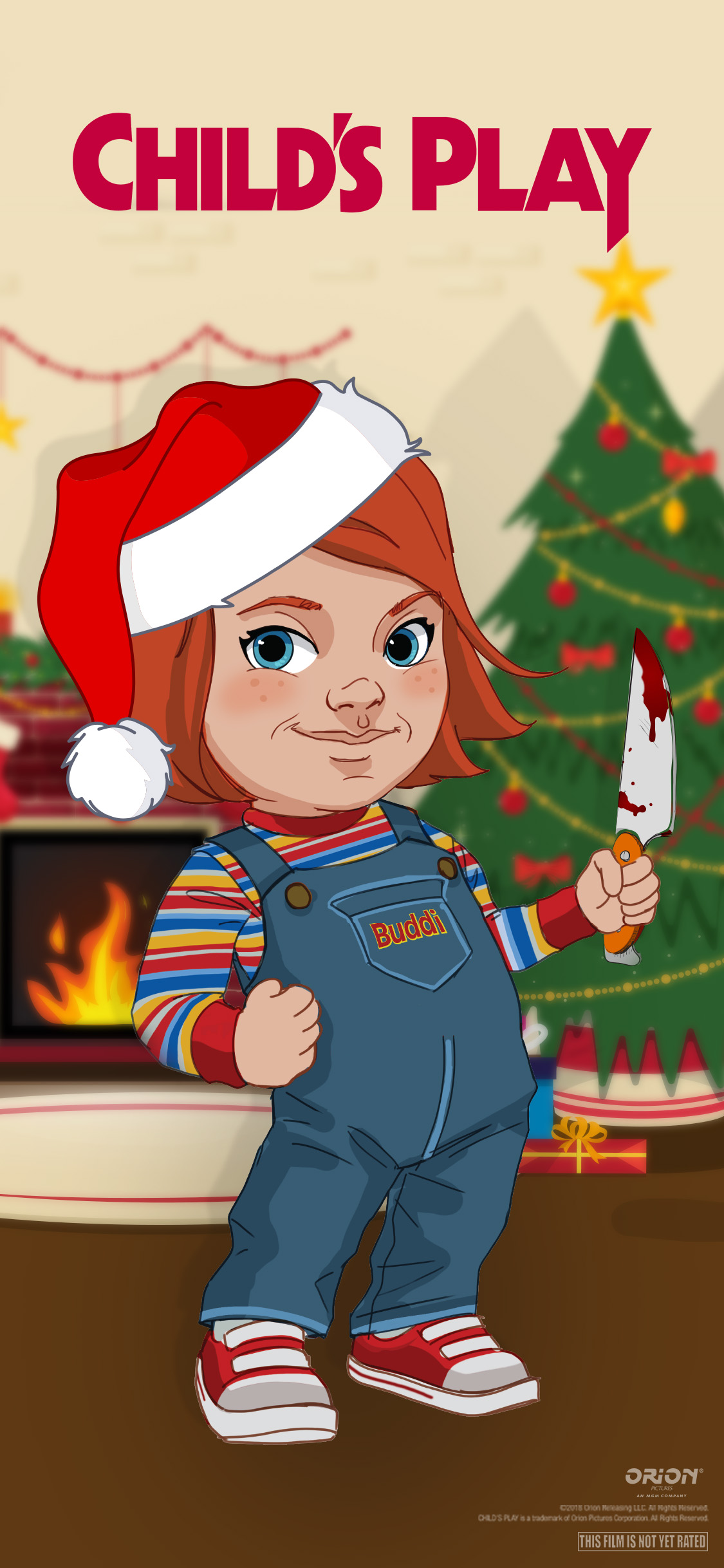 Child's Play
Child's Play follows a mother who gives her son a toy doll for his birthday, unaware of its more sinister nature.
The updated horror stars Aubrey Plaza (Ingrid Goes West, FX's Legion, Safety Not Guaranteed) as Karen, Emmy and Tony nominee Brian Tyree Henry (FX's Atlanta, Widows, If Beale Street Could Talk) as Mike and Gabriel Bateman (Lights Out, CBS's American Gothic) as Andy. Rounding out the cast are Beatrice Kitsos (Fox's The Exorcist), Ty Consiglio (Wonder) and Carlease Burke (Jumanji: Welcome to the Jungle).
Rising filmmaker Lars Klevberg (Polaroid) directed from Tyler Burton Smith's (Kung Fury, Quantum Break video game) screenplay based on the original motion picture. David Katzenberg and Seth Grahame-Smith produced under their KatzSmith Productions banner. The duo produced last year's smash hit remake of It, the highest grossing horror film of all time bringing in $700 million at the global box office. Aaron Schmidt and Chris Ferguson executive produced.