The new Child's Play movie gets released this week, and now it's Rotten Tomatoes score is in, which is actually quite promising.
The Child's Play Rotten Tomatoes score comes in at 71% Fresh with 35 reviews presently accounted for.
Update: The score has dropped a bit to 67% with 52 reviews counted.
Compare to the previous movies' scores:
Child's Play (1988) – 67%
Child's Play 2 (1990) – 44%
Child's Play 3 (1991) – 29%
Bride of Chucky (1998) – 46%
Seed of Chucky (2004) – 33%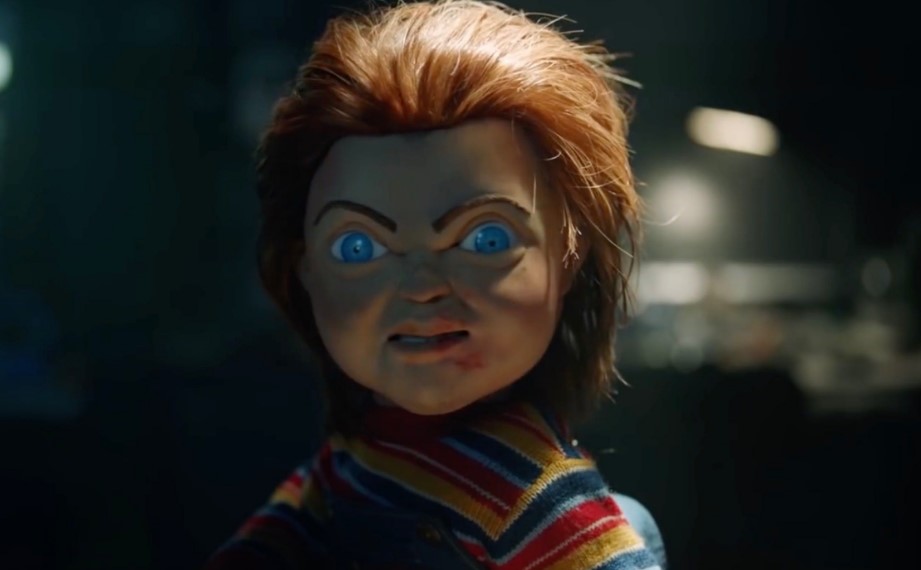 Child's Play Rotten Tomatoes and box office tracking is promising
Tracking for the flick isn't bad as well, as it is estimated to bring in around a $20+ opening, as it goes against Disney Pixar's Toy Story 4. As the films are going head-to-head, the Chucky remake did have some fun with Toy Story as a series of posters were released showing the Toy Story characters seemingly killed at the hands of the evil doll.
Child's Play gets released June 21, 2019 directed by Lars Klevberg starring Mark Hamill as the voice of Chucky, Aubrey Plaza, Gabriel Bateman and Brian Tyree Henry. Tyler Burton Smith wrote the film, with Seth Graham-Smith and David Katzenberg producing.
Synopsis: A contemporary re-imagining of the 1988 horror classic, Child's Play follows Karen (Aubrey Plaza), a single mother who gifts her son Andy (Gabriel Bateman) a Buddi doll, unaware of its more sinister nature.