It's possible that Channing Tatum could be suiting up as Green Lantern as part of the new James Gunn DCU.
Back in January, Gunn announced the Lanterns TV series which will feature Hal Jordan and John Stewart.
"The next thing is a big premiere HBO television series called Lanterns," said James Gunn in his video announcement. "This is the story of a couple of Green Lanterns, John Stewart and Hal Jordan, and we have a few other Lanterns peppered in there."
According to John Rocha of The Hot Mic, Channing Tatum could be up to play Hal Jordan in the series.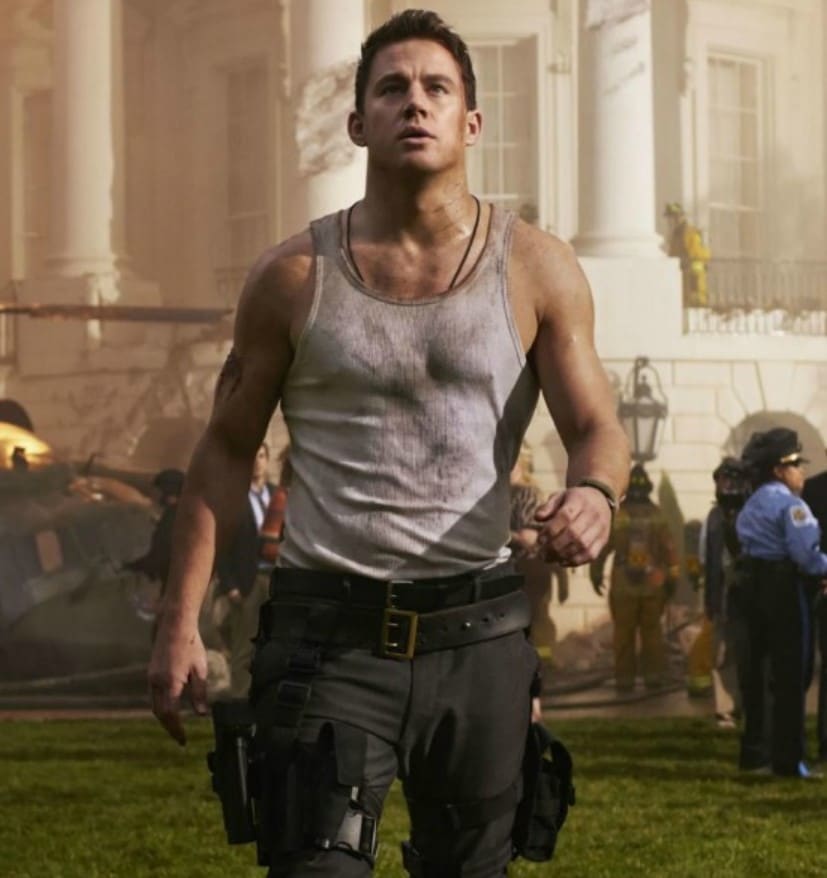 What does the Channing Tatum rumor say?
A previous episode of the Hot Mic saw Jeff Sneider drop the name as a recommendation who could play Green Lantern Hal Jordan.
According to Rocha's sources, Warner Bros. picked up on it and actually likes the idea of casting the actor in the role.
"They have heard that people at Warner Bros. like your idea of casting Channing Tatum as Hal Jordan," says Rocha in the video. "Apparently that when you said it on the show that gave them the possibility to consider that."
"I think that is just a no-brainer. Channing has performed well for that studio with the Magic Mike movies and everything," said Sneider. "Channing is very much a movie star but I think it would be interesting to see him do a television show."
Channing Tatum also happens to be rumored for Deadpool 3, appearing as a Variant as Gambit, but it's thought Tatum won't be sticking around the MCU as the appearance is thought to be more or less a one-and-done cameo.
If Channing Tatum does suit up as Green Lantern Hal Jordan, he would join Nathan Fillion as a member of the Green Lantern Corps in the new DCU. James Gunn has cast Nathan Fillion as Green Lantern Guy Gardner in Superman: Legacy.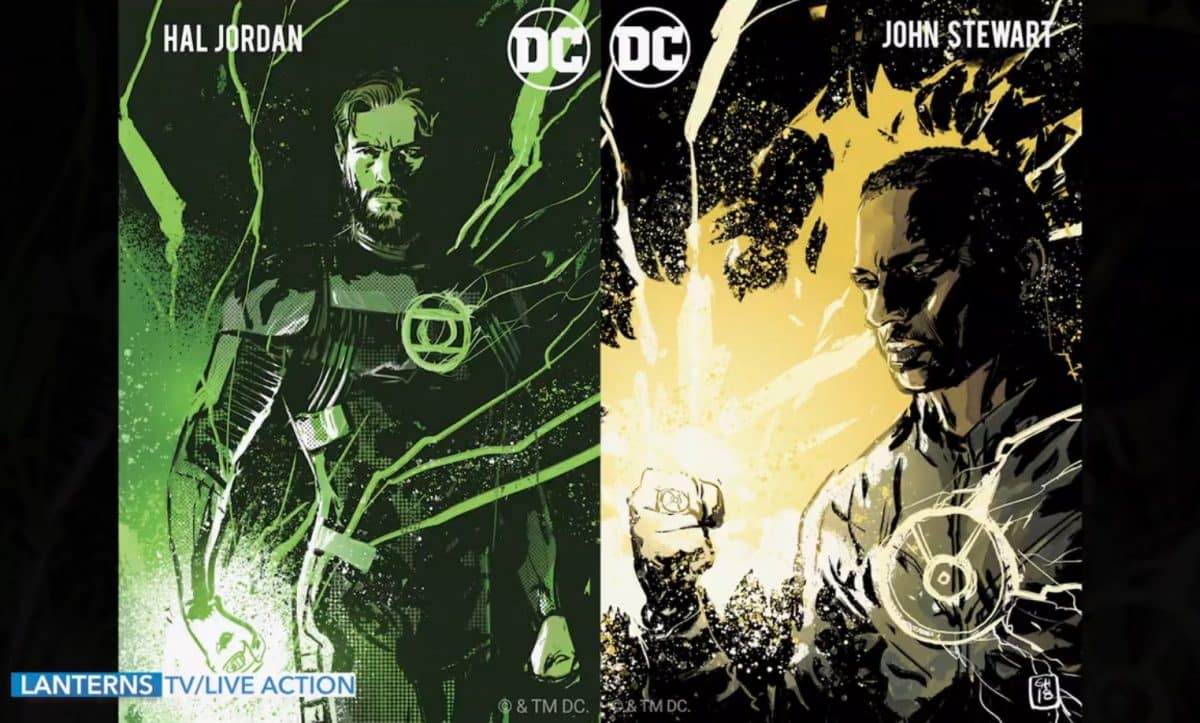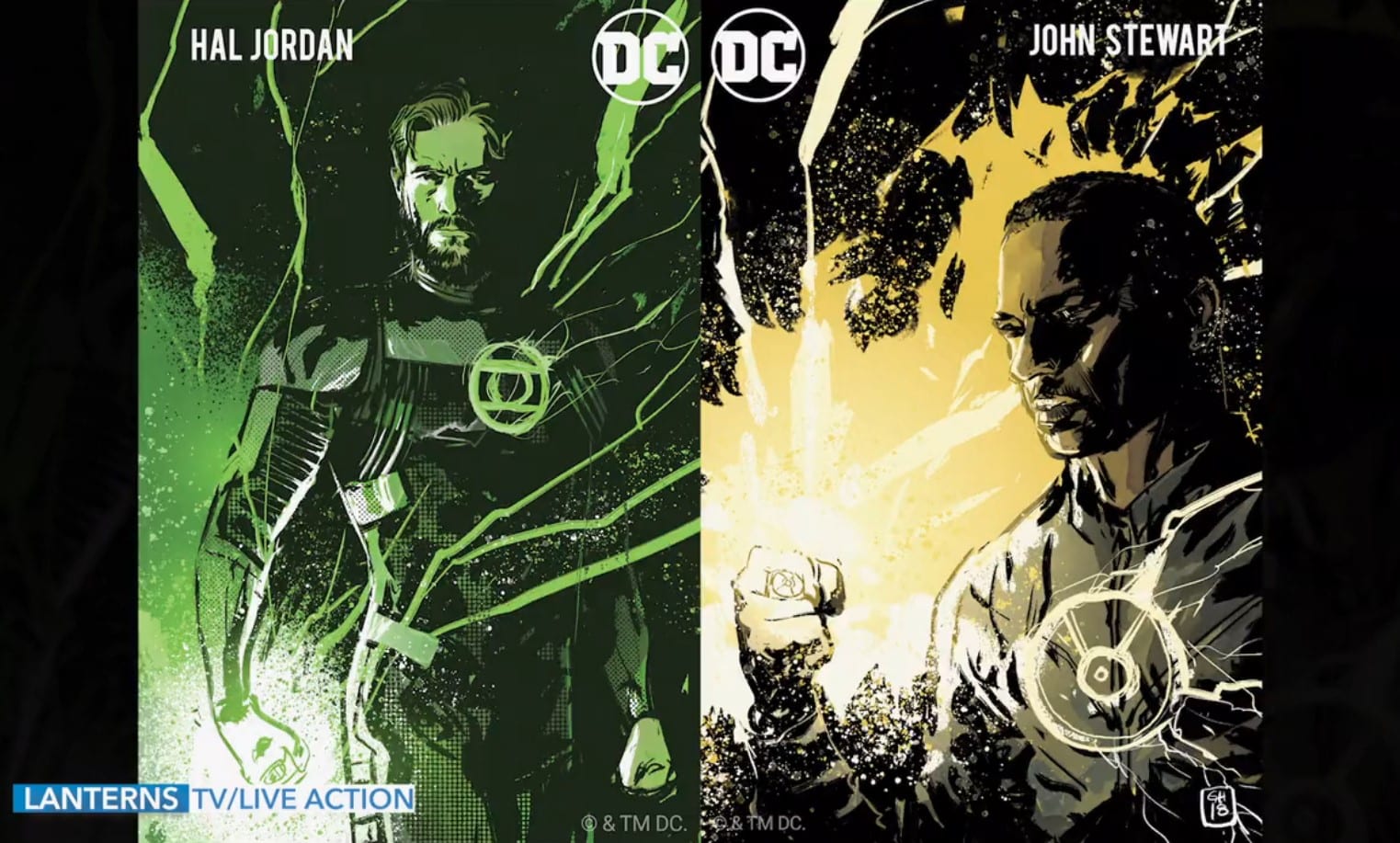 What is James Gunn's Green Lantern series about?
A previous Green Lantern series was in development at HBO Max described as a space opera, but it sounds like they scrapped that idea in favor of going with a cheaper Earth-based series for the DCU.
"This is really a terrestrial-based TV show which is almost like True Detective with a couple of Green Lanterns who are space cops watching over precinct Earth," Gunn said at the January DCU event. "In it, they discover a terrifying mystery that ties into our larger story of the DCU."
We all see that James Gunn chose to use the artwork from the DC Comics Green Lantern: Earth One graphic novel which is an all-new origin story for the characters, and the art on the right happens to feature John Stewart with Yellow Lantern powers.
The official press release describes Lanterns as "this enormous TV event series follows intergalactic cops John Stewart and Hal Jordan as they uncover a dark mystery."
"Our vision for this is True Detective," DCU co-head Peter Safran added at the press event. "It's terrestrial-based, it's got two of our favorite Green Lanterns –Hal Jordan and John Stewart…it plays a really big role in the main story that we're telling across our film and Television. This is a very important show for us."