Perhaps confirming rumors, a leaked casting list for Deadpool 3 just might confirm that Gambit is in the movie.
Eagle-eyed fans have spotted an update to the Deadpool 3 IMDb page which happens to list a certain actor.
While it has been previously rumored Channing Tatum will be suiting up as Gambit in Deadpool 3, the listing on IMDB actually lists Tatum's stunt double, Joel Adrian.
The Deadpool 3 listing shows that Joel Adrian is playing the stunt double for Channing Tatum as does Adrian's IMDb page.
While typically anyone can edit IMDb, oftentimes actors or even the studios will update the IMDb listings with the proper credits.
Director Shawn Levy has said he is halfway finished with filming, so maybe Joel Adrian has already finished his part, which is guessed to be small, as Channing Tatum as Gambit is likely to be a cameo role.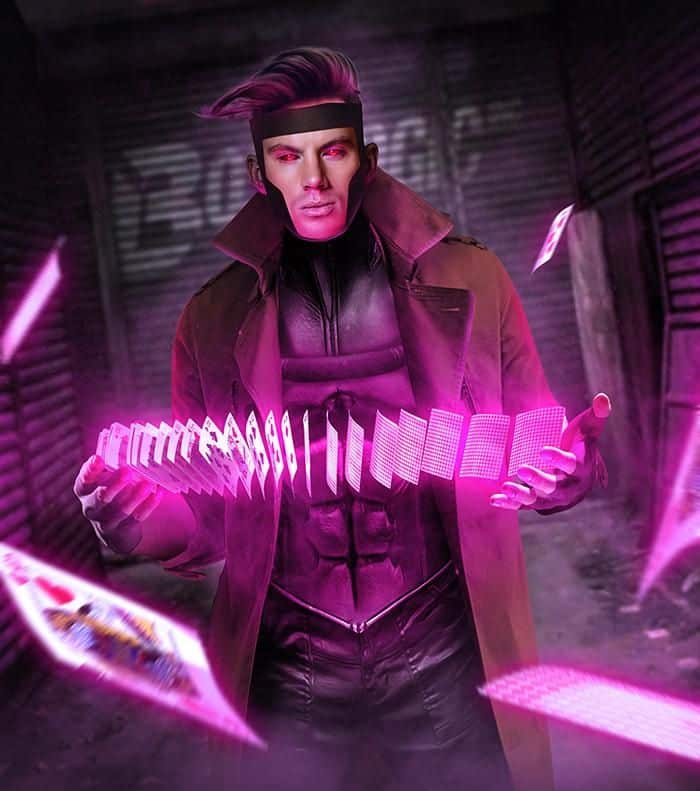 What happened with Channing Tatum as Gambit?
While Taylor Kitsch played Gambit in X-Men Origins: Wolverine, Channing Tatum was going to star in and produce a Gambit solo movie.
Details include the flick was going to be R-rated, similar to the Deadpool movies, and that Tatum wrote the script along with producer partner Reid Carolin.
"We wanted to make a romantic comedy superhero movie," Carolin revealed last year. "The thesis was the only thing harder than saving the world is making a relationship work. We were right on the one-yard line. We had cast the film. We'd opened up a production office. We were on our way to shoot in New Orleans."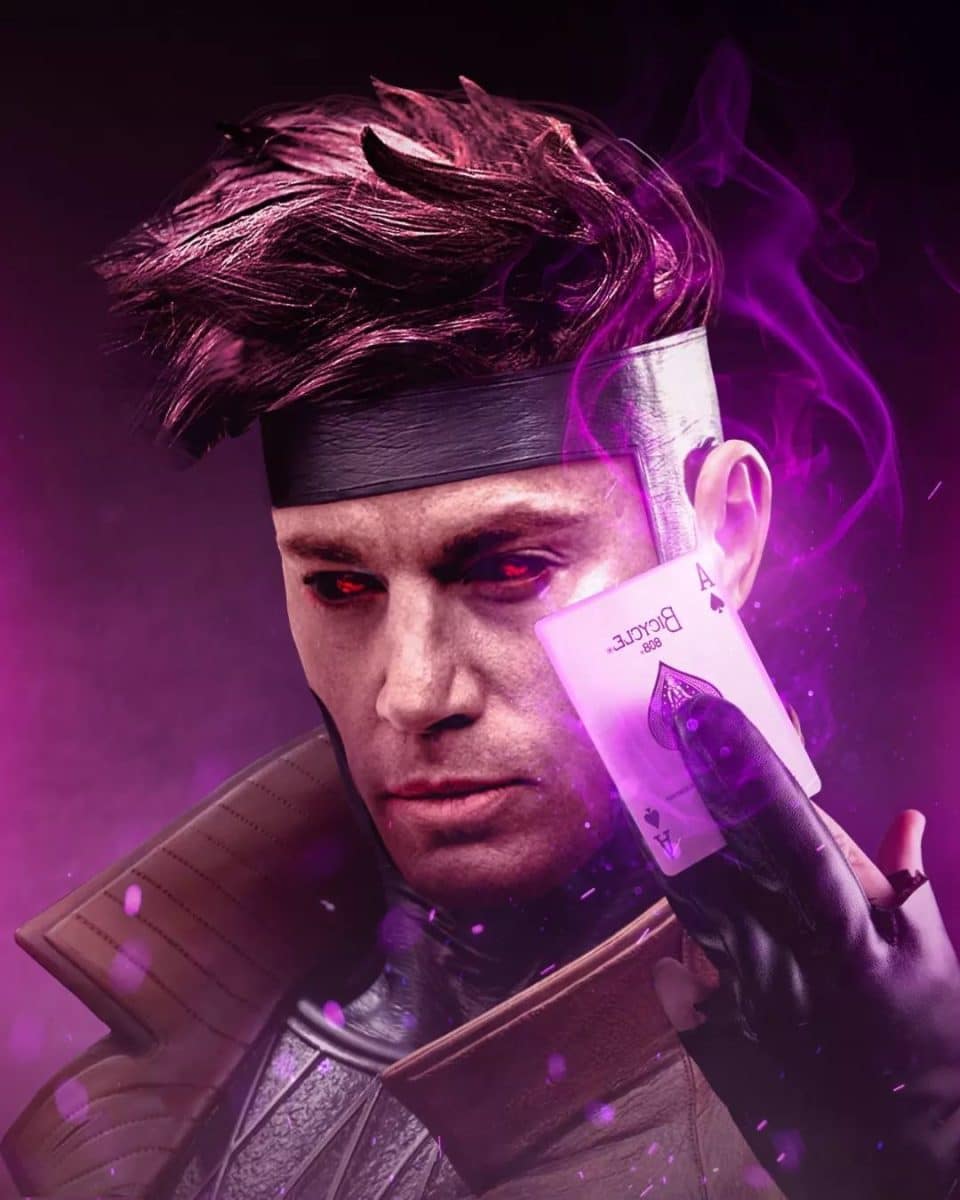 Disney happened
"Disney had just gotten the X-Men from Fox," Carolin explained. "I think they needed to redesign the X-Men from the ground up."
At the time, Channing Tatum also said as a result of Gambit not moving forward that it left him so traumatized that to this day he still can't watch the Marvel movies, but offers he would still like to play the character if given the chance, so maybe he is in Deadpool 3.
"I shut off my Marvel machine," said Tatum. "I haven't been able to see any of the movies. I loved that character. It was just too sad. It was like losing a friend because I was so ready to play him. Uh, yeah, I would love to play Gambit."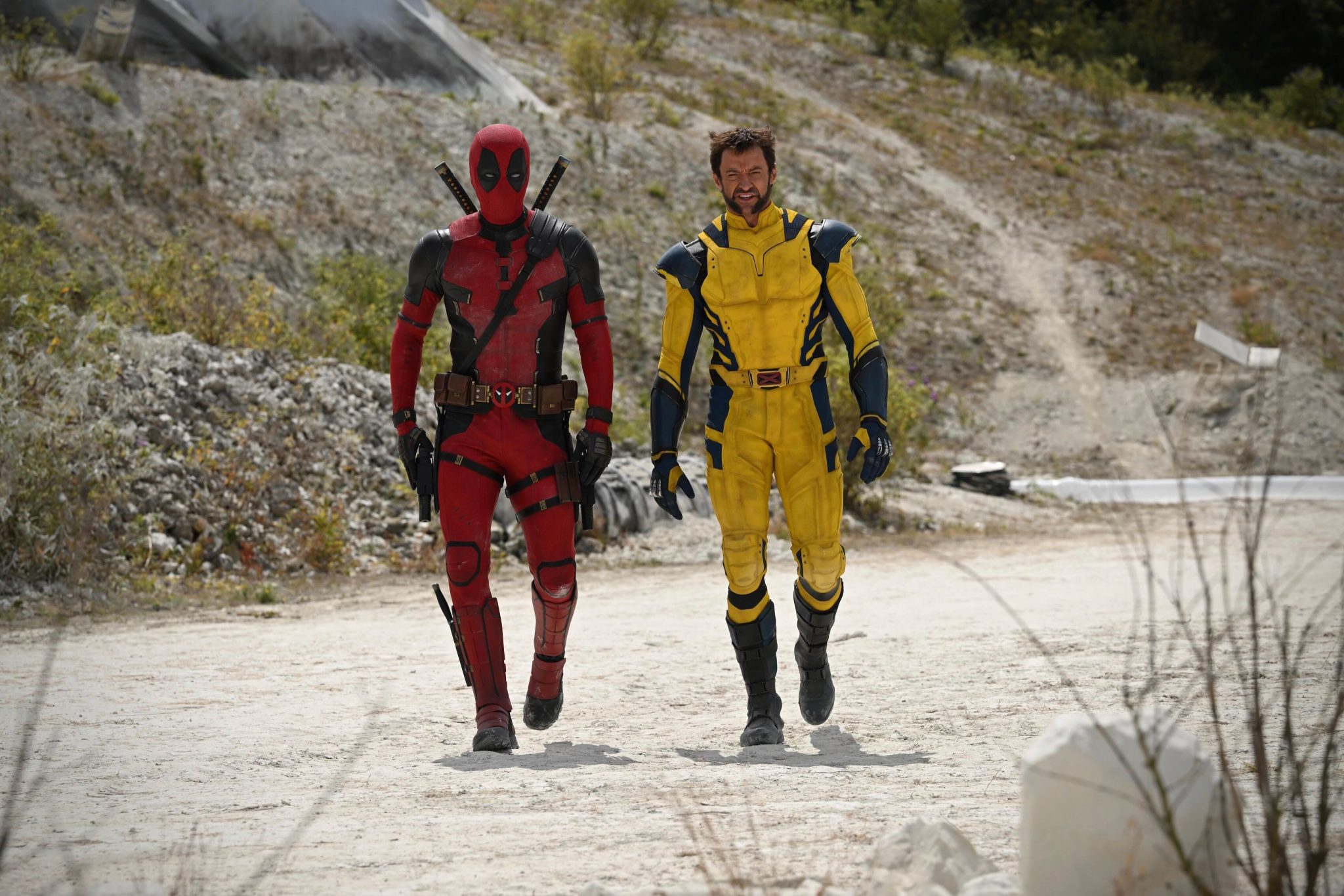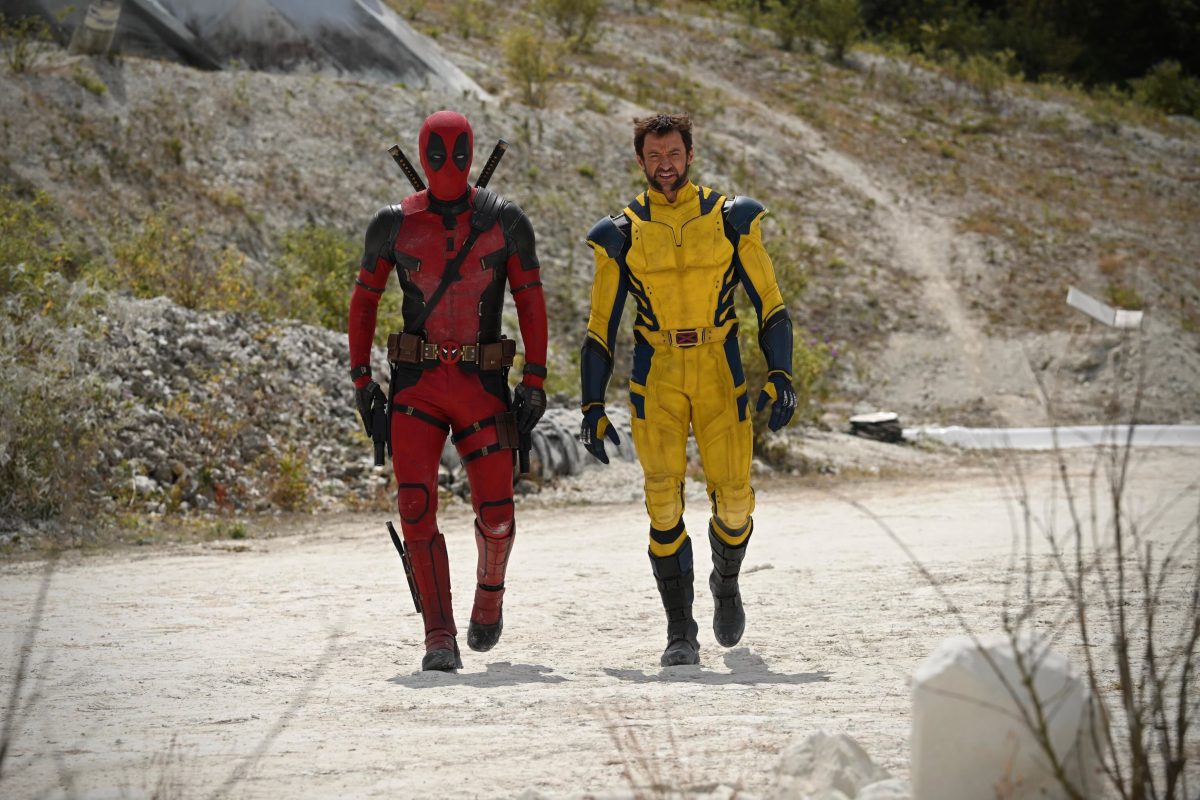 Deadpool travels the Fox Marvel Multiverse
Deadpool 3 has a May 3, 2024 release date directed by Shawn Levy and stars Ryan Reynolds and Hugh Jackman back as Wolverine.
Rumors offer the flick will involve the Merc With A Mouth exploring the Fox Marvel Multiverse, which is how Channing Tatum as Gambit could come into play.
Additional stars include Emma Corrin said to be the villain, the psychopathic twin sister of Professor X; Leslie Uggams is back as Blind Al; Morena Baccarin returns as Vanessa; Rob Delaney as Peter; Stefan Kapicic as Colossus; Karan Soni as Dopinder; Brianna Hildebrand as Negasonic Teenage Warhead, and Shioli Kutsuna as Yukio.